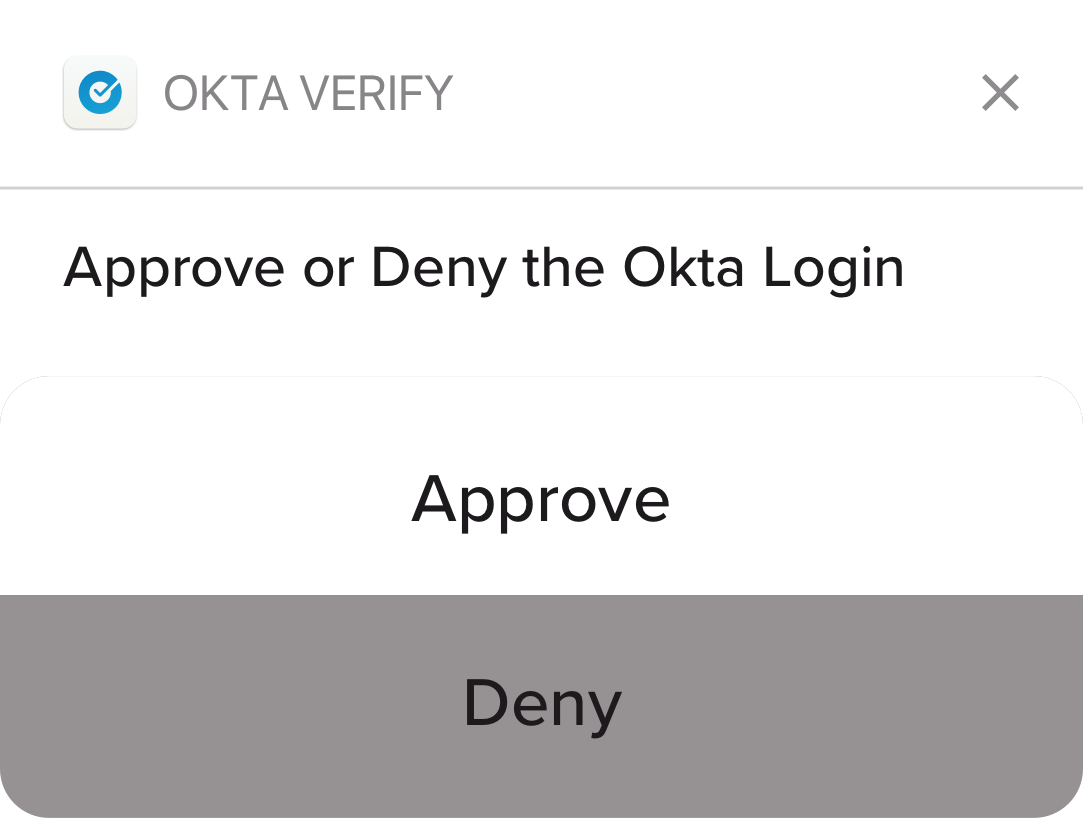 Multi-factor Authentication
Adaptive security to protect your data
Okta is The Identity Cloud
Millions of people rely on Okta to securely connect to the technologies and services that let them do their most important work.
Start with Okta. Go anywhere
Anything is possible in the Okta Identity Cloud. Employees are productive, partners engaged, customers delighted.
Thousands of customers have embarked on the Okta journey
Last 12 Months
100.00% uptime
Identity is Always On, and so are we. We built the Okta service for high availability and a guaranteed uptime.