From Portuguese To Productivity: Rosetta Stone Speaks A New Language With Okta
Whether you passed too many notes in your 8th grade Spanish class or trying to pick up some Greek before your upcoming honeymoon, Rosetta Stone is the one of the most-trusted options to learn a language for millions worldwide.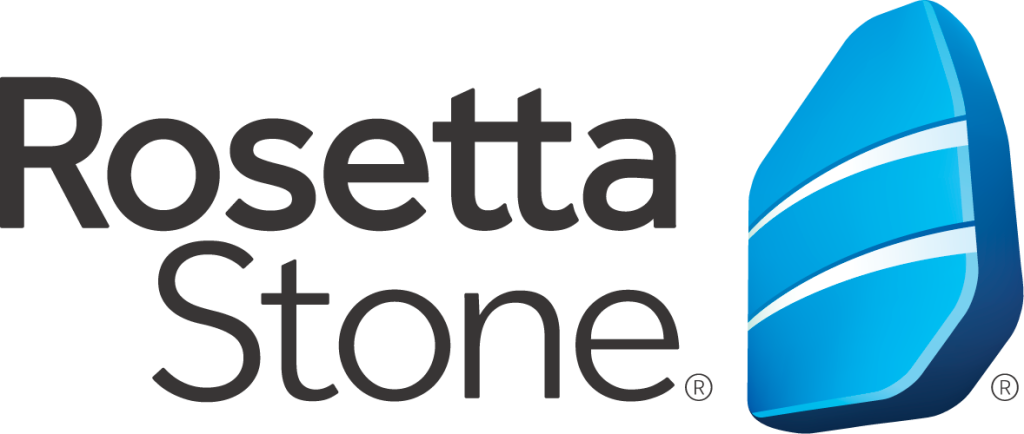 And while Rosetta Stone's software is super intuitive and user-friendly, allowing its customers to easily "unlock the natural language-learning ability" inside themselves, the company's employees didn't always experience such simplicity in their day-to-day.
We sat down with George Hegedus, director of enterprise services at Rosetta Stone, to hear how they were able to streamline internal processes with Okta. Because your language mastery depends on Rosetta Stone's productivity, we take a deeper dive into Okta's integration below.
What did the IT strategy look like before Okta and what's the current vision?
We had a lot of legacy systems and we hadn't reinvested in technology for a while. Over the last year and a half, our strategy has been to move to the cloud as much as possible to reduce our hardware footprint and our number of data centers. While we're still a hybrid environment, anything that's new is cloud-focused. The current vision is to get as much to the cloud as possible.
What benefits have users seen since you implemented Okta?
The biggest benefits we've seen from a user perspective is that they have a single place to sign in to all their apps, even on mobile. We've also launched many new tools this year, which directly go into Okta's single sign-on. So there's no more of launching a tool and bringing it in eventually — it's there from the start.
Because it's very easy to sign on to all your application from your home computer or mobile device, I find myself logged in before I even make my first cup of coffee in the morning — to completely increase my productivity.
One of the other benefits from a user perspective is adoption of the tools. Google, I use every day, but WorkDay and Concur, I use only sparingly. With Okta, I see all my tools in my menu, every day. Now, I can go in and learn about the tools I know less about, instead of forgetting to I have these tools in my bookmarks. User adoption of our new tools is a great benefit that we didn't even see coming.
And what about the IT department — any changes there?
From an IT perspective, we dropped platform resets to the helpdesk, previously ranked the number one driver at 40% of tickets. The second month after implementing Okta, it was ranked number two, but by the third month it was numbers five and six — where it has stayed. The only reason that it's up that high is there are still tools we want to bring in that we haven't.
How is this impacting the business at large?
The end users are beating down my door to get more of their apps on the dashboard. That's a good problem to have because when employees are telling me, "Please get Omniture, please get Ariba, please get Jira, please get GitHub." — I tell them we're on it. We can provide that service.
This has dramatically improved the trust between IT and the business units because they can see we respond very rapidly to their requests.
To hear the rest of George's interview, check out Rosetta Stone's customer testimonial video on our website.