Gatwick Airport Takes Flight With Okta Identity And Mobility Management
Gatwick Airport is the second largest airport in the UK, serving approximately 38 million passengers flying to more than 200 destinations across 90 countries per year. All of this traffic is managed through the most efficient single-runway airport in the world.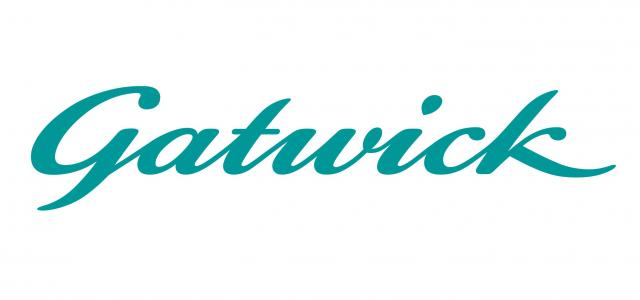 It's the job of Gatwick's 2,600+ employees in the office and in the field to ensure that flights get out on time, passengers are safe and that every customer experience is a delightful one. In order to accomplish those three things, Gatwick employees need to be able to communicate and access applications anywhere, anytime. Okta has made secure communication and access both possible and seamless since 2013. We recently sat down with CIO Michael Ibbitson to discuss why Gatwick needed a secure identity and management service, why they ultimately selected Okta and the results they've seen since.
What does the IT organization look at like Gatwick?
IT plays a unique role at Gatwick Airport. There's a wide array of things that we do for the organization, which means we constantly have to be on our toes. We're even able to get in front of our customers – passengers traveling through on occasion – atypical for an IT department, but we play a large role in ensuring high quality experience for them. We're also always looking for new and innovative ways to make our passengers enjoy their flight. IT is involved with everything from improving baggage drop systems and speeding up passenger security processes to making sure airport employees have access to the tools they need to get their job done.
How does Okta help to make airport operations more efficient?
Gatwick has about 1,100 office workers and then another 1,500 employees working out in the field. For those working security on the airfield or in the terminals all day, it was nearly impossible to access email or the Internet in a secure, seamless way until recently. They had to go to one of two Internet cafes in order to check email or get updates on what was happening in the airport. (And of course, they rarely had time to do so.) It's almost as if they were outside of the boundaries of what IT could provide. That's why we desperately needed Okta. It was just the solution we were looking for, particularly with the emergence of mobile devices across our workforce. It's been a really powerful tool for us because now, we're able to provide all of our employees, wherever they are, with secure access to the applications they need.
What Okta features have been most helpful to your team?
As a European company working closely with a US-based company, it's important that we are able to ensure safe harbor accreditation on top of meeting other obligations. We're responsible for SOX compliance, ISO27k standards and making sure the internal processes support those certifications. Okta allows us to go in and see what work is getting done and how it's getting done. It's a way for us to perform mini audits to make sure that work is proceeding as we need it to. That's huge for us.
How does Okta make life easier for IT – and for your staff of 2,600?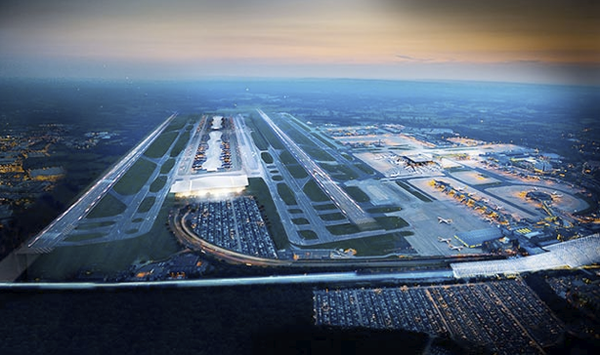 Our airport operates 24/7/365, which means all of our applications need to run 24/7/365. Resilience is a big concern for us, but since working with Okta we've seen minimal downtime. That makes life so much easier for the IT department. We don't have to worry about whether or not our apps are up and running – or if our staff are in the know on what's happening.
Okta has also allowed our staff to user their own devices at work, which is something they love. And, it means they can receive email alerts about what's going on in the airport, manage disruption mobility and access employee applications from anywhere, anytime.
To hear the rest of Michael's interview, check out the video below or on Gatwick's customer journey page.