Okta's headquarters have been based in San Francisco since the company was founded. It's a fantastic city to live and work in, but we're excited to expand with a brand new office—our second headquarters—in San Jose.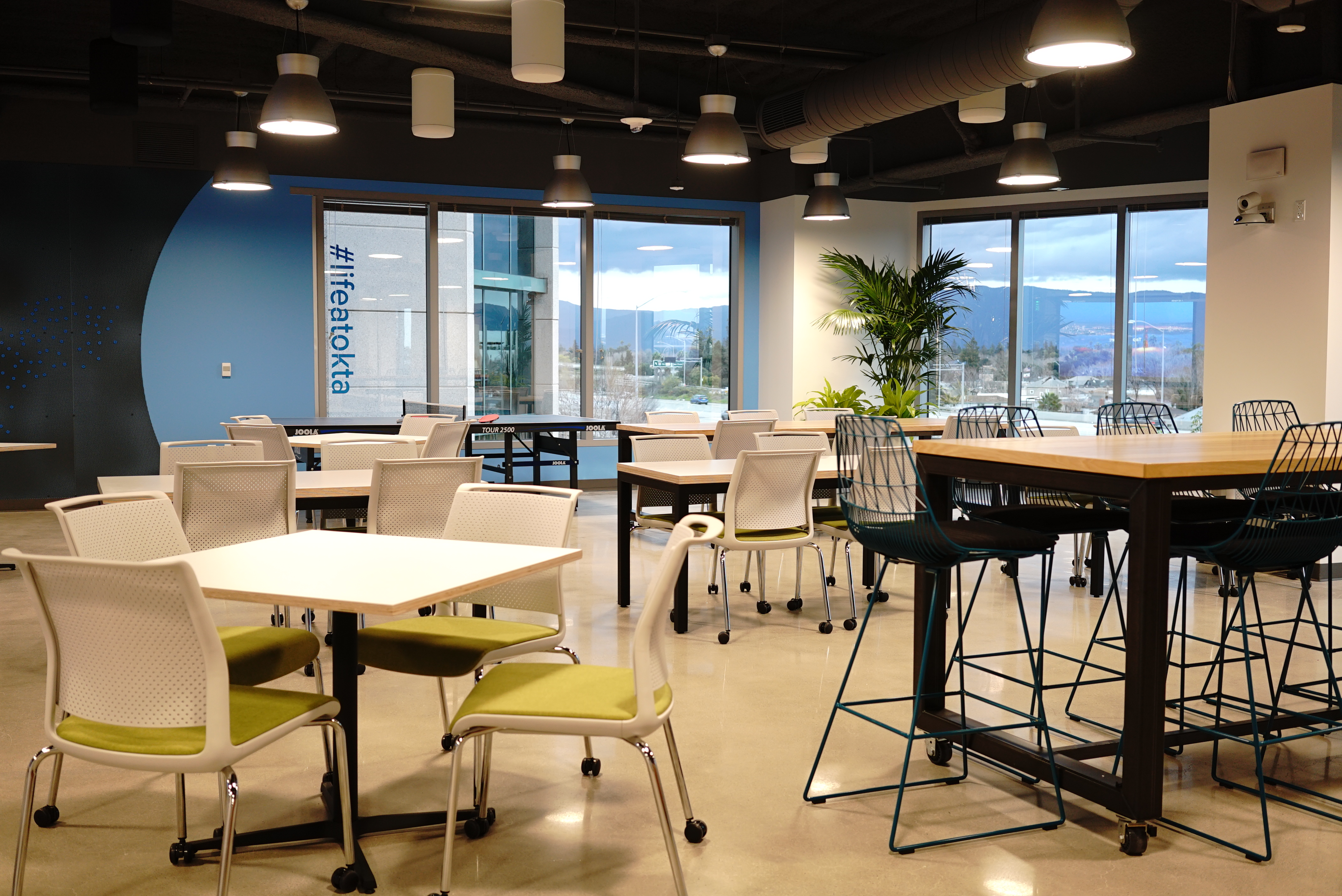 Why San Jose? San Jose has been called the capital of Silicon Valley—the center of the global tech sector. Exciting new ideas and cutting-edge innovations are developed here every day. But this goes beyond business. The city provides our team with more options: affordable multi-family housing; transit infrastructure; an opportunity to live where they work. At the same time, it's close enough to our San Francisco HQ—just a Caltrain ride away—to encourage connectivity and collaboration between teams.
A familiar feel When our employees and customers come to the San Jose headquarters, they'll recognize the things they love about Okta—and that consistency is important. The lunch caterer is the same. There are still monthly massage services and pop-up surprises, the same happy hours, and the same dry cleaning privileges. It doesn't matter which headquarters you're at in the Bay area—which is all the more reason to work from both.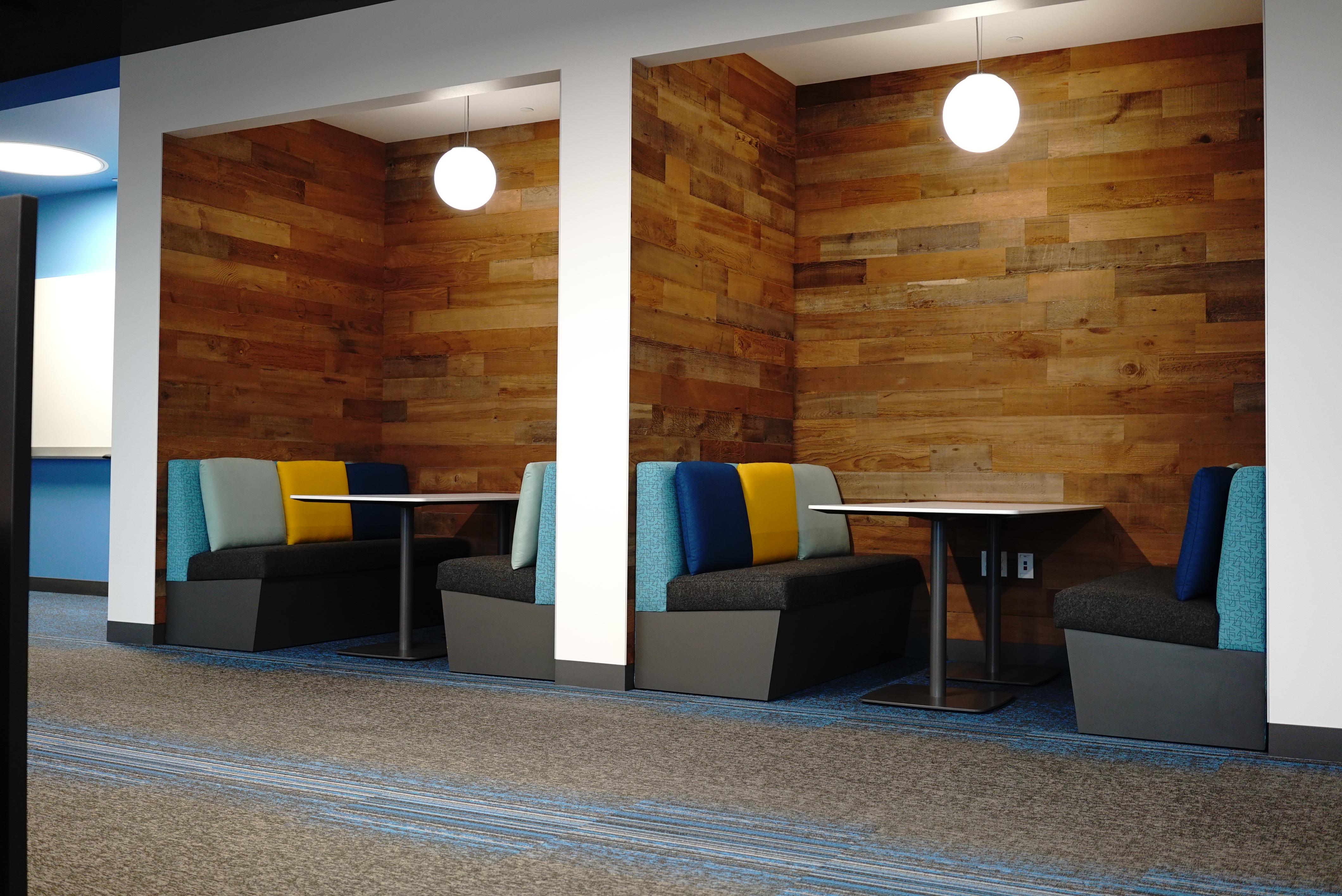 Our San Jose office is also enhanced by our "Always On" environments, where everything is ready to go with the touch of a finger. Live feeds constantly connect our global offices, and our digital whiteboards allow co-workers to brainstorm and bounce ideas over continents and time zones.
What's new? We spent a lot of time observing our team's day-to-day activities, assessing how to optimize the offices to suit their needs. The result of all this planning is a workplace that intuitively combines open, community-oriented areas with private spaces for holding meetings and making calls. We're moving away from a 1:1 desk model and toward a more flexible setup, emphasizing shared workspaces. The office is transforming from a place where you have to go to somewhere you go when you have to meet someone face to face. This flexibility makes us more efficient.
We're a company that celebrates connectivity, both in person and via technology. That's why our focus is on building a diverse team that works with organizations all over the world. Our new headquarters, along with our industry-leading tools and services, delivers exactly that.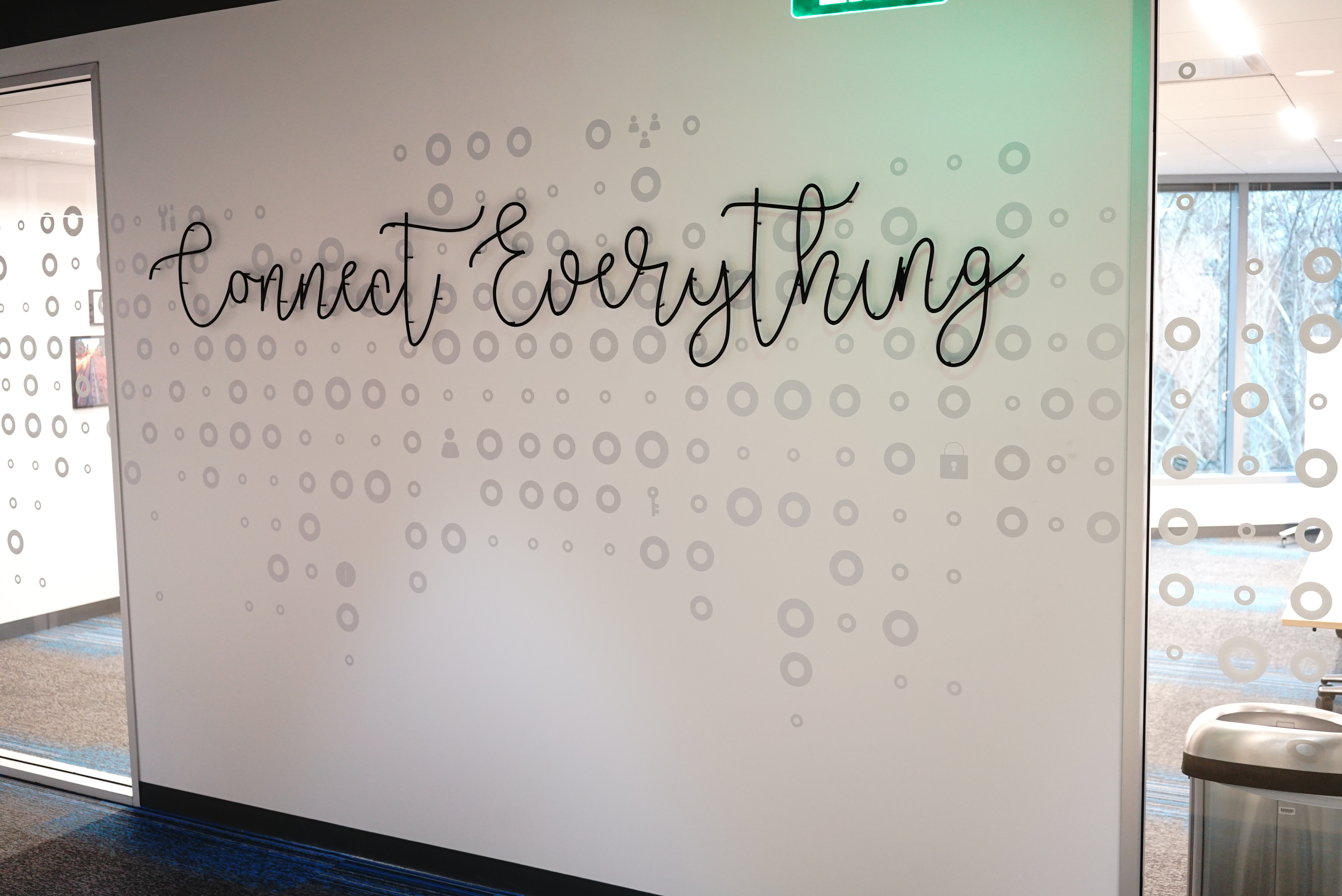 A new headquarters also needs new people. A number of positions will be opening as we continue this next phase, so be sure to check out our job postings at https://www.okta.com/company/careers/