Revamped and Ready: Discover the End User Adoption Toolkit
Okta's first core value is "Love our customers": We know our customers include not only admins implementing Okta, but also the end users who will use Okta every day. True to this core value, we believe in supporting our customers from beginning to end user adoption. That's why we're so excited to introduce the revamped and ready End User Adoption Toolkit.
The End User Adoption Toolkit focuses on making it easy for admins to roll out Okta across their orgs, all the way to non-technical users. This toolkit provides the full range of resources, from training tools to customizable assets, to enable end users to be successful with Okta.
Roll Out! 3-Part Success
Planning the rollout
First impressions are important, and we're partnering with our customers to introduce Okta products to end users in an accessible and user-friendly way. We've created comprehensive project planning templates to help identify the best rollout strategy. We've also designed co-branded posters to elevate awareness of Okta's SSO, MFA, and Zero Trust solutions throughout workplaces. Post in the office break room, or distribute them virtually!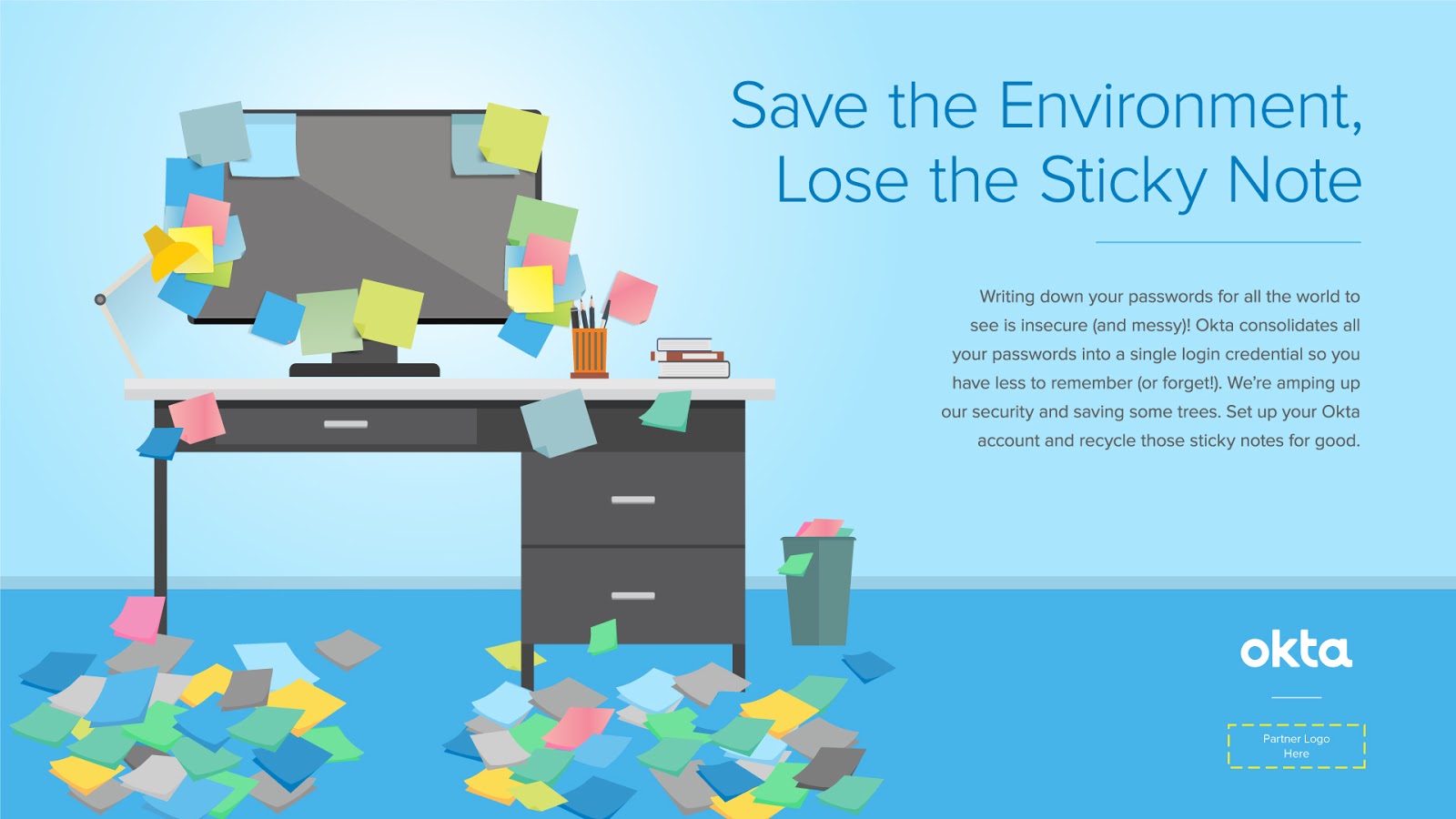 Training end users
As admins coordinate trainings for their orgs, they'll be equipped with the toolkit's customizable training assets. These include training guides that walk new users through SSO, MFA, the Okta Dashboard, and more; as well as customizable sections to simply fill in, for example, the internal support team's contact information.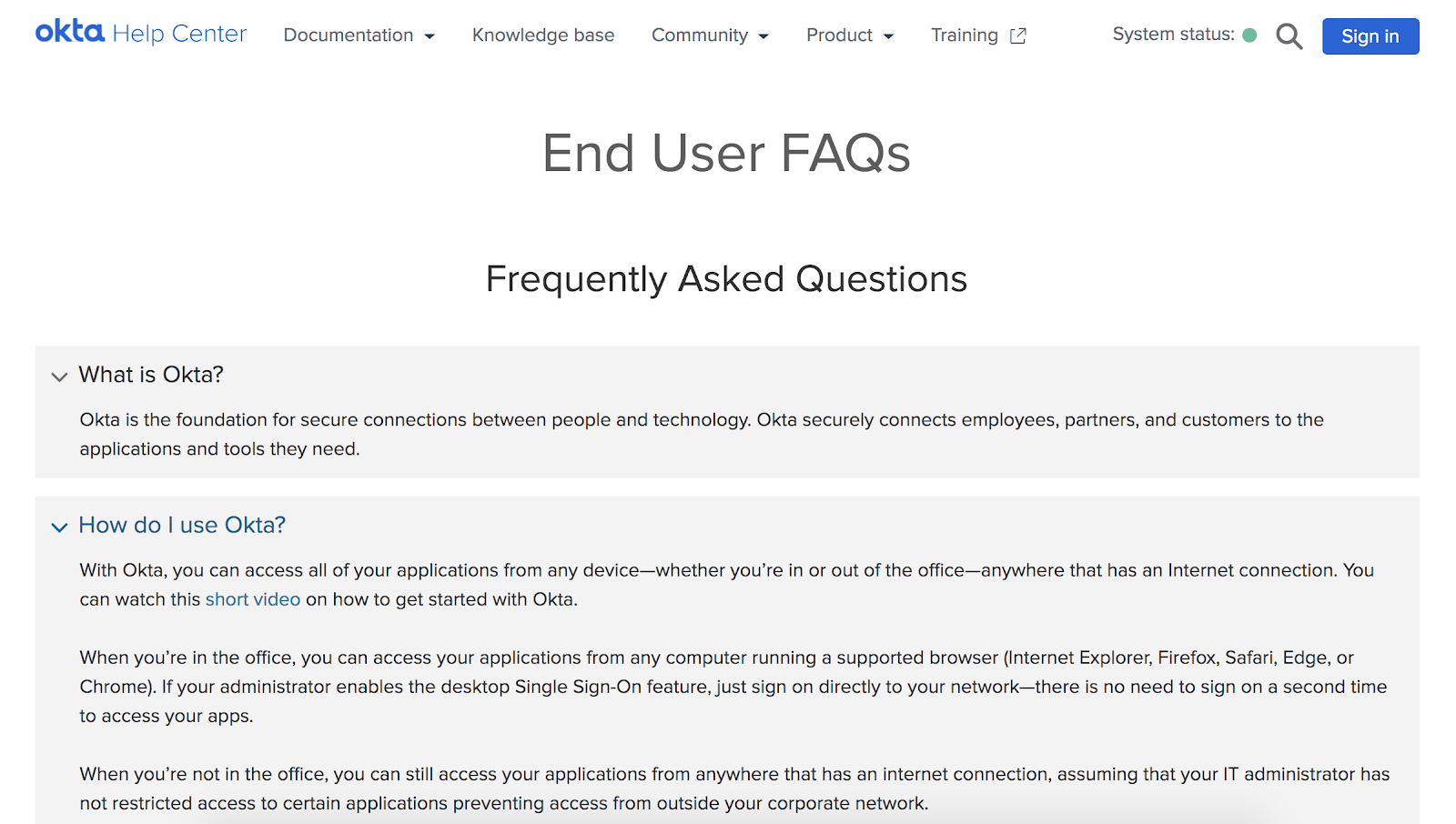 Communicating throughout the org
Finally, communication with end users throughout rollouts is vital. The toolkit provides communications in video, presentation, and email form so admins have one less thing on their plates. The only thing left to do is fill in their org-specific information.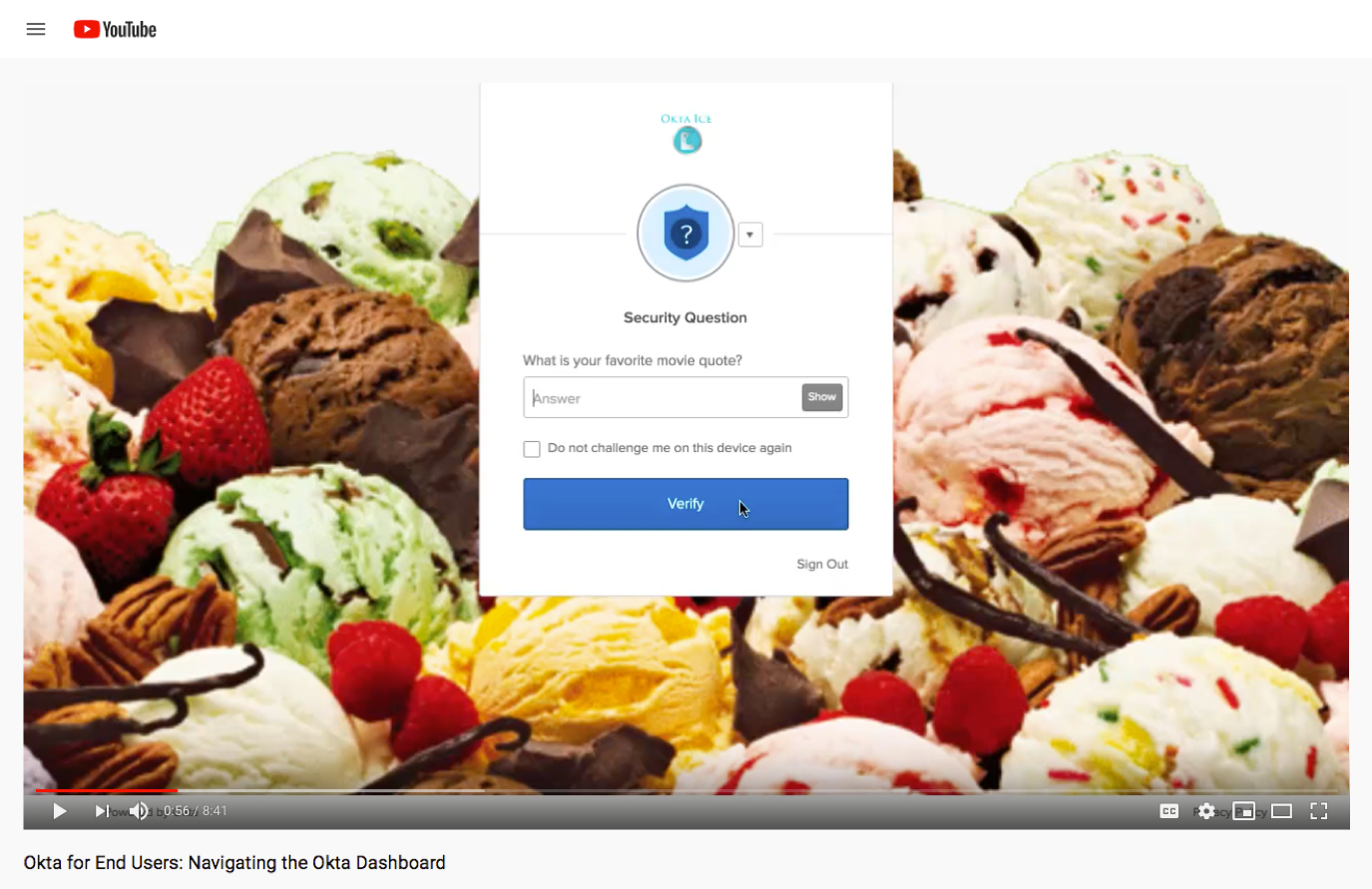 That's it! With the end user adoption toolkit, Okta aims to make adoption—from implementation to end user rollout—a seamless experience for our customers.
For more insight about Okta end user adoption, watch this Oktane19 session on Delivering Change to the End User. Questions about the toolkit? Contact us!