Okta helps Seventy Seven Energy build a business from scratch
Watch the Video
of HR-to-IT tasks automated
A clean start

Best-of-breed challenge

Modern solution

Record-breaking rollouts

An agile future
In 2014, Chesapeake Energy spins off Seventy Seven Energy. Company founders are given a blank canvas, allowing IT to choose forward-looking, cloud-first solutions.
Seventy Seven Energy IT faces the challenge of creating one cohesive system out of many new cloud solutions and a few legacy on-prem apps.
The company chooses Okta Universal Directory as the master user profile repository. Microsoft Active Directory takes a back seat, serving downstream information to a few legacy apps.
Seventy Seven Energy deploys 100 apps in one-and-a-half years, automating user lifecycle tasks, empowering employees, and making the onboarding process virtually instantaneous.
Freed from manual tasks, IT staff take leading roles across Seventy Seven Energy, helping people work efficiently and keeping the company free of static, outdated business practices.
77 Energy goes cloud-first with Okta at the center
77 Energy uses Okta to automate provisioning and deprovisioning tasks, so IT can focus on identifying and deploying business solutions, rather than worrying about whether or not users can access them. Hear Chris Dodds share how IT staff help people work efficiently and keep the company free of legacy business practices.
Watch the full video
One of the big benefits we get out of Okta with our Office 365 integration is that we're not tied closer to Microsoft than we want to be.
Chris Dodds, Systems Architect, Seventy Seven Energy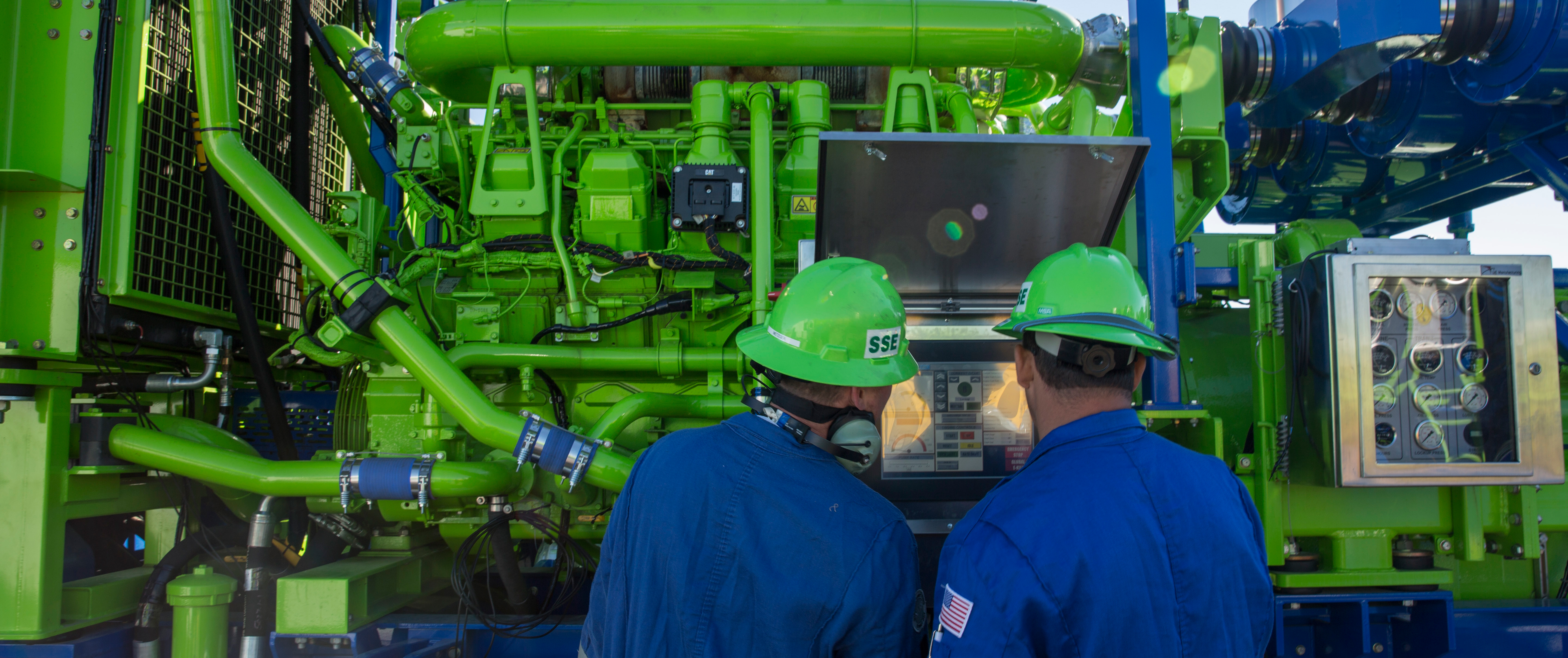 An unusual candidate for cloud
When you think of companies built in the cloud, oilfield services may not be the first industry that comes to mind. Seventy Seven Energy's cloud-first infrastructure is an asset that sets it apart.
"Oil and gas is subject to a lot of boom and bust, and mergers and acquisitions," says Chris Dodds, systems architect for Seventy Seven Energy. "If we can flex our IT up and down to meet business needs, that's really powerful."
Seventy Seven Energy spun off from parent company Chesapeake Energy in July 2014 with 5,400 employees, and Dodds' team was given just 12 months to create, from the ground up, all the systems to support the new company. "It was a greenfield opportunity," says Dodds. "Everything from phone systems, to computers, to data center, it was all new build."
Dodds embraced the chance to start with a clean slate, letting legacy Chesapeake systems and data fall away. "We wanted something that was flexible in standard space so we could plug into anything that we wanted, rather than being tied to specific protocols or vendors," he says.
The upstart organization did have a few legacy on-prem apps that would be hard to get away from, however. Dodds faced the challenge of tying those apps together with all the new cloud services they would be implementing. The team was convinced that deploying best-in-class solutions was the way to go—but how would they turn it all into one secure, cohesive system?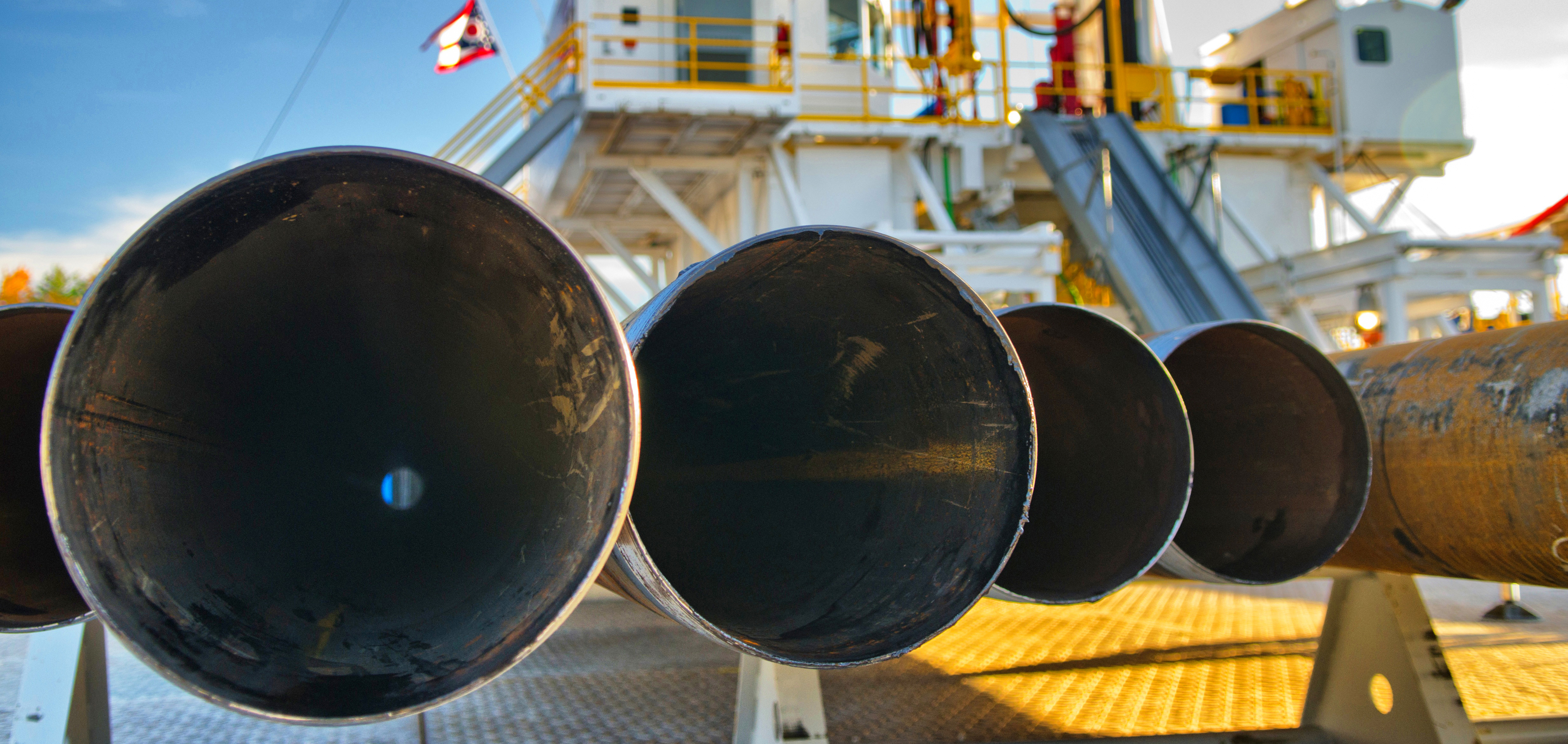 A modern perspective on identity
The team already understood the importance of identity management for user provisioning, access, and systems security. After reviewing traditional identity management solutions, along with a few startup companies, Dodds and his team chose Okta for a several reasons:
The Okta Integration Network
The Seventy Seven Energy team could see that, of the many cloud solutions they planned to implement, most were already in the Okta catalog. The hard work of integration had already been done, so each app could be added with less than two hours of configuration time. Gone was the need to spend months deploying Microsoft Active Directory Federation Services and building each integration.
User Provisioning
After running through various competitor demos, it became clear that Okta's breadth and depth of provisioning integrations made it by far the simplest solution for onboarding and offboarding users. The breadth and depth of Okta's provisioning integrations meant that Seventy Seven Energy could their application provisioning requests and streamline the remaining manual processes.
Universal Directory
Dodds was so impressed by how well Okta could tie users and apps together that he decided to master Seventy Seven Energy's user IT record in Universal Directory, rather than in Microsoft's on-prem solution, Active Directory.
Multi-factor Authentication
The team appreciated the way Okta's Adaptive MFA could help build extra protection into the system, while flexing to various user needs. Seventy Seven Energy knowledge workers represent vastly different security, connectivity, and user experience requirements: Some sit in offices, while others connect from rigs out in the field. Okta's flexible policy framework meant IT could customize granular MFA rules to meet those needs.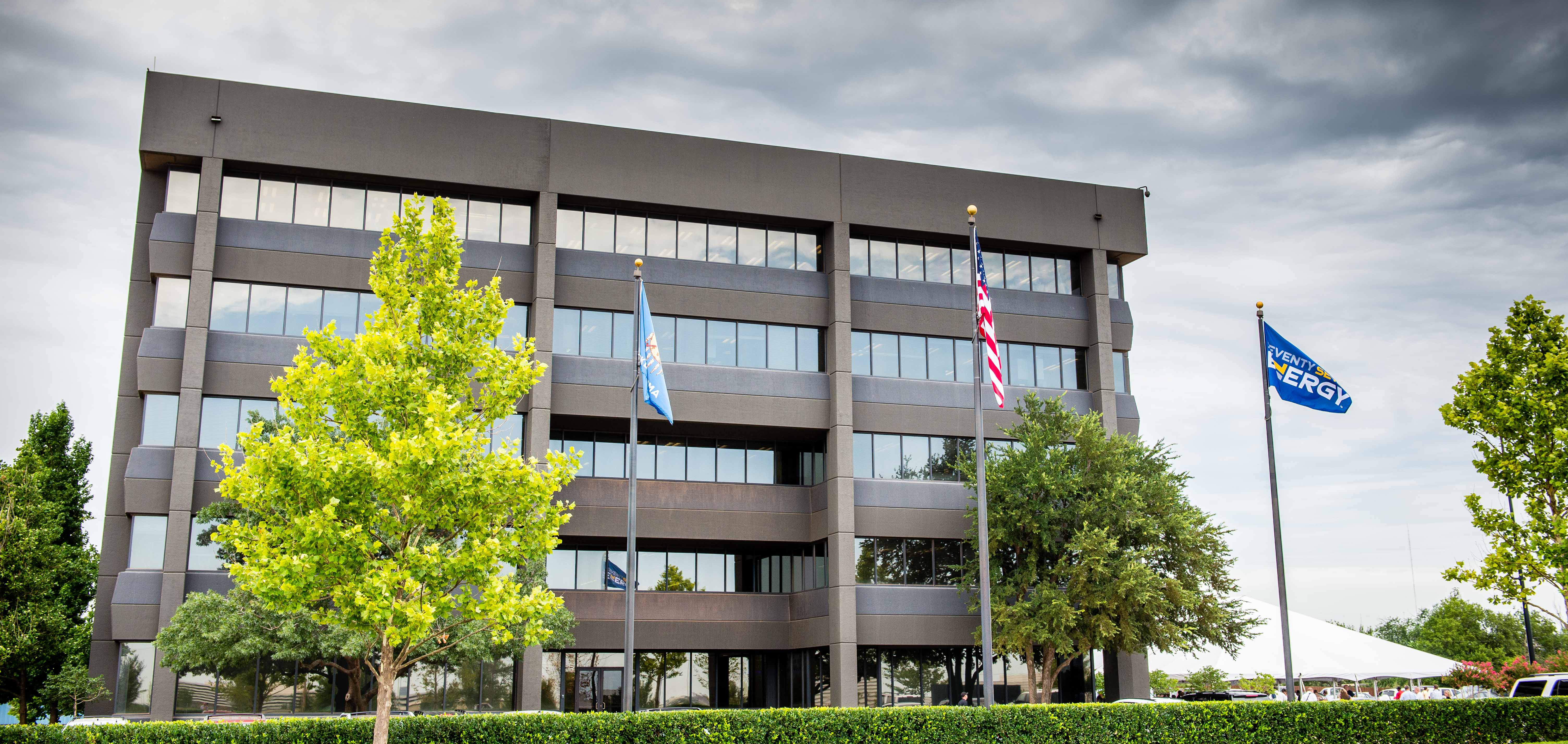 Keeping admins sane and users productive
Without Okta, says Dodds, Seventy Seven Energy's first year would have been brutal. Since launching, the company has rolled out 100 different applications to a new and shifting employee base. Right away, the team connected their ADP human resource solution to Universal Directory. HR personnel simply enter new or changing employee profiles into ADP, and using the Okta API, and the data is synced with Universal Directory and all the applications the employee is authorized to use. IT admins now have a central repository for users and apps and a single dashboard from which to manage all those user attributes, apps, groups, and the policies that apply to them.
Dodds is proud of the modern approach the company has taken, using APIs and automated protocols, rather than time-intensive manual processes. "Our total approach to IT has been, 'Stay out of the user's way,'" says Dodds. Seventy Seven Energy employees love Okta for the ways it just works. In the past, it took two days for new employees to gain access to everything they needed. Now, the process is almost instantaneous. They also love the time it saves them each morning as they log into all the applications they need with a single password.
Taking charge of the future
Talking to Dodds, you know that this is someone who values independence above all, and his approach to IT makes that supremely clear. Yes, the company launched with Office 365 as its productivity suite, but the team holds large, traditional vendors at arm's length. "We don't want to lock in with anybody," says Dodds. "If we decide in the future that we want to roll out Google Apps, we can do that and it's not a big deal."
That independence extends to IT's daily to-do list. Okta has freed IT staff to move into stronger business analyst roles, where they can exercise their creative intelligence. Rather than remaining chained to their desks dealing with manual tasks, the IT team is out working with various business units to understand how technology can help them work more efficiently and strategically.
As one of the first Universal Directory customers, Seventy Seven Energy IT also played a big role in the evolution of one of Okta's flagship products. The two teams have been in close contact, with Seventy Seven Energy IT offering ideas for new features, along with feedback as they're implemented.
"We've been able to drive the product in the direction we needed it to go," says Dodds. In the process, they've helped make Universal Directory better for everyone who uses it.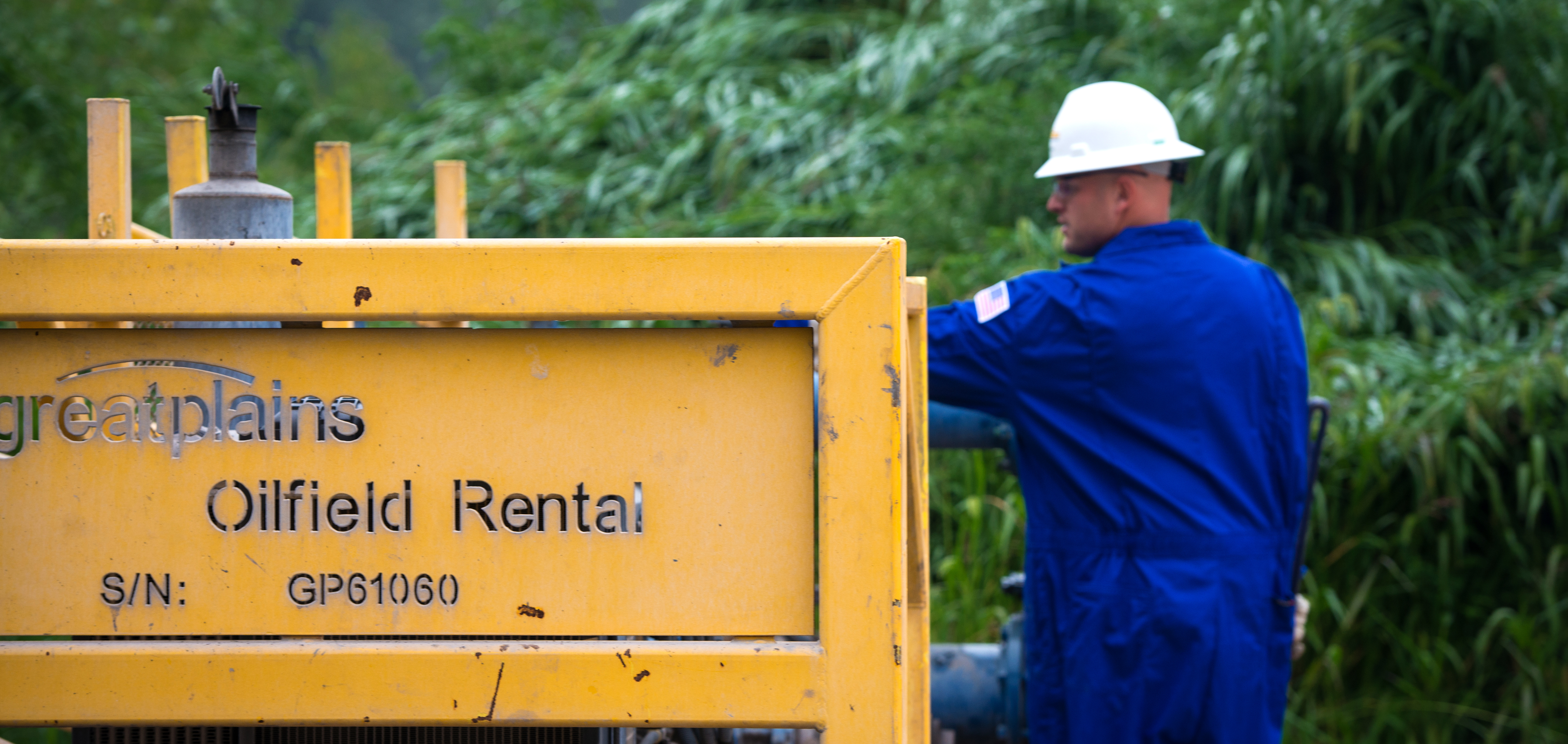 About Seventy Seven Energy
Seventy Seven Energy is a diversified oilfield services company providing a wide range of wellsite services and equipment to U.S. land-based exploration and production customers. Through its umbrella of affiliates, the company offers comprehensive upstream services, including drilling, pressure pumping, and oilfield rental tools. Operations are geographically diversified across active oil and natural gas projects in the onshore United States.