LinkedIn uses Okta to create a secure, scalable cloud strategy
$117,000
Annual IT cost savings
30%
Time savings on provisioning
Engagement
LinkedIn engages Okta to secure and manage proliferating cloud apps
Pilot
Single Sign-on for 10 apps and 20 employees. Huge success.
Initial rollout
SSO for 500 employees on Google Apps. Even huger success.
Full rollout
SSO for 2,000+ employees
Universal access
LinkedIn institutionalizes the service by creating Okta environment every week
Cloud expansion
LinkedIn continues to add 1+ new app to the Okta environment every week
Scale
LinkedIn welcomes its 7,000th employee to the Okta platform in 2014
Okta has provided a secure foundation for our adoption of cloud applications. The product has helped us increase security, reduce costs and make our users' lives easier.

Mike Jennings, Senior Director of Corporate IT, LinkedIn
A universe of apps and identities
When we first met with LinkedIn in 2012, they were like a lot of the fast-growing enterprises we work with. Business was booming. They were hiring like crazy. They had a lean IT team and a growing app portfolio.
Since 2010, LinkedIn had grown from 500 employees to 2000+. They'd also adopted 20 new SaaS applications. The apps were designed to make work simpler by automating business processes and improving user experiences.
But the rapid growth created some tough problems. The IT team faced a ballooning set of credentials. They were spending way too much time provisioning apps, responding to helpdesk tickets, integrating new users, and deploying technology for disparate groups.
"I don't want our IT professionals bogged down with low-level user administration issues," explained Mike Jennings, LinkedIn's Senior Director of Corporate IT. "I'd rather automate those tasks with an easy-to-use SaaS solution and apply my team to more strategic tasks."
Seeking salvation
LinkedIn started looking for a new identity and access management solution that would help them build a sustainable cloud strategy. But before we even started talking about solutions, we dove deep into LinkedIn's IT needs.
What they were looking for an IDaaS solution to do
Secure and manage their cloud apps.
Simplify IT provisioning for new employees.
Integrate proliferating cloud apps with LinkedIn's existing AD infrastructure. (No easy task).
Secure proprietary data and make it easier to generate auditing reports.
Deprovision terminated employees and track user access for regulatory compliance.
Reduce complaints and helpdesk calls. Big time.
After evaluating several potential vendors, LinkedIn selected Okta as the clear winner. The reason? "Okta has deep expertise around SaaS, as well as a keen understanding of the management of our specific cloud applications, and how those applications, like Google, Salesforce.com, and Jobvite, work," Niggel said.
The Okta deployment
Like many of our customers, LinkedIn deployed Okta in phases.
They started small. A pilot program gave 20 employees single sign-on into 10 apps, such as Docusign, Salesforce, Marketo and Xactly. The trial team's feedback was so positive that they immediately staged a broader rollout with SSO for 500 users on Google apps.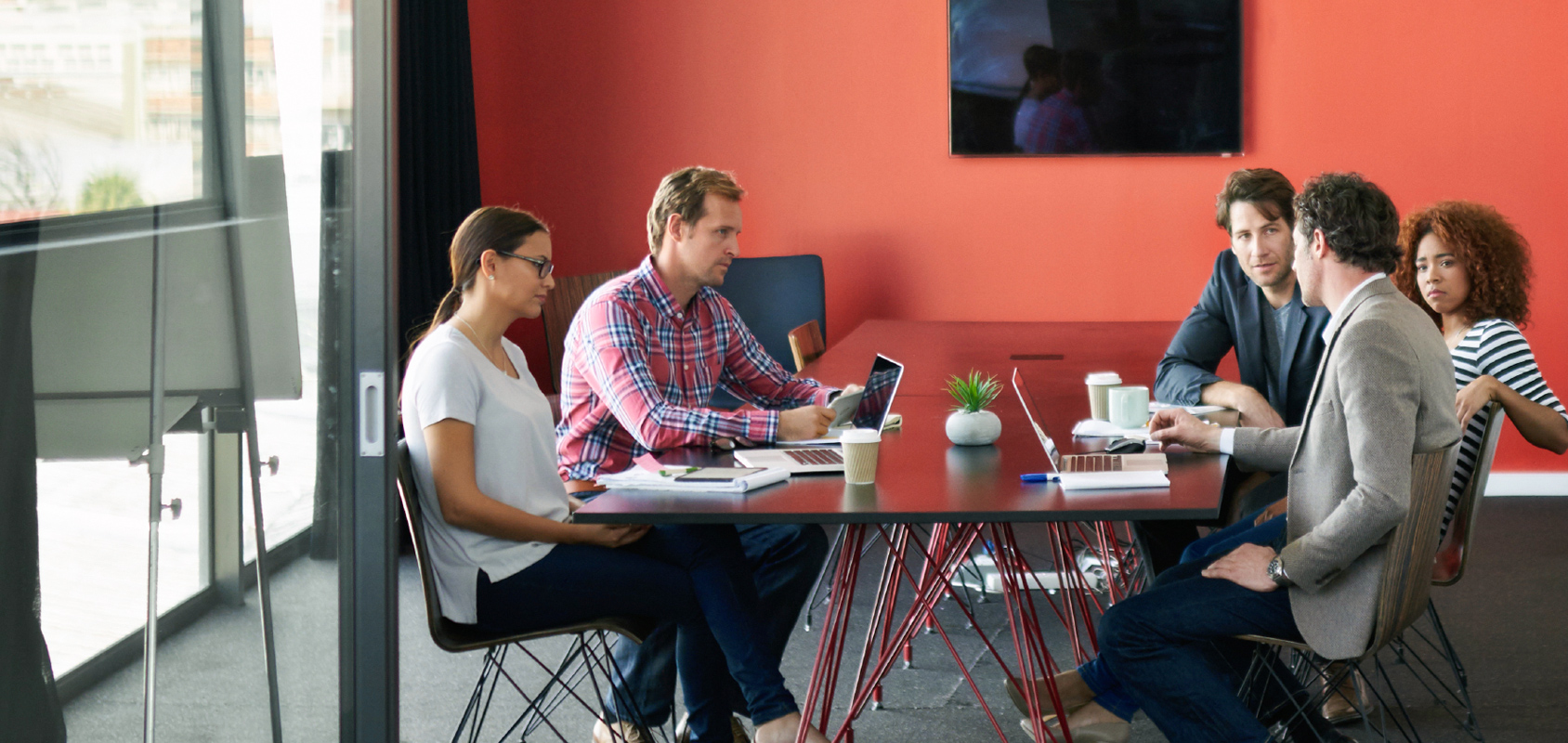 Since then, LinkedIn has set up Okta accounts for almost every employee. They add at least one new app to the platform every week. "Takeup of Okta has been so quick that we have 10 new integrations in the pipeline and users are still coming to us with more," says Jennings.
The payoff
The IT team at LinkedIn is extremely happy with the Okta solution. So are the thousands of people who log in to the platform every day.
"Okta has been very easy to work with," Jennings said. "They're always willing to do whatever it takes to make LinkedIn and our cloud strategy successful."
Tighter security
By centralizing management of user permissioned, Okta makes LinkedIn's data more secure. It streamlines access control, sharing and deprovisioning.
Lower IT costs
Okta has eliminated the need for custom integration projects, as well as labor-intensive development and maintenance. LinkedIn saves over $117,000 a year on IT expenditures.
Better user productivity
Now that LinkedIn employees can access all of their apps with one set of credentials, they spend less time trying to remember passwords and more time actually using the tools.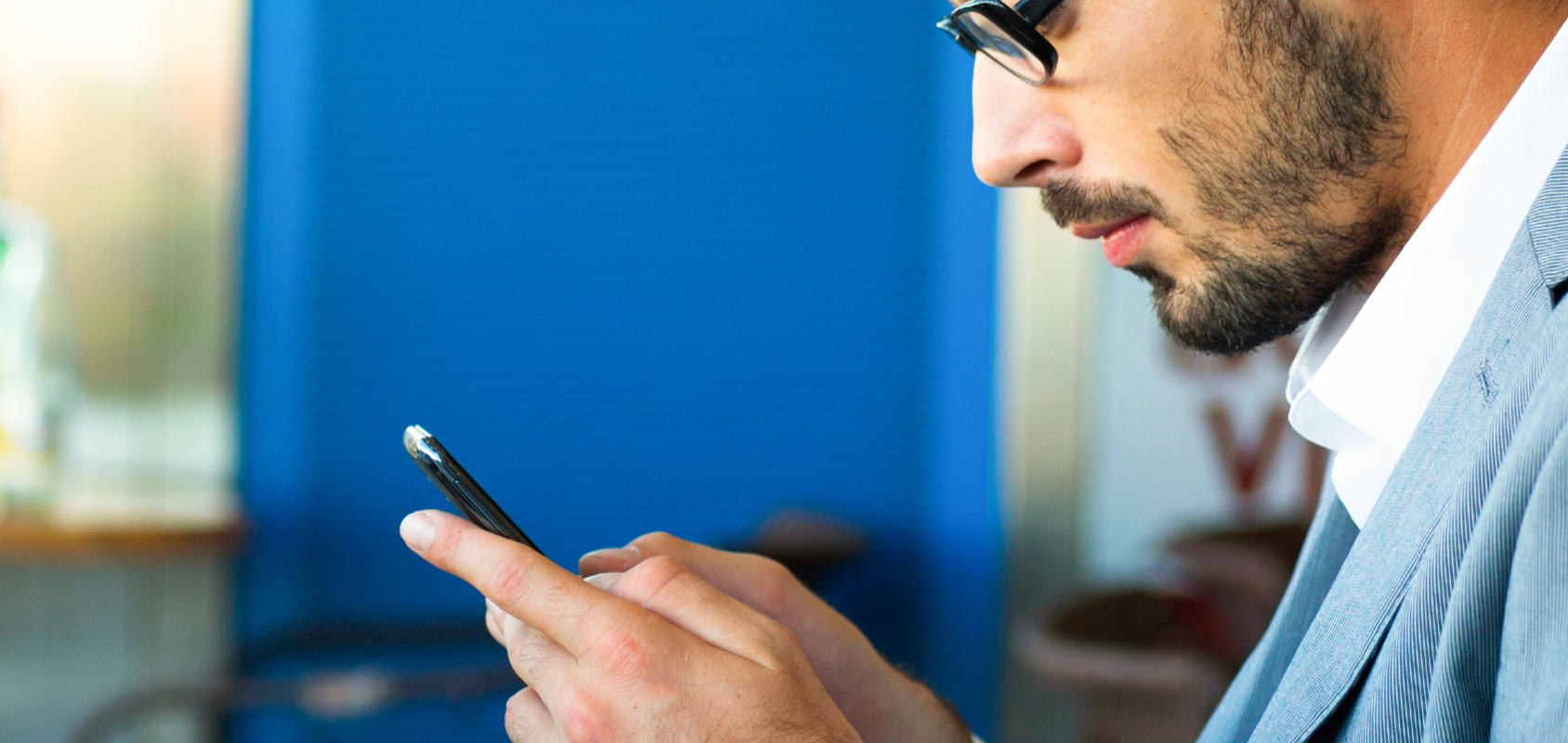 Faster compliance and reporting
With auditable reports, LinkedIn's IT team can easily check on who has access to what. It cuts the time spent on analyzing application logs and makes compliance initiatives a whole lot simpler.
About LinkedIn
LinkedIn connects the 364 million professionals around the world to make them more productive and successful.