Pennrose leverages Okta to embrace the cloud
Watch the Video
in annual IT savings, end-user productivity and security benefits
Getting Cloud Enabled with Okta
Watch the full video
The Situation
With many locations and employees travelling between those sites, Pennrose needed to mobilize their workforce and construct a consistent and simple way for users to access their applications. They sought to create efficiencies "with all of our employees, whether it be our property managers or maintenance technicians. We want to be able to have them access their information from anywhere, any device," says DeSantis.
As a forward thinking company, Pennrose did not want to build out data centers or purchase costly traditional solutions, instead adopting cloud applications. In order to provide access to an off-premise hosted Sharepoint, Office 365 and other critical applications, Pennrose needed to find a provider to create that single sign-on experience for all their users. After ruling out costly on-prem alternatives, Pennrose looked at OneLogin, Ping and Okta. "After going through that process, it was a no brainer to select Okta," explains DeSantis.
The ROI of Pennrose's Investment in Okta
With Okta, Pennrose has increased its employee productivity, realized significant IT savings, and enhanced its overall security.
Annual IT savings: More than $7K
Since deploying Okta, Pennrose has seen a 75% reduction in help desk ticket requests related to password resets.
Annual productivity increase: More than $90K per year
With Okta's end-user home page, employees have a centralized place to access applications; they also adopt new applications much more quickly. Okta Mobile enables 80% of Pennrose employees to access applications from their mobile devices or iPads, greatly improving the productivity of employees that frequently travel amongst Pennrose's properties.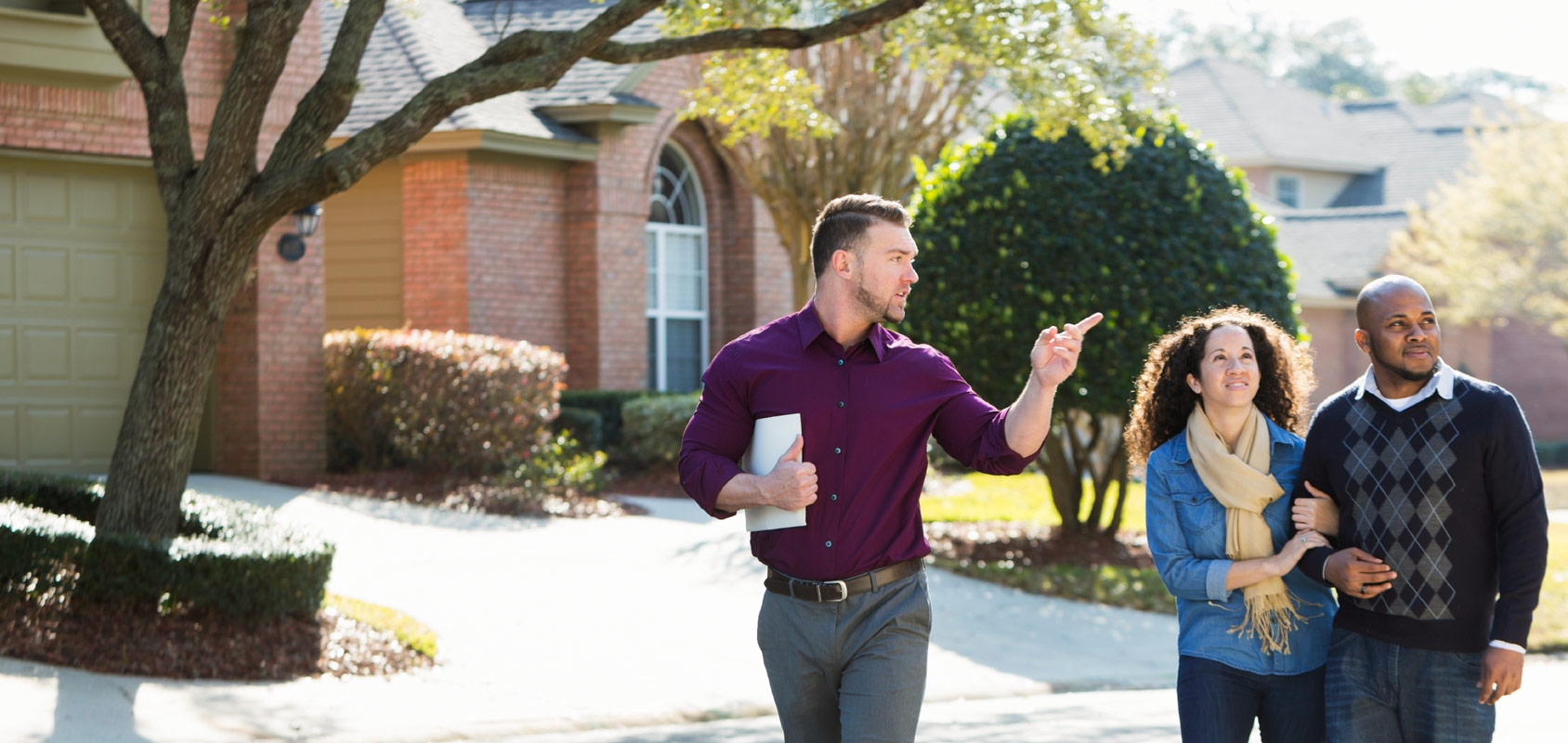 Annual value of increased security: More than $130K
Okta reduces the risk of a security breach with enforced password policy, the ability to disable user accounts from one central source of truth, and maintaining secure access across a large distributed employee base. Okta's reporting tools give Pennrose instant visibility into user access and activity across all of the company's applications and properties.
Pennrose is realizing an ROI of more than 1000% with Okta's Enterprise Edition. The payback period on this investment was immediate.
About Pennrose
With more than 40 years of experience, Pennrose combines quality development and proven management to deliver exceptional lifestyle-centered communities for its residents. With the superior knowledge and unparalleled dedication to get the job done right, Pennrose develops and operates both conventional and affordable communities throughout the eastern half of the United States. For more information, visit www.pennrose.com