Secure better, secure faster, and secure smarter.
About Okta Forum
Join us, along with hundreds of IT leaders, for an interactive day where you will learn how to narrow the innovation gap for your business or organisation. Okta's executives, product leaders, key partners and customers will showcase our integrated identity, mobility and security products, and forward-thinking IT leaders will share their experiences in implementing best-of-breed technologies.
Come and learn how to secure better, secure faster, and secure smarter – all the while having fun and networking with the best and brightest in the industry.
Okta Forum will feature the following topics:
Access
Learn how Okta can support a hybrid IT model that enables a single pane of glass to manage your entire identity layer, regardless of where access is needed.
Admin Experience
Learn how Okta API Products can power identity for your application. Get a technical overview of product capabilities and use cases, see real-world customer examples and explore the Okta's developer experience to get you quickly up and running on the APIs.
Customer Identity
Learn how Customer Identity Needs have evolved and why CIAM is critical to building seamless customer experiences.
Lifecycle
Learn more on how you can efficiently automate all lifecycles with any business process for external and internal users.
Security
See how adaptive features and device trust can be used in your organisation to enhance security without burdening the end user.
Agenda
1:00 pm - 1:45 pm
Keynote with Customer Panel Discussion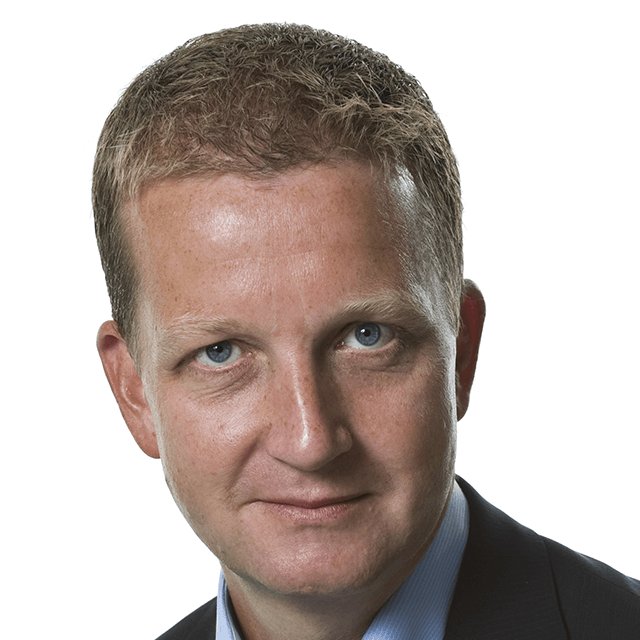 Jesper Frederiksen
General Manager, EMEA, Okta
---
As General Manager, EMEA, Jesper Frederiksen is responsible for driving Okta's growth in Europe, the Middle East and Africa. He is also tasked with developing and retaining talent, driving customer success, giving back to the local community and increasing Okta's brand awareness in the region.
Jesper brings more than 25 years of sales, technology and leadership experience to Okta, most recently spending four years with DocuSign, leading the company's expansion across EMEA as Vice President and General Manager. Prior to DocuSign, Jesper held various leadership roles at Parallels, Symantec, Google and NetIQ.
Outside of work, Jesper enjoys running, playing golf, reading and traveling. Having lived in Denmark, Germany and the UK, Jesper considers himself a "true European."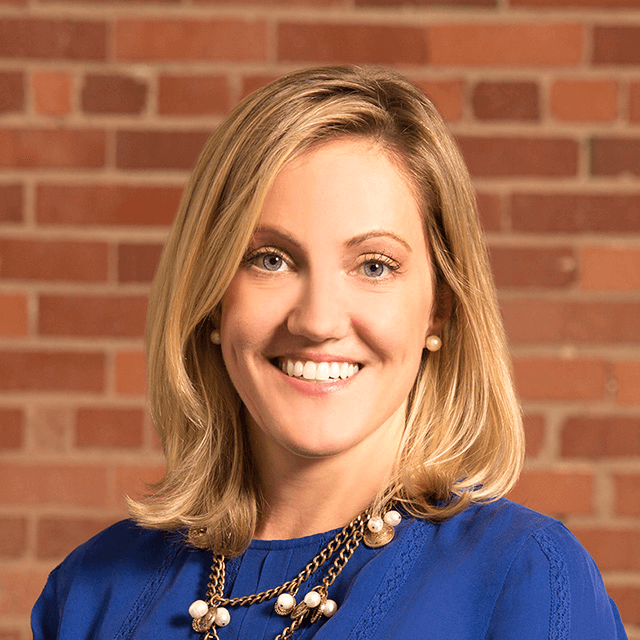 Krista Anderson-Copperman
Chief Customer Officer, Okta
---
Krista Anderson-Copperman is Chief Customer Officer at Okta, charged with ensuring Okta customers see value and are successful with Okta products. The Customer First organization includes education, professional services, customer support, customer success and renewals.
Anderson brings more than 13 years of experience to Okta, delivering superior levels of adoption, loyalty and customer satisfaction for both enterprise and small business customers. Prior to joining Okta, she served as senior vice president, Customers for Life at Salesforce.com.
Anderson earned her bachelor's degree in psychology at the University of Oregon. She also enjoys skiing, traveling and home remodeling and interior design projects.
1:45 pm - 2:15 pm
Modernising Access: Legacy to Cloud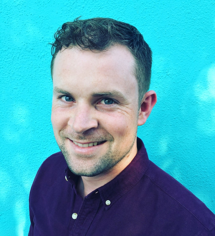 Eric Karlinsky
Director, Product Marketing, Enterprise IT, Okta
---
Eric Karlinsky is a Director of Product Marketing at Okta, leading our Enterprise IT products team. Drawing from years of experience as an Identity Management consultant, Eric now spends his days striving to understand the challenges of managing IT in the modern world, and find ways to solve them through Identity. Eric holds a Bachelor's of Science in Computer Engieering from the University of Virginia.
2:15 pm - 2:45 pm
Okta Lifecycle Roadmap: The Extended Enterprise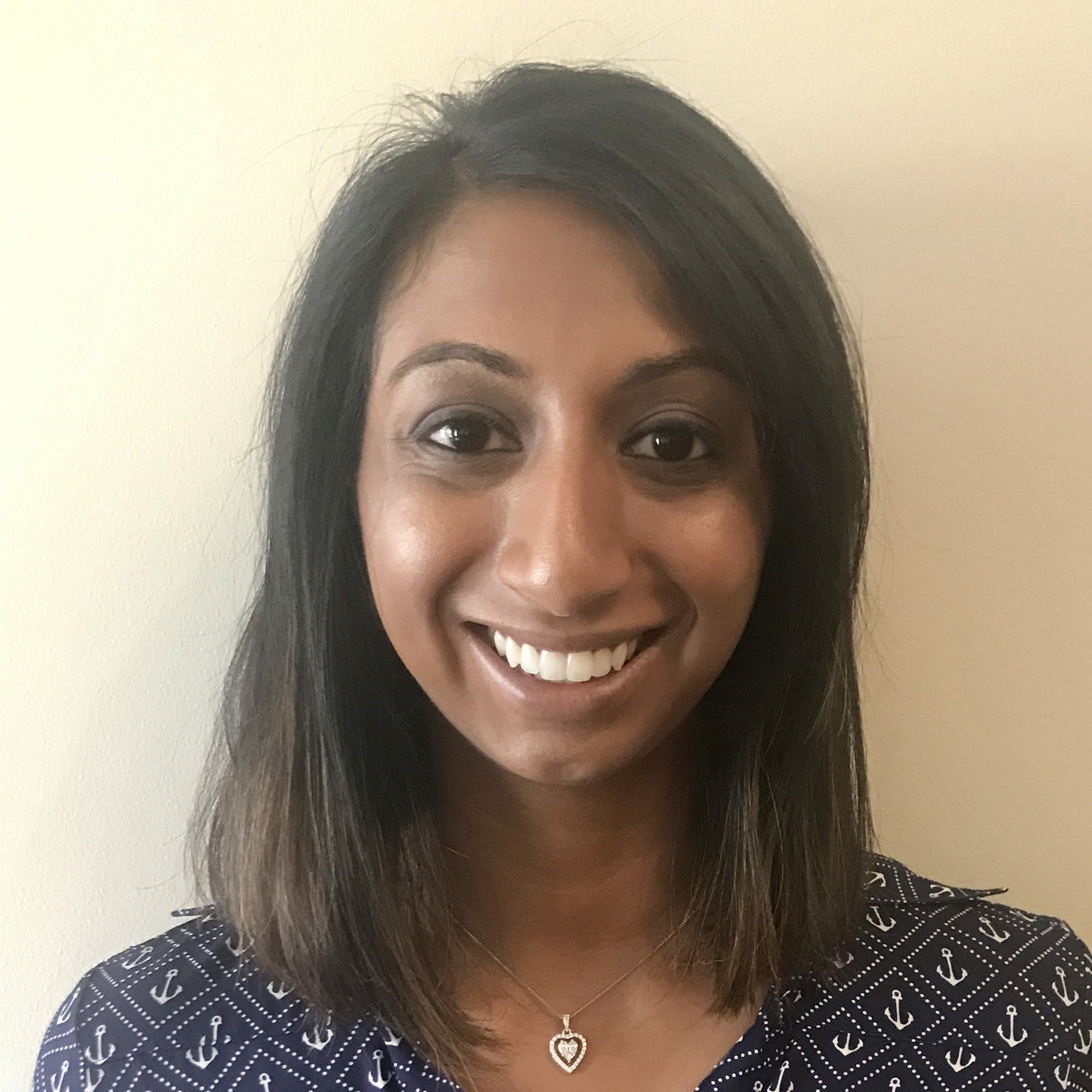 Teju Shyamsundar
Senior Product Marketing Manger, Security
---
Teju Shyamsundar is a Senior Product Marketing Manager at Okta, focusing on integrations across our security solutions and products. She is responsible for driving the value of Okta's security products and integrations with the vendors that we partner with. Prior to Okta, Teju was a field engineer at Microsoft and worked on enterprise mobility deployments across a wide range of customers. Teju holds a Bachelor of Science in Computer & Information Technology from Purdue University.
3:15 pm - 3:45 pm
Security and Compliance Deep-Dive: Adaptive Authentication and Device Trust for Enhanced Security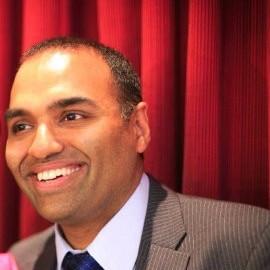 Swaroop Sham
Senior Product Marketing Manager, Security, Okta
---
Swaroop Sham is a Senior Product Marketing Manager for Security at Okta. His main focus areas include Multi-factor Authentication, Adaptive Authentication, and Security Integrations. He recently joined Okta, bringing with him over 10 years of experience in cybersecurity. He previously worked at Sift Science, Proofpoint, FireEye and F5 Networks. Swaroop has a Master's and Bachelor's degree in Computer Science.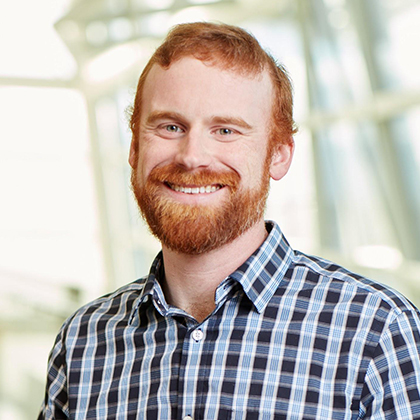 Chris Niggel
Director, Security & Compliance, Okta
---
Chris is currently the Director of Security and Compliance at Okta, where he is responsible for corporate compliance, application assessment, and responding to customer security inquiries. Prior to Okta, Chris spent 6 years leading the adoption of Cloud Technologies at LinkedIn, helping them grow from 350 to over 6,800 employees. He started his career designing, developing, and delivering content management, system administration, and messaging solutions for customers such as Nestle, Cisco, AMD, Telus, and the US Department of Defense. He is also an active member of the Northern California ski community, where he volunteers with the Tahoe Backcountry Ski Patrol performing search & rescue, and teaching ski mountaineering & outdoor survival.
3:45 pm - 4:15 pm
Security in the API Economy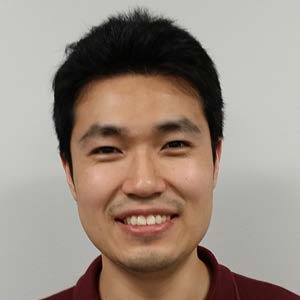 James Fang
Director of Product Marketing, Okta API Products, Okta
---
James Fang is the Director of Product Marketing at Okta, responsible for the growth and customer adoption of Okta's API products. Prior to Okta, James spent over 12 years in various sales engineering leadership roles at Cisco and Agora.io. James holds a BS in Electrical Engineering from UCLA. In his spare time, James enjoys travelling around the world and spending time with his wife and two young children.
4:15 pm - 4:45 pm
CIAM Today and Tomorrow: Going Beyond Today's Customer Identity Needs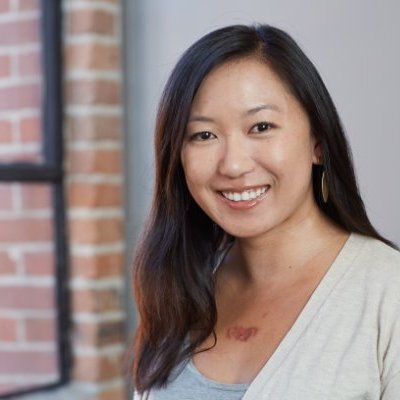 Jiong Liu
Sr. Product Marketing Manager, Okta
---
Jiong Liu is Senior Manager of Product Marketing at Okta, leading our Customer Identity (CIAM) solutions and API Products. Jiong previously led product marketing for Okta's Business Value program and agility for M&A solution. Jiong holds Bachelor's degrees in Economics and Interdisciplinary Studies from the University of California, Berkeley and an MBA from the University of Pennsylvania, Wharton School.
4:45 pm - 5:15 pm
Future of Identity and Security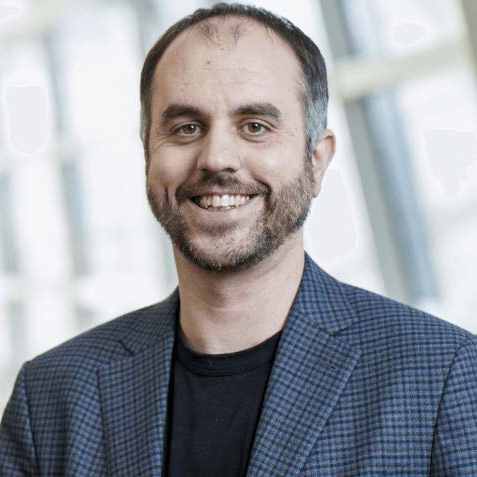 Karl McGuinness
Senior Director, Identity, Okta
---
Karl McGuinness is Senior Director, Identity at Okta where he is responsible for the core identity services and APIs that provide the foundation of Okta identity layer. He has over 15 years of experience building and scaling mission critical identity infrastructure as a developer, software architect, and product owner. He is passionate about identity and you can always find him chatting about some deep identity problem.
Our Partners

Box (NYSE:BOX) is the cloud content management company that empowers enterprises to revolutionize how they work by securely connecting their people, information and applications. Founded in 2005, Box powers more than 80,000 businesses globally, including AstraZeneca, General Electric, P&G, and The GAP. Box is headquartered in Redwood City, CA, with offices across the United States, Europe and Asia.
Learn more: https://www.box.com

CyberArk is the only security company that proactively stops the most advanced cyber threats – those that exploit insider privileges to attack the heart of the enterprise. The company has pioneered a new category of targeted security solutions to protect against cyber threats before attacks can escalate and do irreparable business damage.
Learn more: https://www.cyberark.com

SailPoint, the leader in enterprise identity management, brings the Power of Identity to customers around the world. SailPoint's open identity platform gives organizations the power to enter new markets, scale their workforces, embrace new technologies, innovate faster and compete on a global basis. As both an industry pioneer and market leader in identity governance, SailPoint delivers security, operational efficiency and compliance to enterprises with complex IT environments. SailPoint's customers are among the world's largest companies in a wide range of industries.
Learn more: http://www.sailpoint.com

Certification Center
Maximize your time at Partner Summit + Okta Forum by attaining an Okta certification*. Validate your technical expertise, gain the credibility you deserve, and demonstrate your dedication to your craft. Get certified on June 27th (09.00 – 11.30) and save up to $250 on the cost of your certification exam.
*Pricing: $50 Early Bird (Expires May 15), $75 Standard (May 16-June 26), $150 Onsite (June 27). Valid for one exam per person only.
Level 1: Okta Certified Professional
Okta Certified Professionals possess knowledge about secure identity management and mobility concepts. They have hands-on experience completing day-to-day operational tasks to support users of the Okta service. Professionals have familiarity with Okta technology and processes related to simple directory integration, single-sign on federation, and application provisioning aspects of User Lifecycle Management.
Target audience: Ideal for individuals with experience completing day-to-day operational tasks to support users of the Okta service.
Delivery: Proctored in person
Length: 60 scored questions | 90 minutes
Price: $50 Early Bird (Expires May 15), $75 Standard (May 16-June 26), $150 Onsite (June 27)
Okta Professional Certification Exam Study Guide
Okta Professional Practice Exam
Learn more about Okta certifications
Terms and Conditions
Level 2: Okta Certified Administrator
Okta Certified Administrators are technically proficient at managing the Okta service. They have extensive knowledge about how Okta enables advanced User Lifecycle Management scenarios involving mobile devices, security policy frameworks, supported SSO options, and advanced directory integration for cloud and on-premise access.  Administrators use the Okta Policy framework to control user access, understand how to map identity attributes and data transformations using Universal Directory, and troubleshoot issues.
Target audience: Ideal for individuals who are proficient at managing and troubleshooting the Okta service.
Delivery: Proctored in person
Length: 60 scored questions | 90 minutes
Price: ​$50 Early Bird (Expires May 15), $75 Standard (May 16-June 26), $150 Onsite (June 27)
Okta Administrator Certification Exam Study Guide
Okta Administrator Practice Exam
Learn more about Okta certifications
Terms and Conditions
Level 3: Okta Certified Consultant
Okta Certified Consultants are technically proficient at implementing the Okta service in a variety of configurations. Consultants have experience integrating common applications, such as, Office 365, G Suite, Box, and Salesforce with Okta. They also have extensive knowledge and experience scoping and implementing complex Okta integrations involving multi-forest and multi-domain environments, advanced single sign-on (SSO), and inbound federation with Okta. Consultants have working knowledge of Okta APIs and custom configuration options.
Target audience: Ideal for individuals who are proficient at implementing the Okta service in a variety of configurations.
Delivery: Proctored in person
Length: 60 scored questions | 90 minutes
Price: ​$50 Early Bird (Expires May 15), $75 Standard (May 16-June 26), $150 Onsite (June 27)
Okta Consultant Certification Exam Study Guide
Okta Consultant Practice Exam
Learn more about Okta certifications
Terms and Conditions