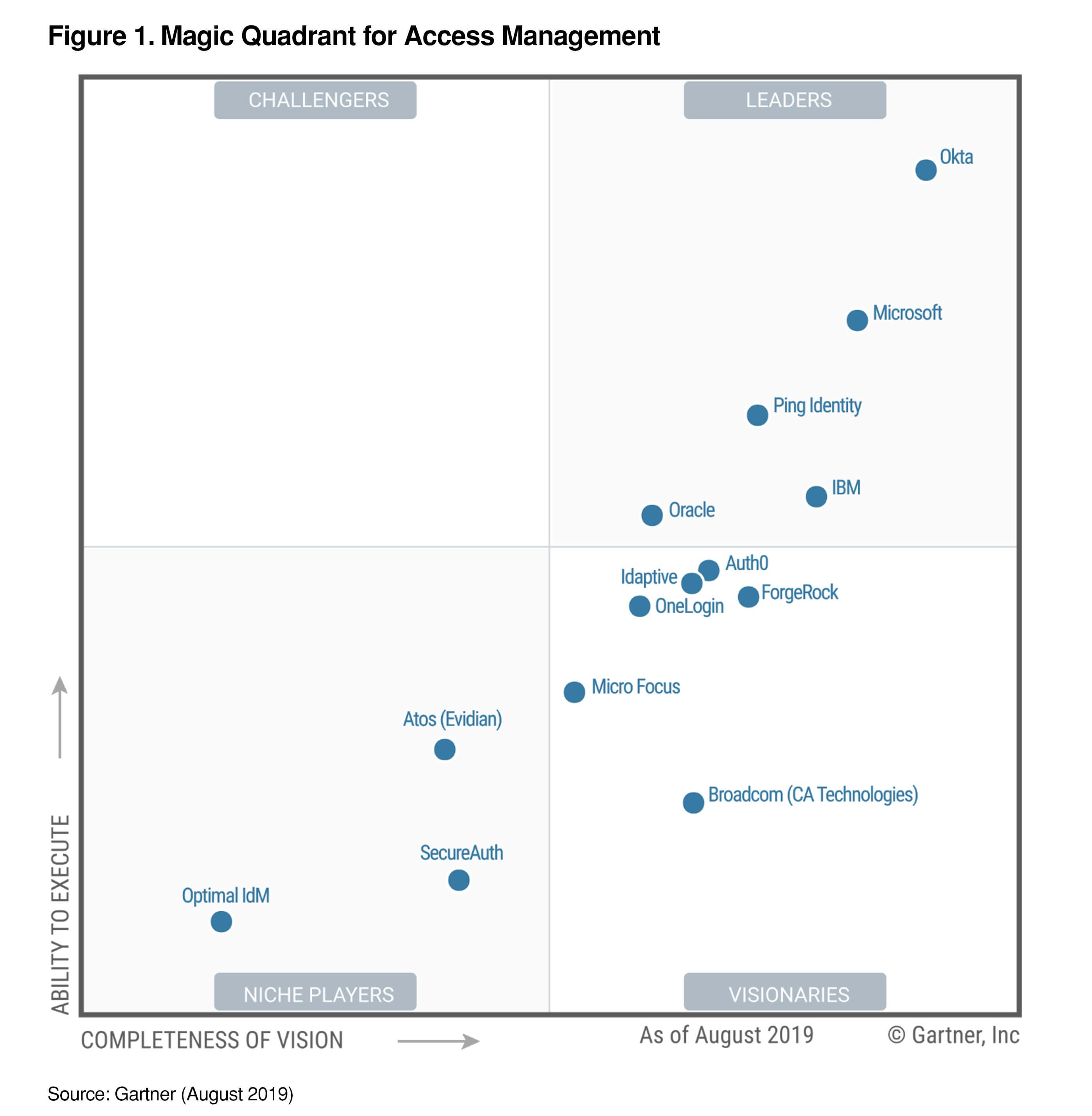 Quad goals
Okta Named a Leader in Gartner's Magic Quadrant for Access Management (August 2019)
Okta is the identity standard.
The most complete access management platform for your workforce and customers, securing all your critical resources from cloud to ground.
We help companies do two things:
Leverage the largest and broadest integration ecosystem
The Okta Integration Network has more than 6,500 integrations with leading partners across Workforce and Customer Identity use cases to make the services you already use even better.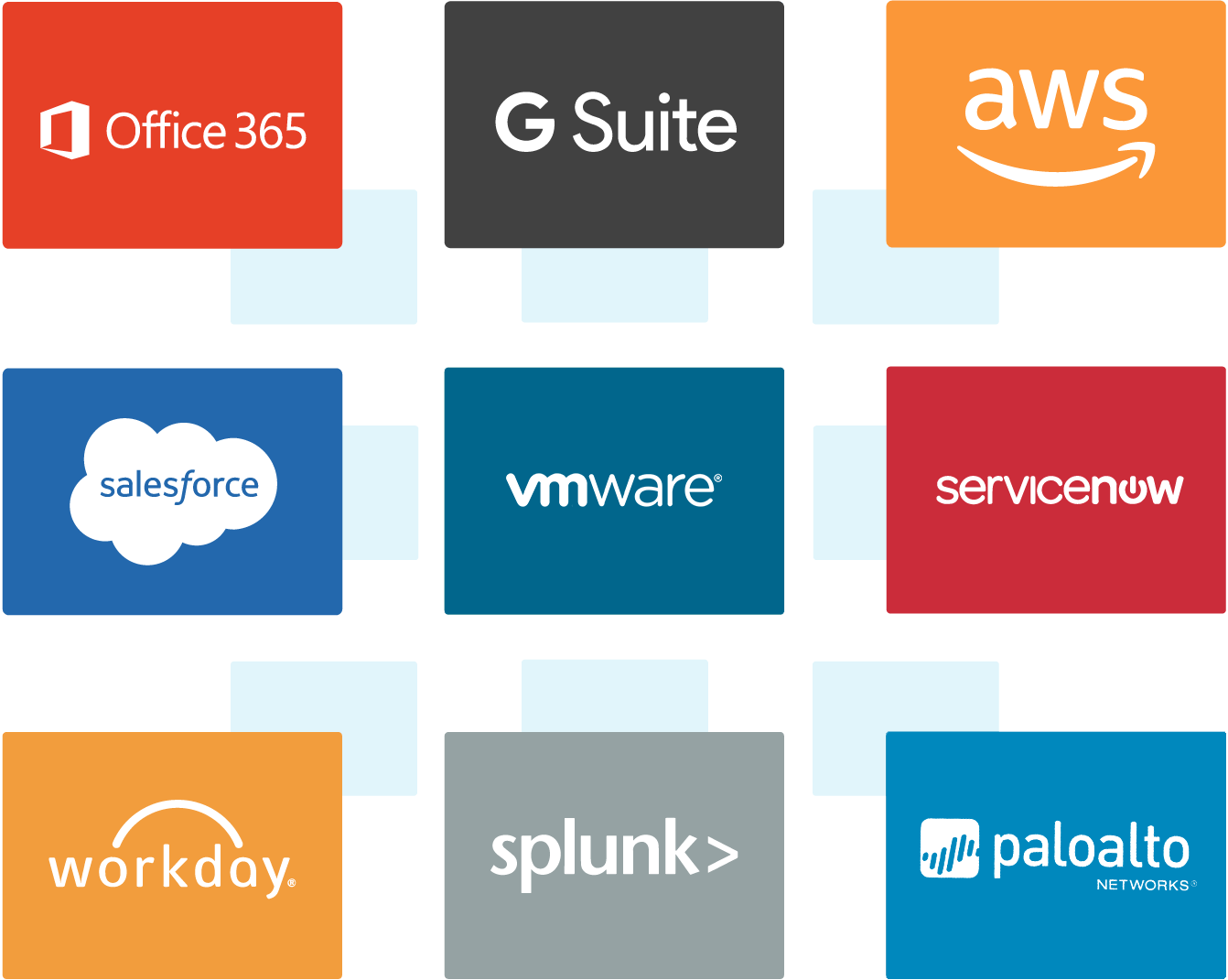 Leading businesses are more efficient and secure with Okta