Why Attend
Join thousands of IT professionals, product leaders, and developers in SF this April for Oktane19. We have a great lineup of speakers, trainings, and events that explore a broad range of topics related to identity, security, and digital transformation.
Enhance Your Skills
Don't miss a unique opportunity to sharpen your Okta skills through training or prove your knowledge through testing at Oktane. Spend up to two days learning and working hands-on with our experts, enhancing your knowledge base, and learning new skills.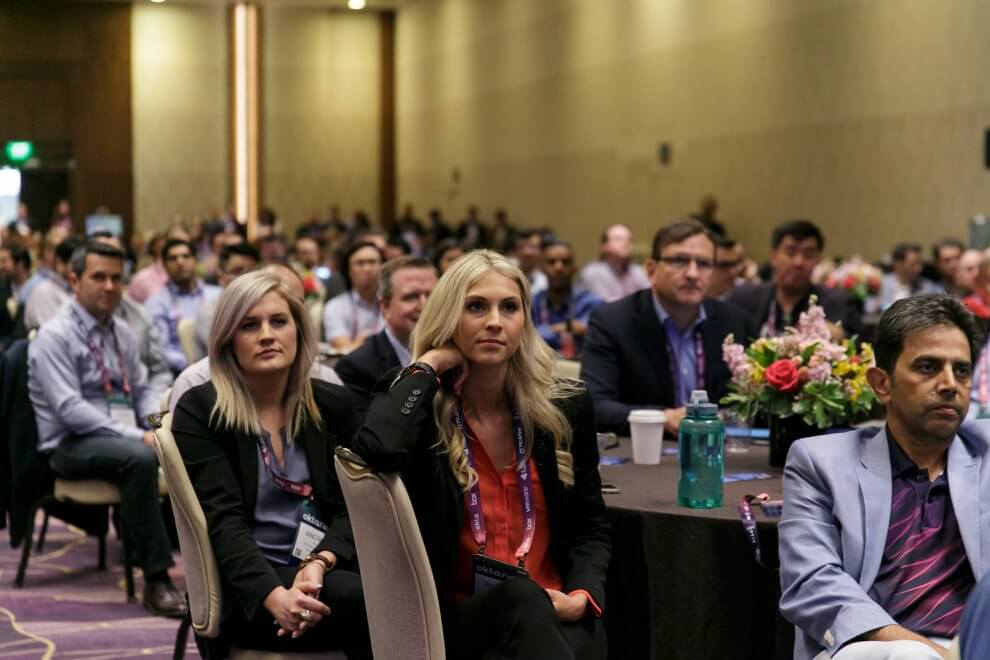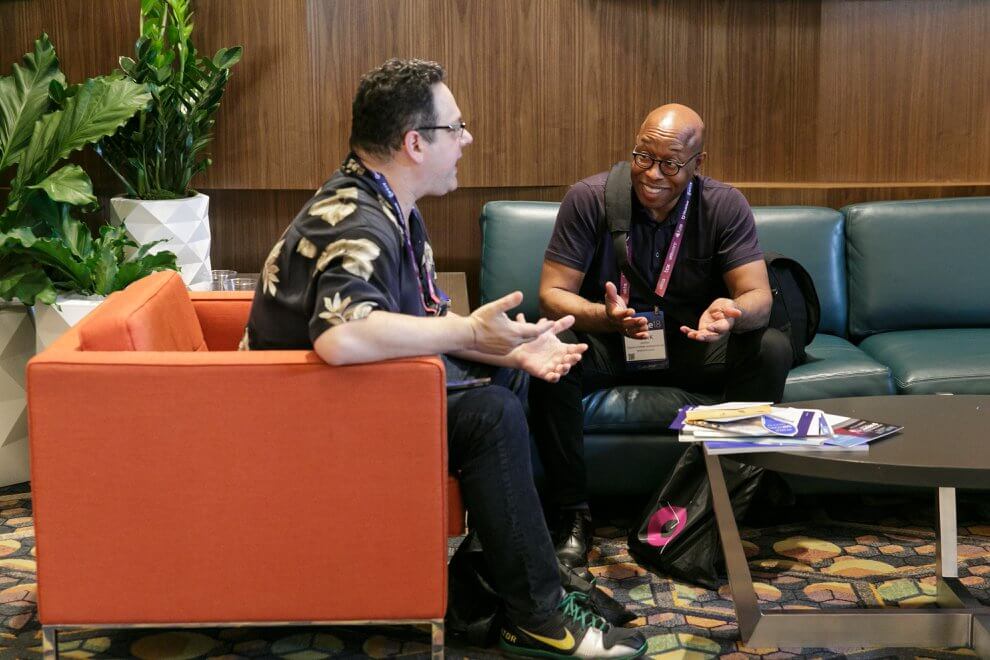 Network with Peers
Oktane brings together thousands of IT pros, cloud experts, and developers to collaborate and network from around the globe at the industry's leading identity conference. Share best practices and better understand how to extend the power of the cloud to simplify and secure the way people connect to technology.
Unlock the Potential
Connect with the many Okta partners that touch your organization and learn more about how Okta can solve your toughest security and access challenges.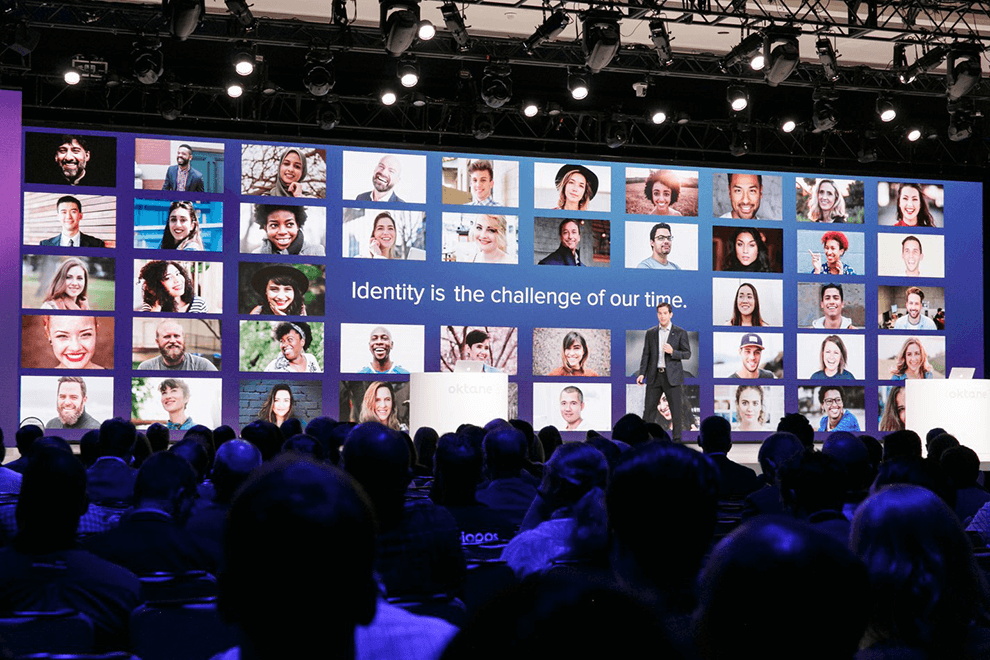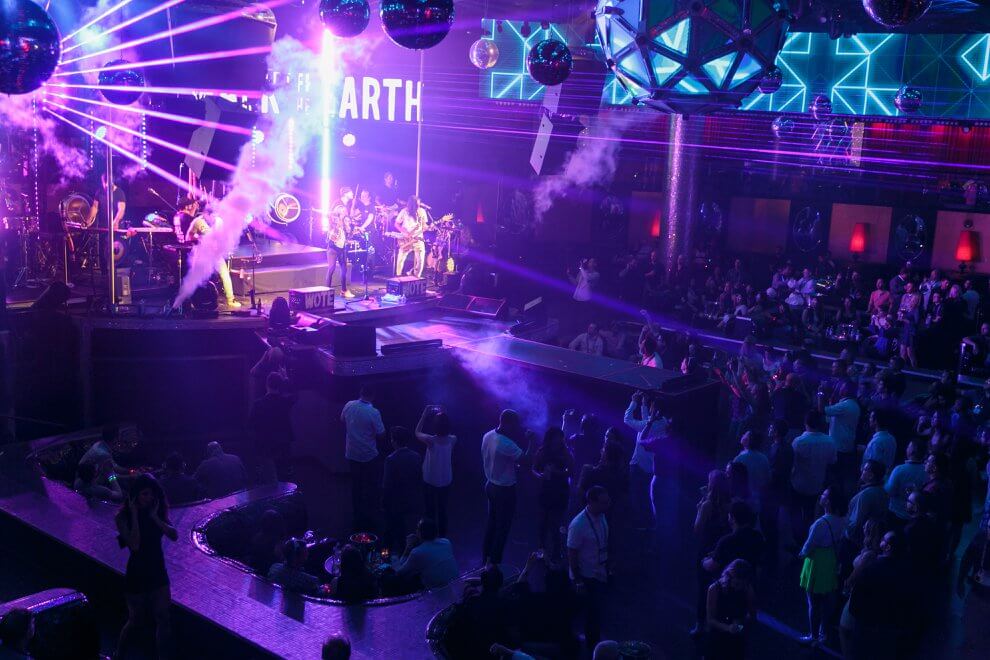 Have fun!
We've put together a variety of opportunities - from contests and games in the expo hall to interactive onsite experiences - that will enhance your time at Oktane. And don't miss out on the final night party with the stunning San Francisco skyline as your backdrop.