Okta + Cerner
Streamline and secure access to technology for healthcare
The Challenge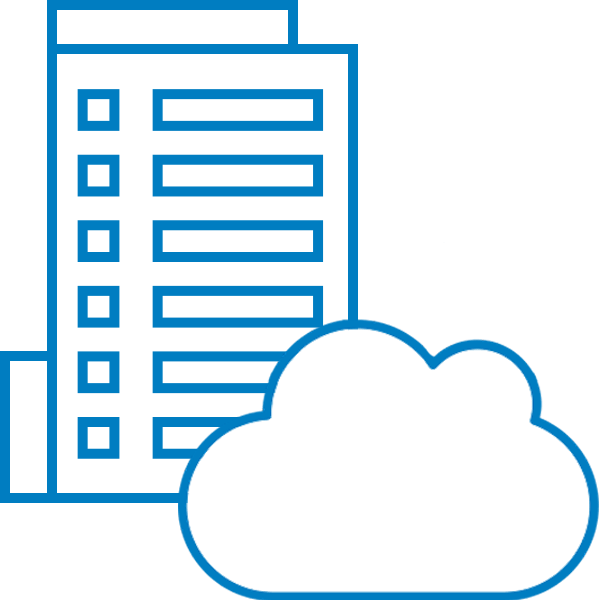 New technologies are enabling promising benefits in the healthcare industry, but the adoption of new technologies can also come with additional complexity
In healthcare specifically, sensitive patient data needs to be protected, and there are additional considerations like compliance and regulations
Healthcare providers need fast, reliable access to patient data any time and from any work location, and simple, secure user authentication to protect that data
The Solution
With Okta + Cerner integrated together, healthcare providers get anytime, anywhere access, including aggregated data on individuals and patient populations to inform predictive decisions
Patients get portals they can use, and patient data across systems can be viewed in one comprehensive longitudinal record
Strong identity keeps healthcare assets, including sensitive patient data, secure at all times
Healthcare organizations gain new tools to securely support an evolving, mobile workforce
Give patients simple, secure access to their own records
Patient portals powered by Cerner and secured by Okta Single Sign-On (SSO) and Multi-Factor Authentication (MFA) empower patients and families to actively engage in the healthcare process by viewing vital health data, sharing self-reported information, scheduling appointments, and communicating with providers anytime, anywhere, from any device.
Use data to enable better-informed healthcare decisions
Cerner's cloud-based health platform HealtheIntent aggregates data from multiple sources across the entire healthcare ecosystem, using broad population data to help inform healthcare options. Okta's SSO keeps access secure and simple, getting technology out of the way so providers and patients can access this data easily.
Dramatically improve hospital management and workflows
Backed by Okta's best-in-breed identity management, Cerner's Clairvia platform provides hospitals with secure, efficient workforce management tools, using data-driven forecasting and predictive intelligence to automate processes and schedule intelligently based on staff competencies and availability.
Make healthcare more efficient and effective
Empower patients to play a role in their own healthcare through easy and secure access to patient portals
Enable a mobile healthcare workforce to access sensitive patient data simply and securely, from inside and outside the hospital
Provide the enterprise with cloud-based efficiency gains across the system, including remote monitoring, video visits, and real-time interventions
Keep sensitive patient information secure but readily accessible to authorized patients and providers, reducing multiple passwords, password resets, and other frustrating blockers