Adaptive Multi-Factor Authentication
Security for all of your applications. Adaptive MFA is the easiest way to secure your users and data.
81% of data breaches involved weak or stolen credentials
*According to 2017 Verizon Data Breach Investigative Report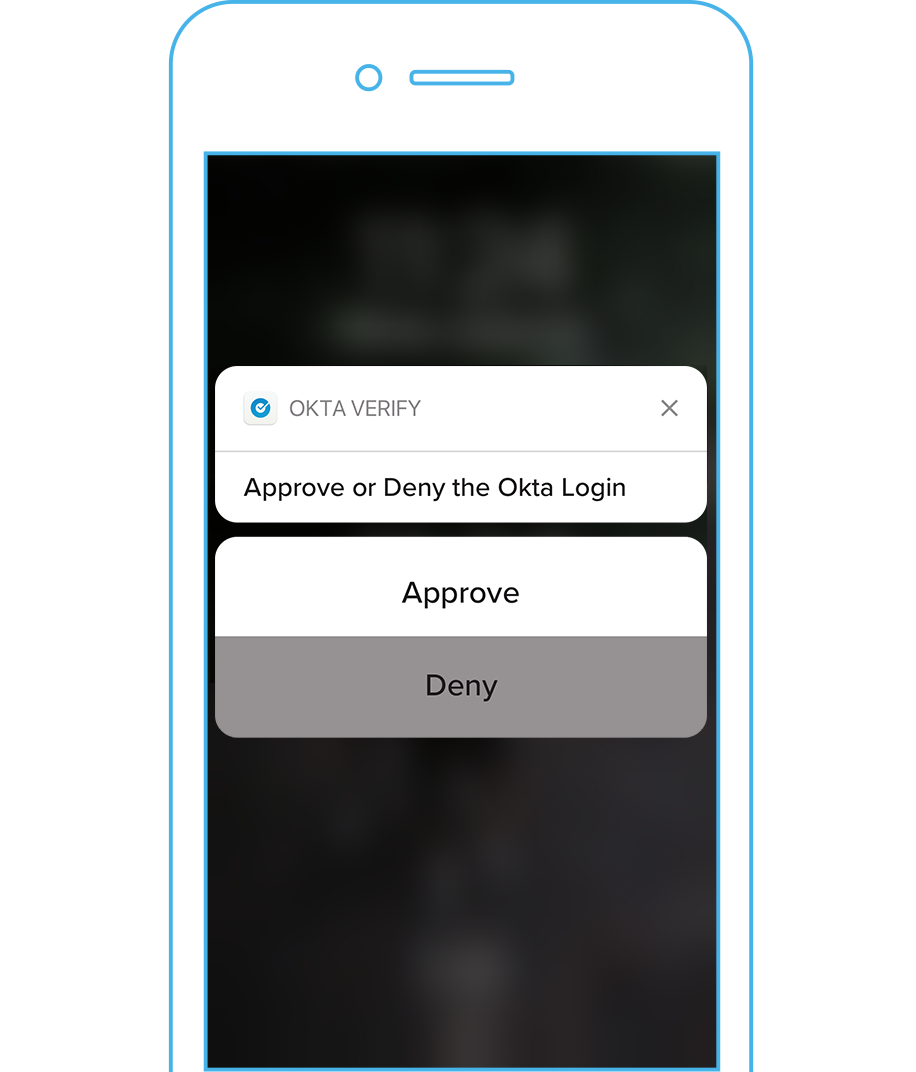 Adaptive Security
Dynamically adapt security and authentication policies based on user and device context
Step up security when you need it
Risks aren't always static. Respond to changing circumstances and unusual events so identities and assets are still secured without over-burdening users.

Compromised password protection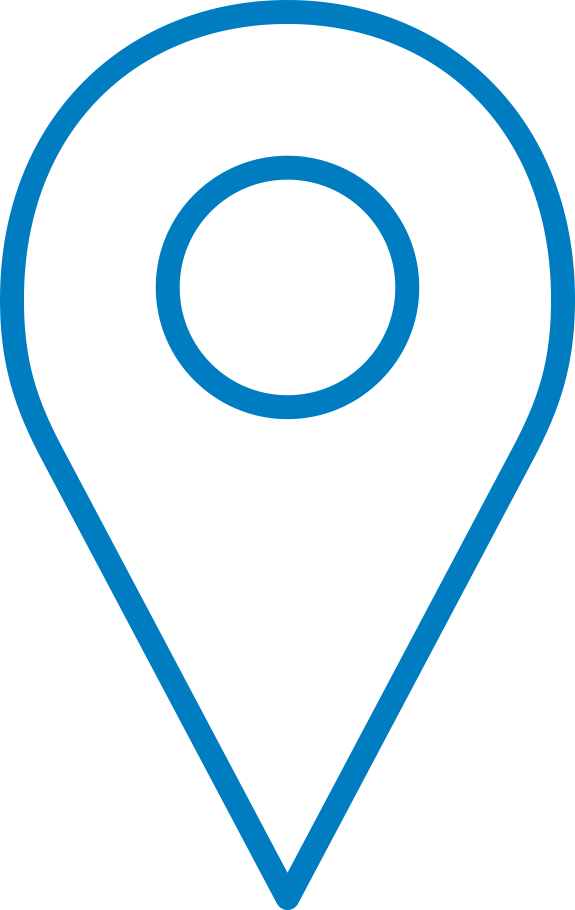 Dynamic IP blacklisting

Proxy detection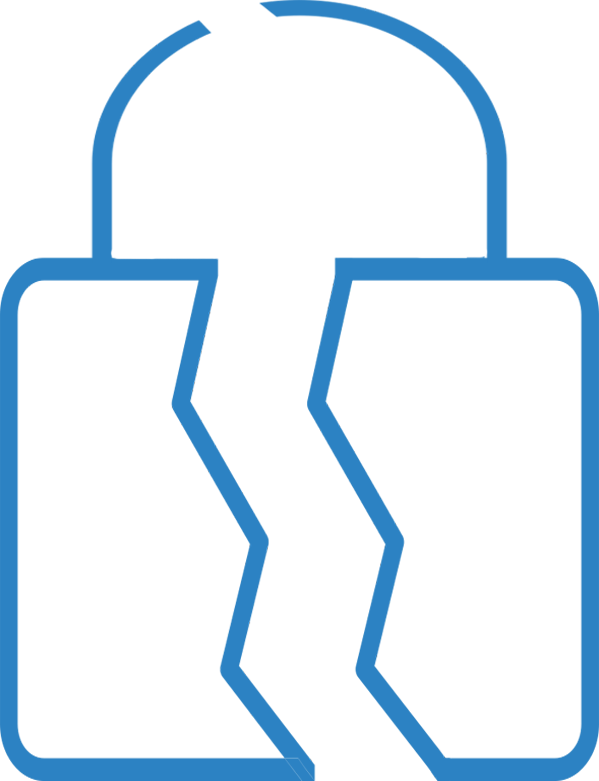 Protection against brute-force and denial-of-service attacks

Device trust

Anomaly detection
Security without Compromise
Easy-to-use security for end users, easy to manage for admins
Meet security and compliance requirements without giving up usability
Comprehensive factors across the full range of assurance levels ensures a fit for all use cases. Simple deployment and management makes life easier for admins, too.
User-friendly native factors
Support for biometrics-based factors including Windows Hello and Apple Touch ID
Third party factor support including Google Authenticator, RSA, Symantec, Duo, YubiKey, and U2F Tokens
Integration with the Entire Organization
Integration for a broad set of cloud applications and on-premise systems
Ensure strong authentication across all services everywhere
Extend security to all your applications and security investments with support for cloud, on-premise, and custom apps.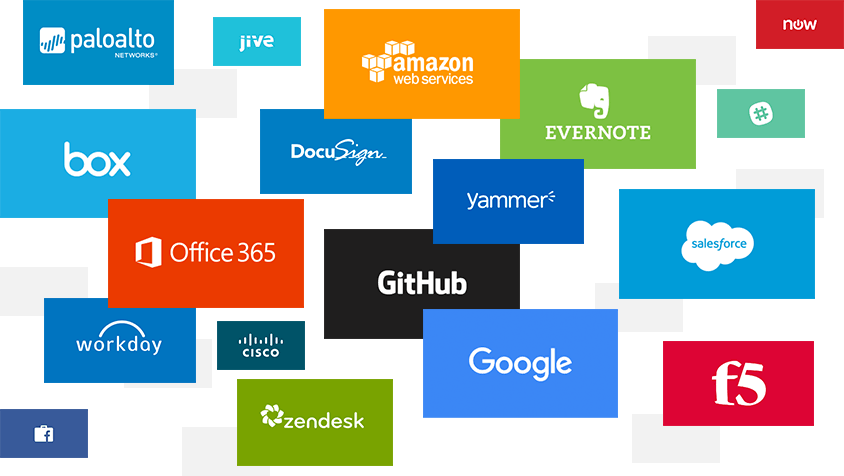 On-premise infrastructure integration with VPN, RDP, SSH
Separate factor and policy options also available as "Adaptive MFA Factors" and "Adaptive MFA Policies" for $3 each.
All products are priced per user per month, and billed annually.
Listed price is for typical use cases.
$1,500 per year contract minimum.
Customer Journey
Okta's secure ecosystem helps Funding Circle connect investors and businesses.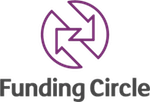 $3.5bn
in loans made possible through Funding Circle