Are you ready for NIS2?
The EU's NIS2 Directive is coming soon. Find out what it means for your organisation and how a sound Identity framework can mitigate risk.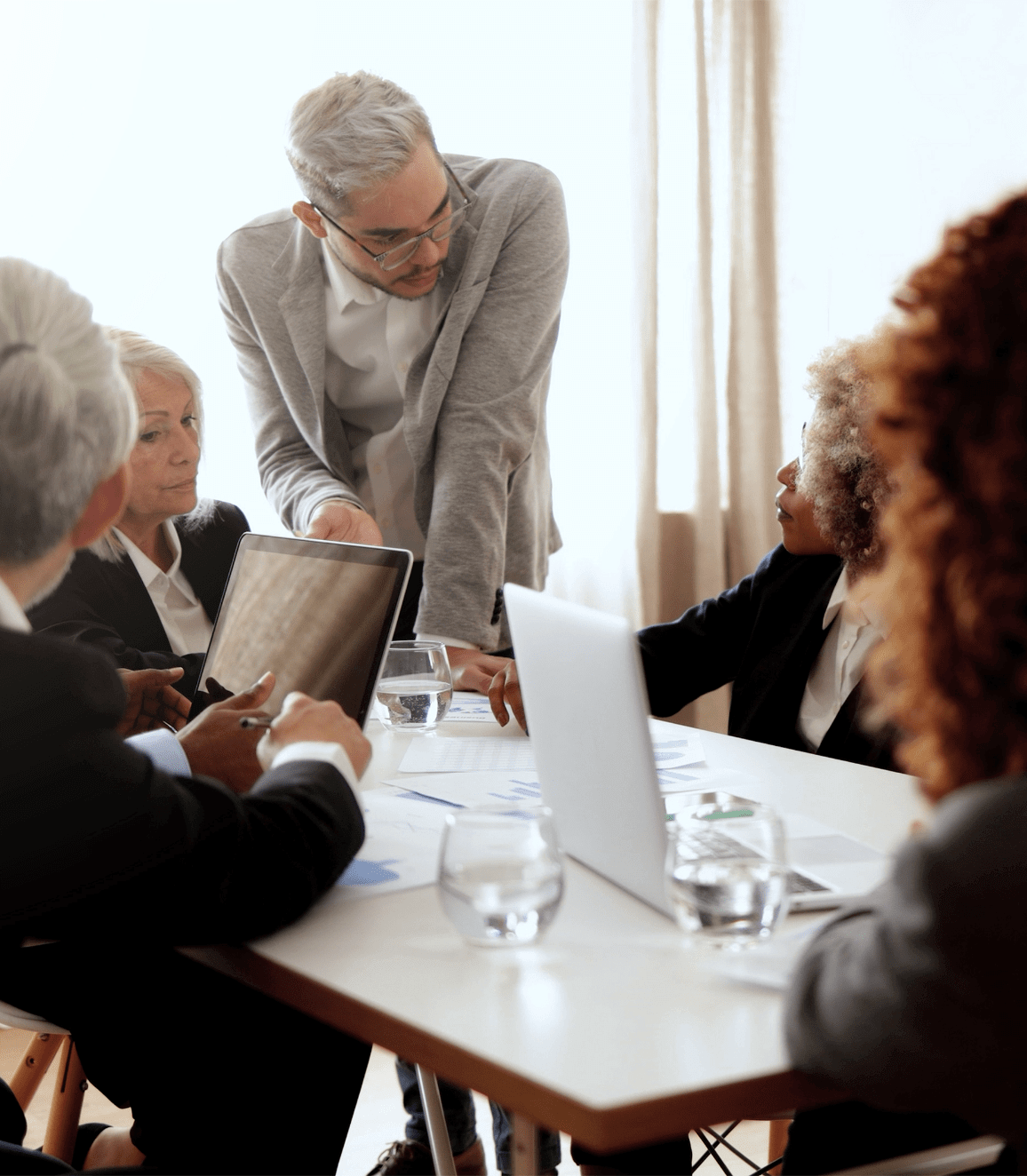 Up to 10million (euro) or 2% of global annual revenue fine for non-compliance
How to prepare for NIS2
Get your organisation ready for NIS2 and mitigate the risk of non-compliance with this 7-step checklist.
Identity is key to NIS2 compliance