Keynote Videos
Welcome Keynote
Morning Keynote
Afternoon Super-Session
Closing Keynote
Guest Keynotes
Okta Keynotes
Todd McKinnon
Co-founder and Chief Executive Officer, Okta
Todd McKinnon is the Chief Executive Officer and Co-Founder of Okta. He is responsible for creating, communicating and implementing the overall vision and strategy for the company. Under Todd's leadership, Okta has grown into the leading identity solution with hundreds of enterprise customers. Prior to Okta, Todd served as the Head of Engineering at Salesforce.com, where he helped grow the team from 15 people to more than 250, and the service from two million daily transactions to more than 150 million with industry-leading performance and reliability.
Todd also has nearly a decade of experience working in various engineering and leadership roles at PeopleSoft. Todd earned his bachelor's degree in business from Brigham Young University and his master's in computer science from Cal Poly San Luis Obispo. He is as a regular contributor to industry publications, including Forbes, Fast Company, Fortune and the Wall Street Journal Accelerators. Todd also serves on the Board of Directors for Family House, a not-for-profit organization that provides temporary housing to families of seriously ill children receiving treatment at the University of California-San Francisco Children's Hospital. Todd also enjoys exercising and spending time with his family.
Frederic Kerrest
Co-founder and Chief Operating Officer, Okta
Frederic Kerrest is the Chief Operating Officer and Co-founder of Okta. He is responsible for Okta's day-to-day operations, working with employees, partners and customers to deliver on the company's mission of leveraging the cloud to make people more productive and IT more secure. As a key member of management, Frederic helps set corporate priorities to drive success for the company and its customers.
Krista Anderson-Copperman
Chief Customer Officer, Okta
Krista Anderson-Copperman is Chief Customer Officer at Okta, charged with ensuring Okta customers see value and are successful with Okta products. The Customer First organization includes education, professional services, customer support, customer success and renewals.
Krista brings more than 13 years of experience to Okta, delivering superior levels of adoption, loyalty and customer satisfaction for both enterprise and small business customers. Prior to joining Okta, she served as senior vice president, Customers for Life at Salesforce.com.
Krista earned her bachelor's degree in psychology at the University of Oregon. She also enjoys skiing, traveling and home remodeling and interior design projects.
Erin Baudo Felter
Executive Director of Okta for Good, Okta
Erin Baudo Felter is the Executive Director of Okta for Good, Okta's corporate social impact initiative. She is charged with leveraging Okta's most important assets – our people, product and company resources – to accelerate the impact of mission-driven organizations around the world. Erin has worked at the intersection of business and social impact for over a decade and has held various corporate social impact roles at Zynga, Yahoo and Warner Bros.
Erin holds an MBA from the UCLA Anderson School of Management and a BA from the University of Texas at Austin. She is personally passionate about justice and equity in education and serves on the advisory board for Citizen Schools California. She lives in Berkeley with her husband and two young children.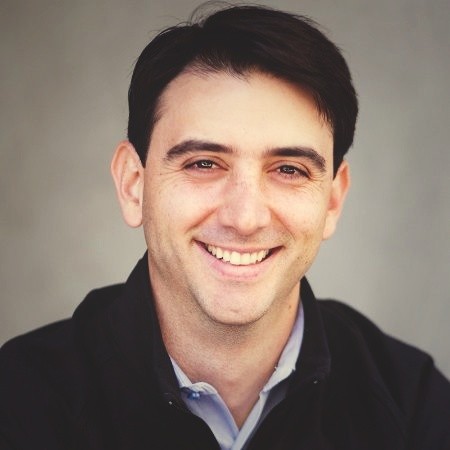 Alex Salazar
Vice President of Product Strategy, Okta
Alex Salazar is the Vice President of Product Strategy at Okta, where he drives long-term product strategy across the Okta platform. Before Okta, Alex was the CEO and co-founder of Stormpath, where he caught the Identity APIs market early, delivering a great developer experience to thousands of organizations. Before starting Stormpath, Alex worked in sales at IBM, and as a founding developer at a healthcare SaaS startup no one has ever heard of, before SaaS was even a thing. He has a BS in Computer Science from Georgia Tech (Go Jackets!) and an MBA from Stanford (Go Cardinal!).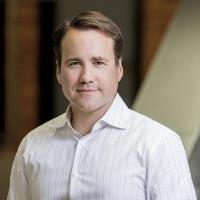 Chuck Fontana
Vice President of Okta Integrations & Strategic Partnerships, Okta
Joining Okta in 2012, Chuck led Corporate and Business Development, driving Okta's SpyderSafeand Stormpath acquisitions, and establishing Okta's technology partner program that culminated into the expansion of Okta's then "Application Network," into what is now the Okta Integration Network. Since 2018, Chuck has focused on expanding the OIN and associated Strategic Partnerships, delivering partnerships that brought over 40 new advanced integrations into the OIN across 11 ecosystems.
Prior to Okta, Chuck held executive Enterprise roles at Cisco and several startups in product management, product marketing, alliances, business development, operations, and intellectual property licensing. He is a graduate of Princeton University and UCLA School of Law, and is a licensed California attorney. Chuck lives in Burlingame California with his wife Jen, and three kvetching teenage kids.
Customer Speakers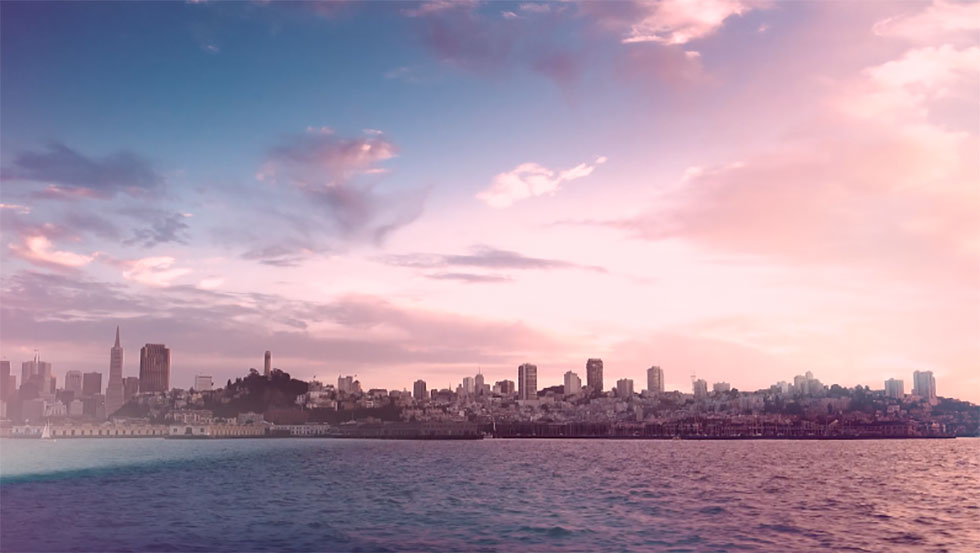 Join thousands of IT professionals, product leaders, and developers in San Francisco this April for Oktane19. We have a great lineup of speakers, trainings, and events that explore a broad range of topics related to identity, security, and digital transformation.
Standard Registration
Super Early Bird
595
Through November 30, 2018
Early Bird
995
Extended through March 15, 2019
Standard
1195
Through March 29, 2019
Onsite
1295
March 30- April 3, 2019
Learn more about discounts and group rates ›
Agenda
Sunday, March 31
Pre-Conference Training Classes | 8 AM - 5 PM
Monday, April 1
Pre-Conference Training Classes | 8 AM - 5 PM
Okta Certification
Registration
Welcome Reception in Expo Hall
Tuesday, April 2
Welcome Keynote
Breakout Sessions
Labs
Okta Certification
Afternoon Keynote
Happy Hour in Expo Hall
Wednesday, April 3
Morning Keynote
Breakout Sessions
Labs
Closing Keynote
Party
Sponsors
Oktane19 is fueled by some great sponsors.
Generate business with a forward-thinking group of IT professionals, and increase exposure for your solutions and services. Don't miss out on the opportunity to be a part of more strategic IT discussions that center on building new and differentiated experiences in an increasingly mobile and cloud-centric world. Contact us at [email protected] if you are interested in sponsoring Oktane19.
Location
Oktane19 will be held at Moscone West in San Francisco, California.