Connect your workforce to every app.Build auth into any app.
The Okta Identity Cloud gives you one trusted platform to secure every identity in your organization and connect with all your customers.
How organizations use Okta
More than 8,400 global organizations trust Okta to manage access and authentication.

"Due to the increased work at home environment that we've had the last few weeks, we actually had to accelerate some of our plans and over a 36 hour period, we actually moved Workday, Office 365, WebEx, Check Point VPN and Zoom to Okta SSO."
– Trey Ray, Manager Cybersecurity, FedEx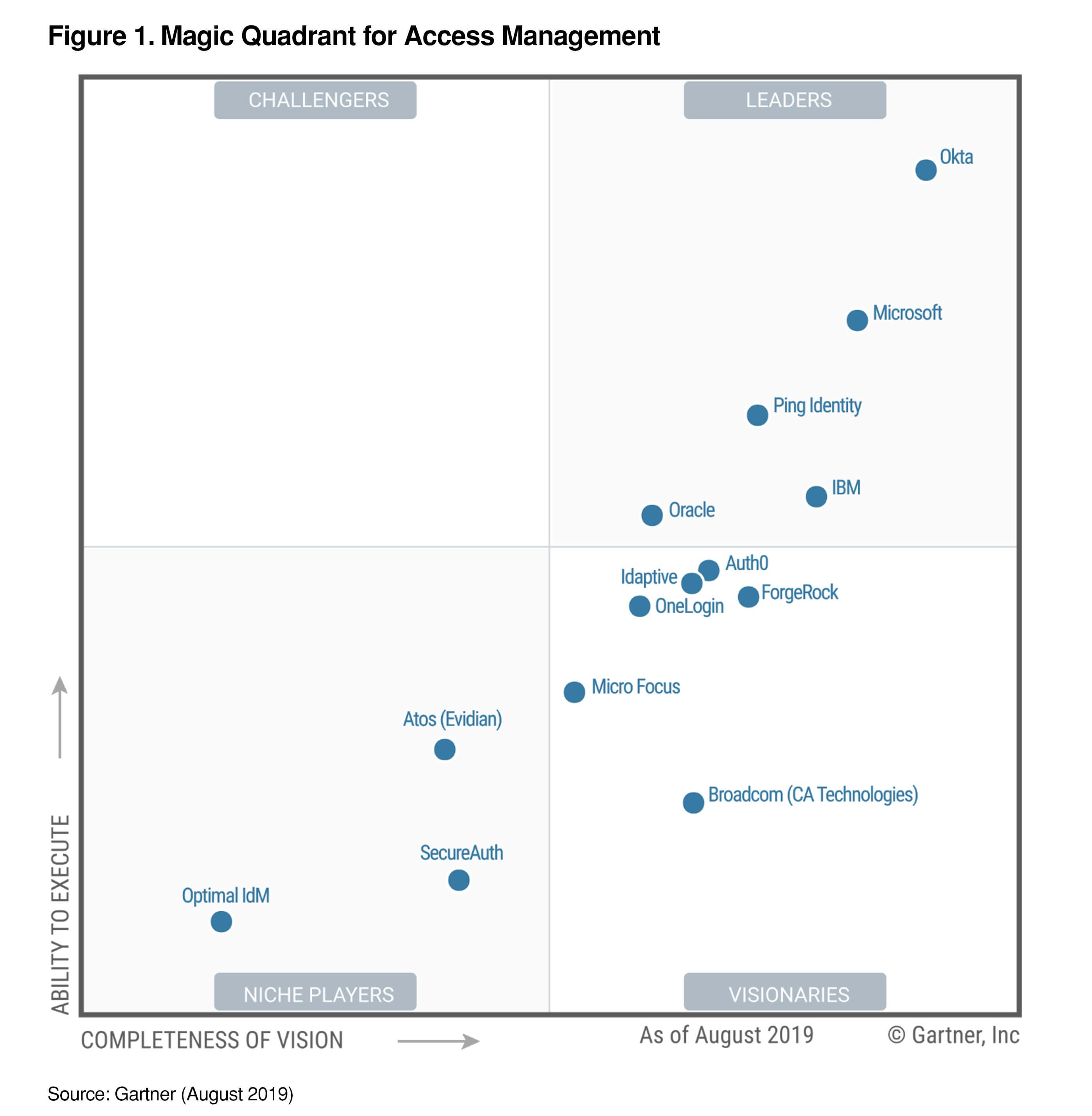 Okta named a leader
Gartner recently recognized Okta as a Leader in the Magic Quadrant for Access Management, August 2019. For the third year in a row, Okta has been placed the furthest for ability to execute and completeness of vision.
Make the stack of your choice work better for you
Securely adopt and automate any technology from cloud to ground with the Okta Integration Network — the broadest, deepest set of more than 6,500 integrations.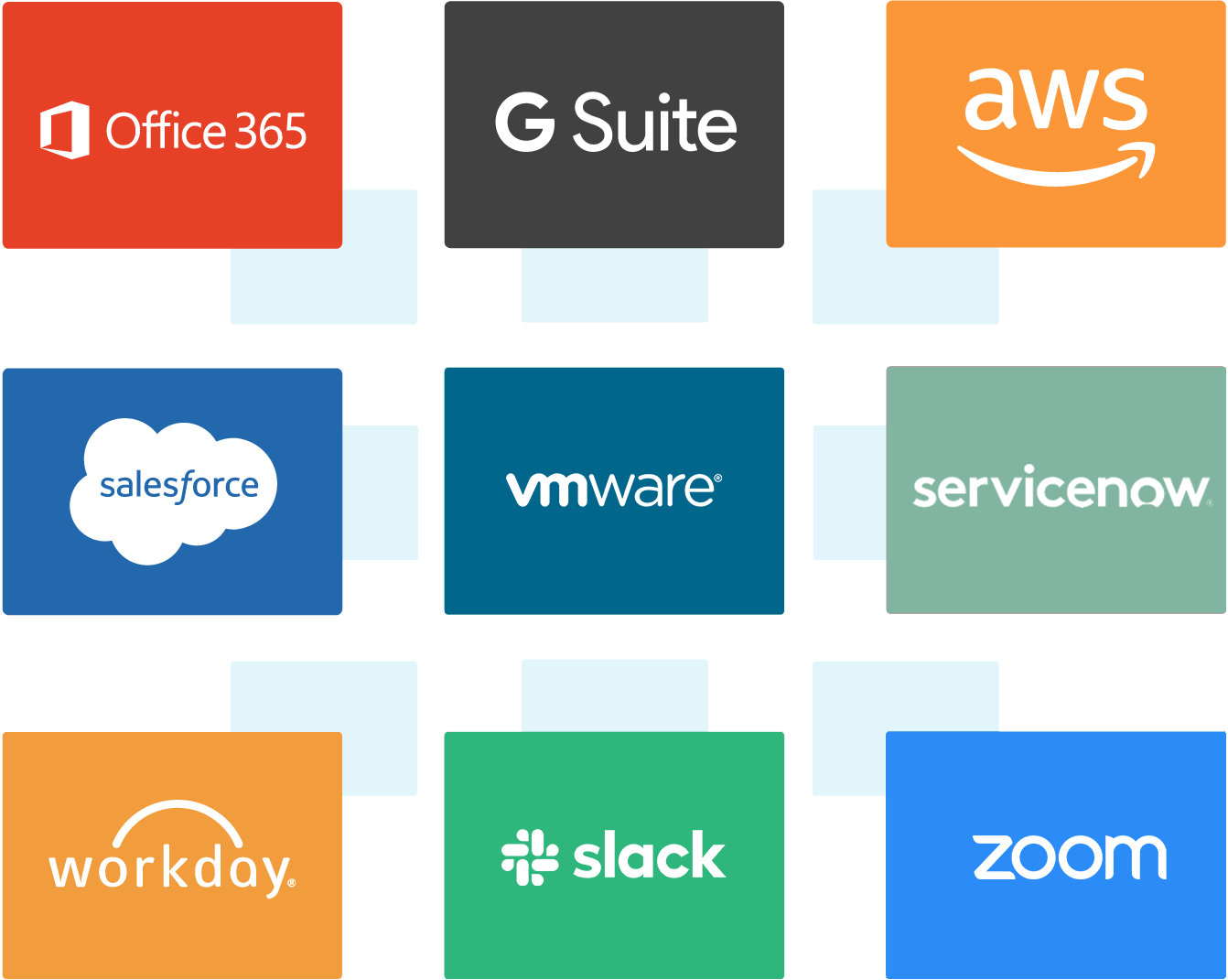 Scale and flexibility for the world's largest organizations and the world's biggest ideas
More than 8,400 global brands trust Okta. A modern platform allows top companies to focus on their world-changing work, knowing their identity and access management are in good hands.
Go from zero to Zero Trust
Make identity the foundation for your Zero Trust strategy and enable access for all users—regardless of their location, device, or network.