The World's #1 Identity Platform
Consistently named a Leader by major analyst firms. Trusted by 14,000+ customers to secure digital interactions and accelerate innovation.
A journey of a thousand miles begins with a secure identity
Take your innovation to the next level with leading identity and access management for your customers and employees.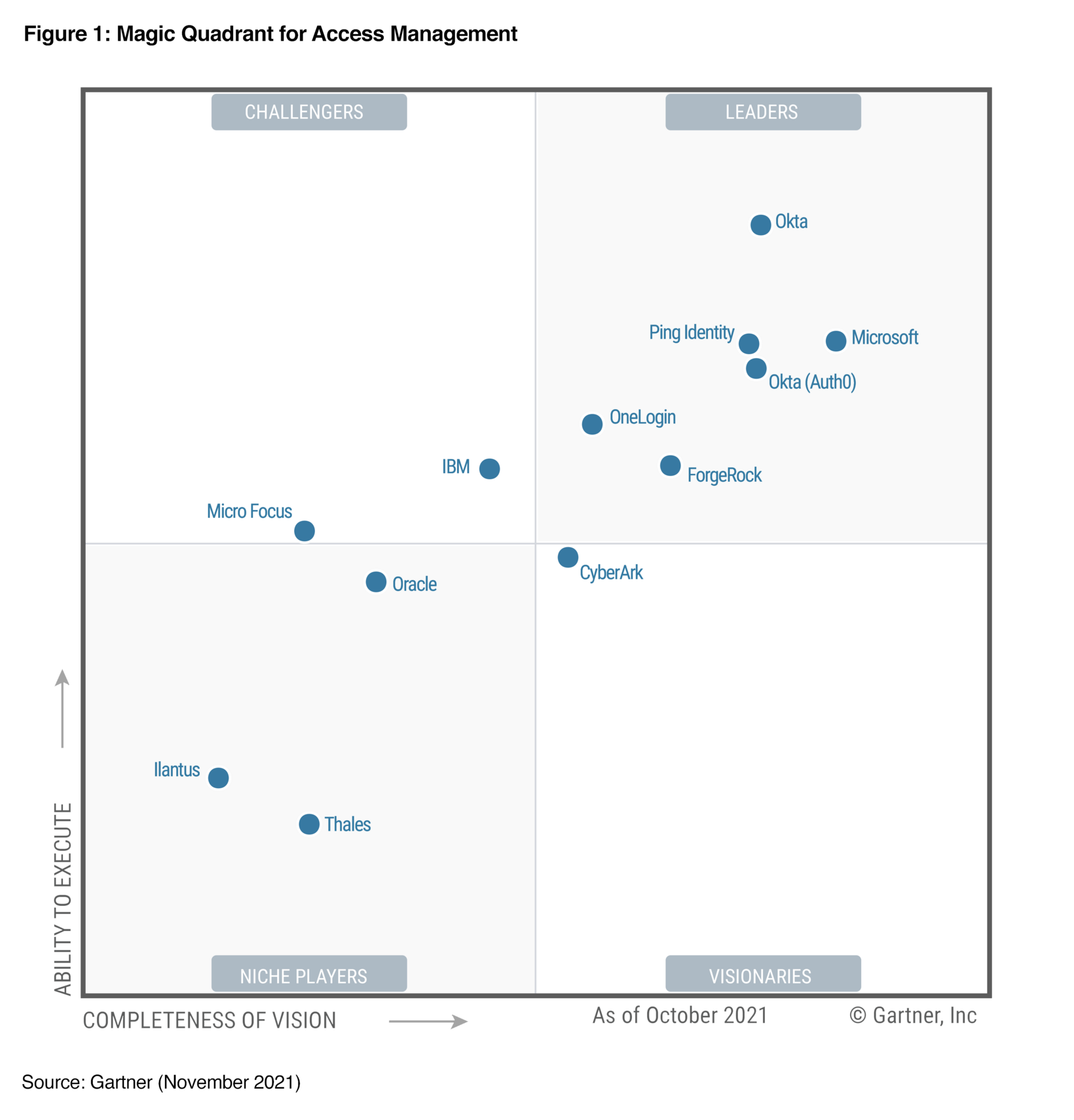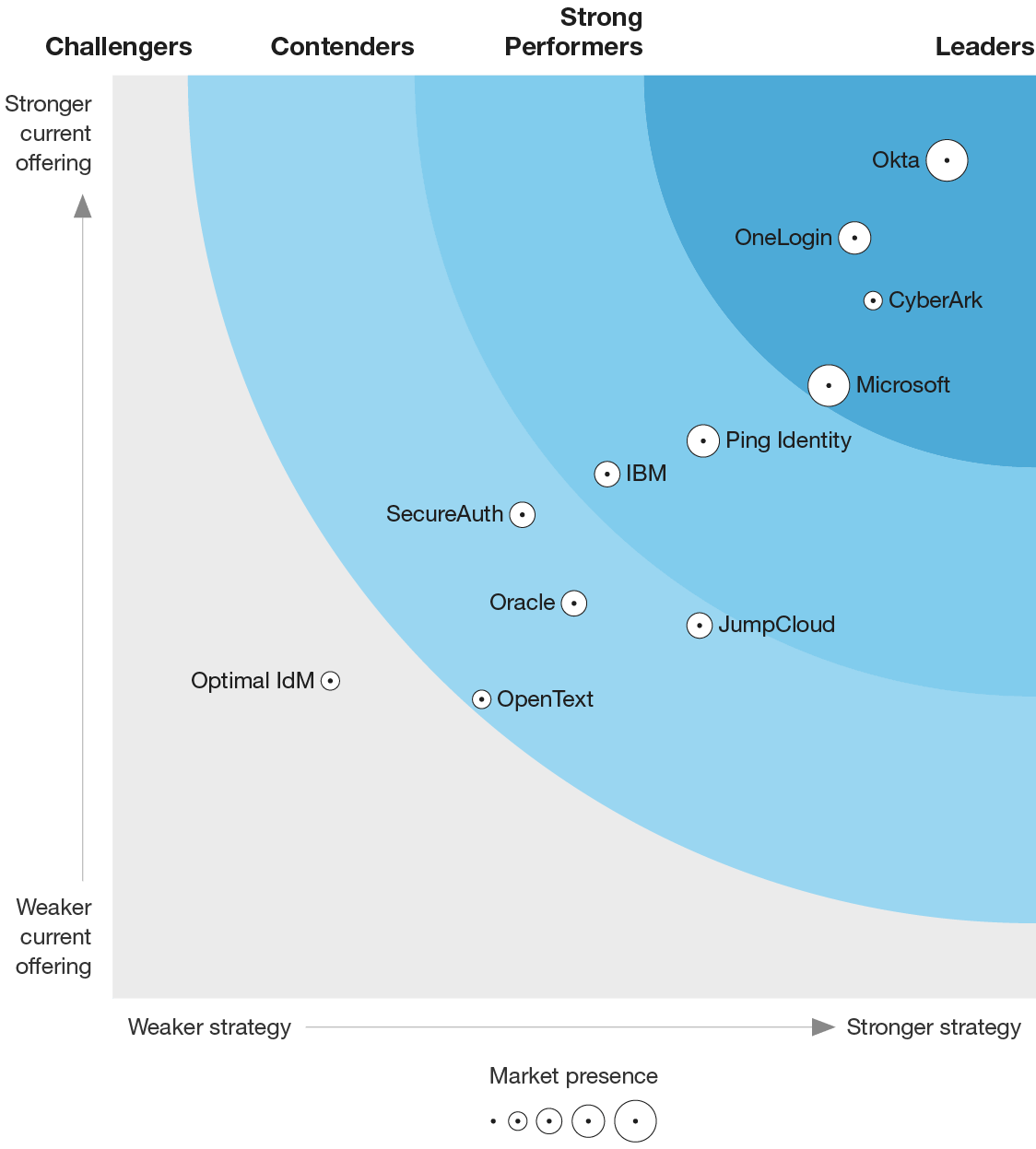 More than 14,000 global brands trust Okta to secure their digital interactions with employees and customers
Scale and flexibility for the world's largest organizations and the world's biggest ideas
Make the stack of your choice work better for you
Securely adopt and automate any technology from cloud to ground with the Okta Integration Network—the broadest, deepest set of over 7,000 integrations.