Okta is the identity standard
The most complete access management platform for your workforce and customers, securing all your critical resources from cloud to ground.
We help companies do two things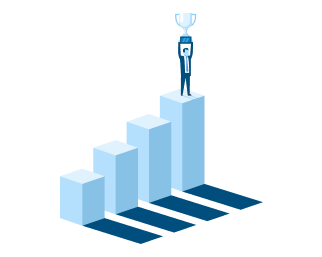 Okta named a Leader
Gartner recently recognized Okta as a Leader in the Magic Quadrant for Access Management, August 2019. For the third year in a row, Okta has been placed the furthest for ability to execute and completeness of vision.
Your technology can do more
With over 6,000+ integrations, there's a good chance we can connect anyone that touches your organization to any technology they want to use. But what really sets us apart is the depth of our integrations. Explore how SAML, automated provisioning, and security analytics can make the apps you already use even better.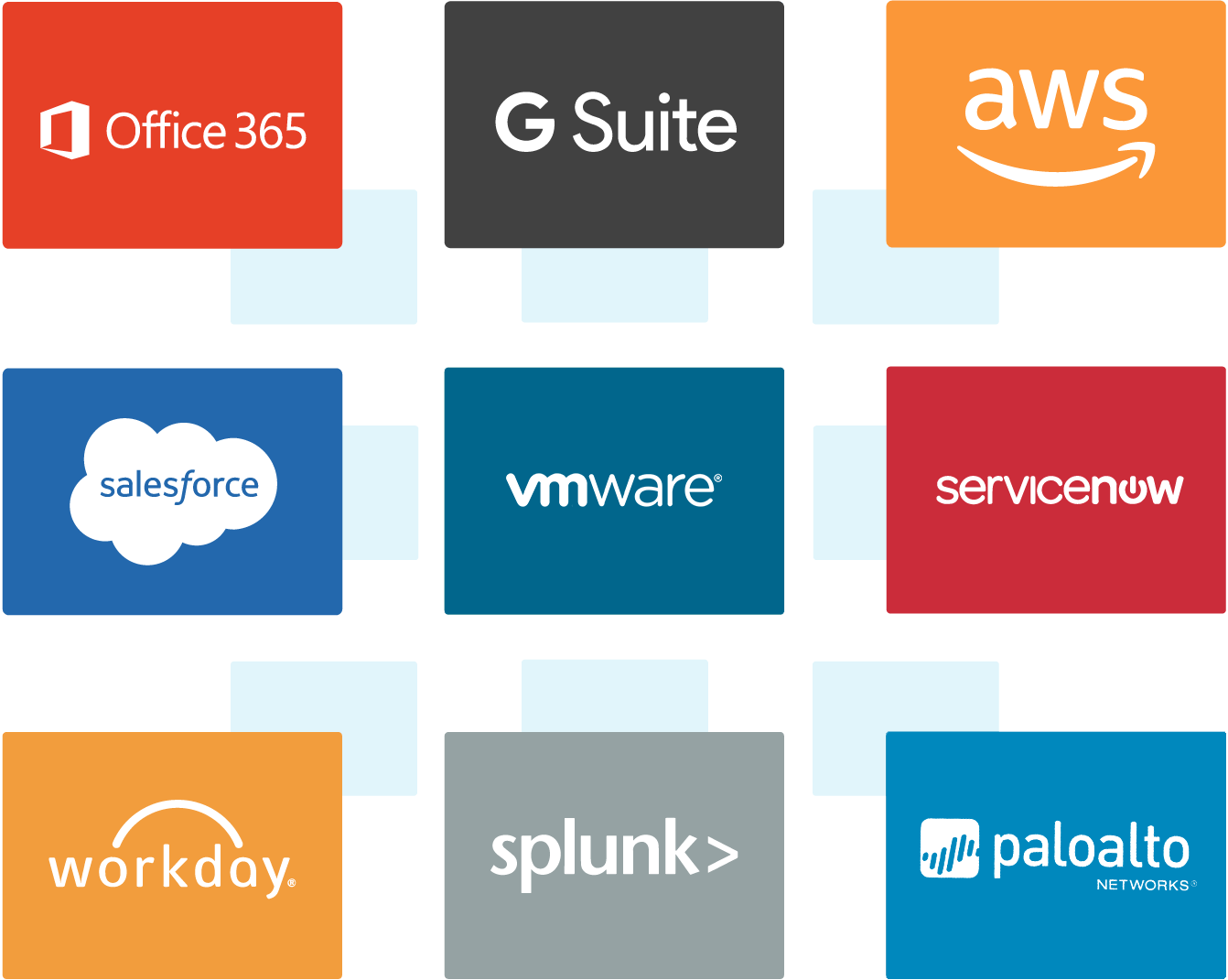 Leading businesses are more efficient and secure with Okta