Okta for Healthcare
HIPAA-compliant cloud identity solutions for providers and payers.
Secure cloud access
You need a scalable, agile foundation to manage apps and secure highly sensitive patient data. Okta provides cloud identity that benefits both IT departments and end users.
Agility for mergers and acquisitions
Don't let identity slow your consolidation efforts. Okta helps to avoid the friction and cost of consolidating AD domains, so you can seamlessly transition any number of organizations to a common set of tools quickly, without interruption.
Identity solutions for healthcare providers and payers
Secure & efficient collaboration for value-based care
Population health initiatives require collaboration among many providers. Okta's flexible architecture enables secure and efficient access to any apps shared across providers, without compromising user experience or security.
Secure & seamless patient experience
Patients want to engage on their own terms. Whether you're a payer looking to acquire new customers online, or a provider who wants to unify a constellation of patient portals, Okta makes web and mobile access secure, compliant, and frictionless.
Key Okta features for healthcare
HIPAA-compliance
Okta's HIPAA Compliant cell is designed to meet HIPAA requirements for service providers. From end to end encryption of data to dedicated hardware, Okta enables organizations to manage employee, vendor, and patient identities with a single, secure solution.
Adaptive Multi-factor Authentication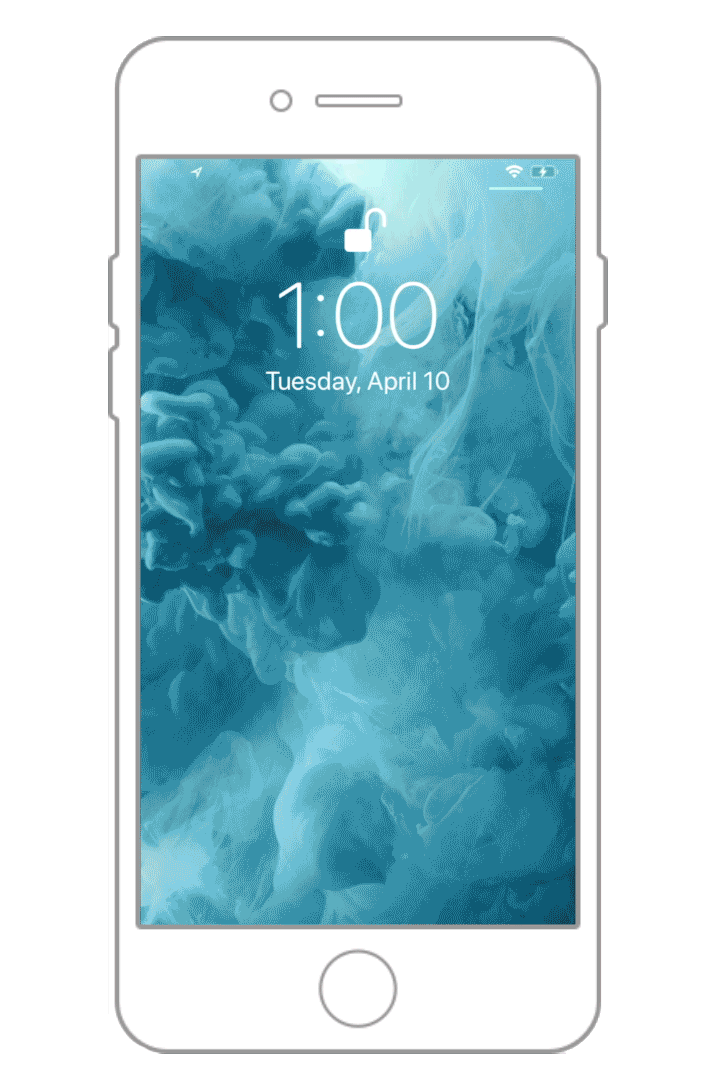 Implement a variety of different factors
Comprehensive set of user-friendly factors that simplify secure access for employees, partners, and customers including Okta Verify with Push, One-time push (OTP), SMS, Voice, and more.
Keep third party factors
Get support for third party factors like Google Authenticator, Duo, Symantec VIP, RSA token, and Yubico.
Directory Integration
Lightweight efficient integration to any number of existing directories and across untrusted domains.
Deep product integrations

Dignity Health improves their patient experience and enhances trust with Okta.
Dignity Health, part of CommonSpirit Health has 60,000 employees, 10,000 physicians and 400 care centers, prides itself on providing compassionate, high-quality, affordable care. Key to optimizing its health services is accessibility, and for that, an easy and streamlined patient experience is crucial. Dignity Health uses Okta's identity management system to protect and preserve patient data—while providing the digital services today's engaged patients require.