Adaptive Multi-Factor Authentication
Secure multi-factor authentication solution because 80% of security breaches involve compromised passwords.
According to 2020 Verizon Data Breach Investigations Report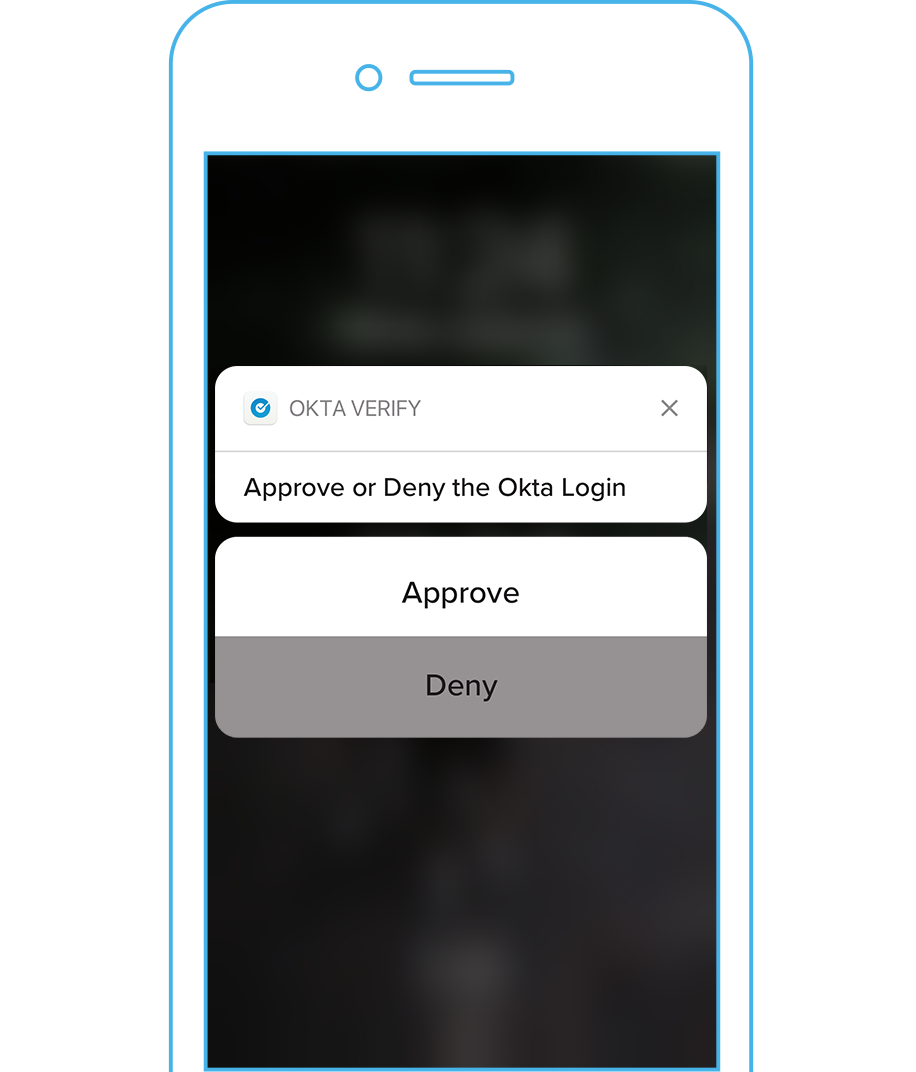 Secure

A multi-factor authentication solution for employees, partners, and customers accessing apps, systems, and devices

Simple

Admins can implement multi-factor authentication easily, without impacting end user productivity

Intelligent

Create intelligent policies based on login context that limit identity challenges to risky login attempts
Multi-Factor Authentication
Whether you're looking for a two-factor authentication solution to meet compliance targets, or building a full MFA security framework, Okta is the adaptive multi-factor authentication vendor that has you covered.
Implement a variety of different factors for authentication across usability and assurance levels:
Knowledge factors
Based on something the user knows
Possession factors
Based on something the user has
Biometric factors
Based on something the user is
Contextual Access Management
Implement multi-factor authentication with intelligent access and authentication policies based on login context.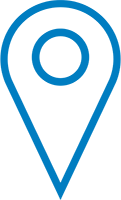 Location Context
New city, state, or country
New geo-location
Impossible travel

Device Context
New device
Managed device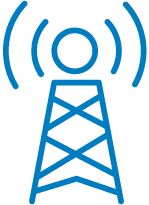 Network Context
New IP
Specified IP zones
Network anonymisers
Internet service provider ASN
Pre-auth sign on policy evaluation
Stop brute force attacks in their tracks by evaluating your Okta sign-on policies before credential evaluation, thereby reducing the likelihood of account lockouts for your workforce.
Passwordless authentication
Eliminate the risk of credential attacks and deliver a delightful user experience using passwordless authentication.
Leverage a range of passwordless authentication options for employees, partners, and contractors using WebAuthn, Factor sequencing, PIV/Smart Cards, Email Magic Links, Device Trust, and Desktop Single Sign-On.
Our passwordless authentication technologies help you:
Leverage session risk to dynamically alter the authentication experience
Delight users with one-click or one-touch authentication across desktop and mobile 
Reduce IT help-desk/support costs associated with password management
Prevent large scale identity attacks with Okta ThreatInsight
Utilize insights gathered from our Okta Integration Network to block suspicious login attempts. When enabling Okta ThreatInsight, organizations benefit from Okta's network effect to prevent threat actors from compromising user accounts while also mitigating account lockout at the pre-auth level.
Respond to anomalous login behavior with risk-based authentication
Okta's machine learning capabilities allow you to minimize the need for prescriptively creating access policies with your MFA service. With Risk-Based Authentication, Okta establishes a baseline login behavior for each individual user, and responds to anomalous activity with the appropriate set of strong factors for both high and low risk login attempts.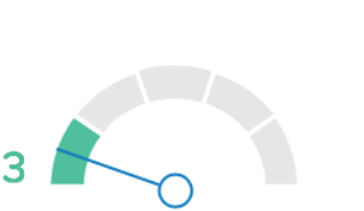 Password only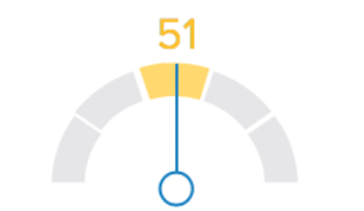 Password + Okta Verify with Push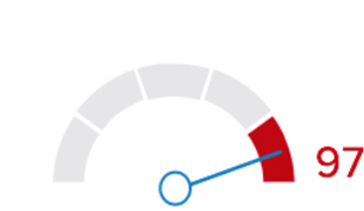 Okta Verify + U2F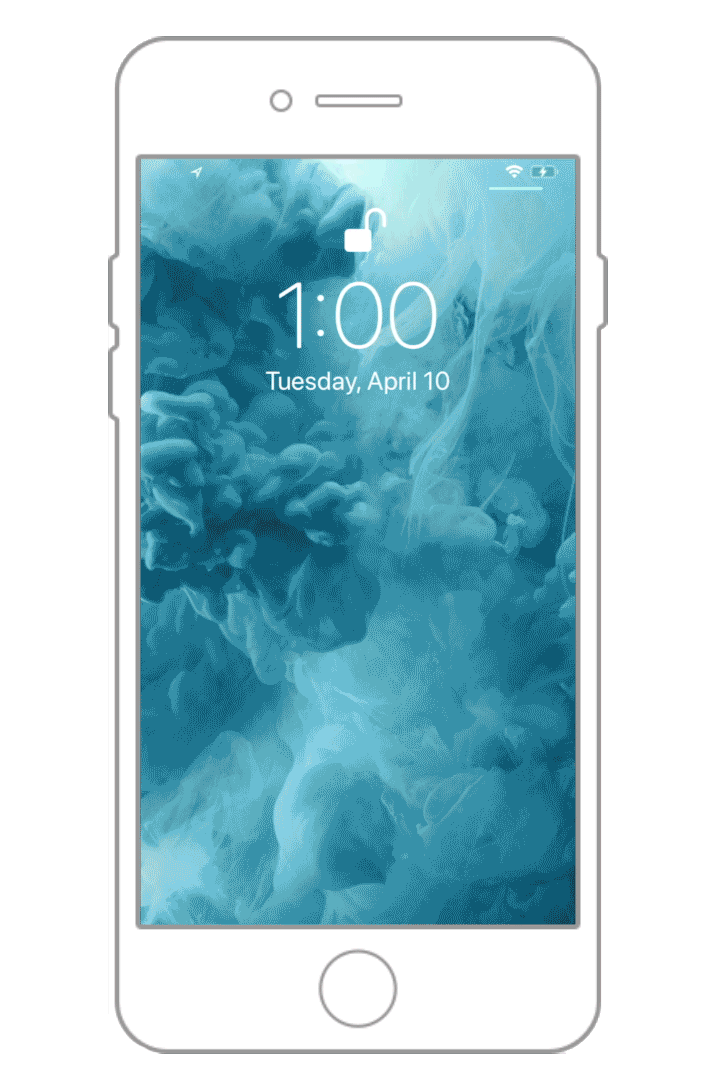 Enhanced user & admin experience
Adaptive multi-factor authentication software includes features that improve user experience while enhancing the security posture
Authenticate without a password: Enable user authentication by using other factors in lieu of a password 
Seamless enrollment: Self-service multi-factor authentication enrollment during initial login
Flexible authentication: Select from a variety of end user experiences, including 1-click authentication
Simple reporting and auditing: Detailed authentication logs, such as login attempts, with preset reports for audits and easy integration with security tools
Apps
Secure access to any of the 6,500+ out-of-the-box cloud, on-premise, mobile, and custom apps in the Okta Integration Network.
VPNs
Protect remote access to your network through VPN integrations including Palo Alto Networks GlobalProtect, Cisco AnyConnect, and Fortinet FortiGate.
Desktop Virtualisation
Enable strong authentication to VDIs such as Citrix Xen Desktop or VMware Horizon View.
Device Management
Set and enforce authentication policies based on device management status from VMWare, MobileIron, Intune, or JAMF.
Identity Providers
Integrate Okta MFA with 3rd party IdPs such as ADFS.
Security Analytics
Enrich security analytics with identity and authentication data for greater visibility and enhanced incident response.
Cloud Access Security Brokers
Secure access and enforce authentication policies when CASB detects anomalous behavior.
Feature

MFA
$3 / per user / month

AMFA
$6 / per user / month

Factors
Knowledge Factors
Possession factors
Biometric factors
Contextual Access Management
 
Location context
 
Device context
 
Network context
 
Integrations
Enhanced admin & end user experience
Free Trial
Ready to try it out? Try Okta Adaptive MFA for free for 30 days or contact us for more information.
5 Identity Attacks That Exploit Your Broken Authentication
As organizations begin to move more sensitive data to cloud apps to take advantage of the productivity gains, the traditional perimeter expands to wherever the user is logging in from.
Read blog post
Flex Builds an Intelligent, Connected World. Okta Provides a Secure Foundation.
With innovation labs and smart factories, Flex leads the movement towards the Intelligence of Things by designing, building and manufacturing smart, connected devices at global scale.
Read case study
Adaptive MFA Datasheet
Okta Adaptive Multi-Factor Authentication (MFA) provides the additional security to protect organizations from data breaches while offering administrators and end users the simplicity to stay productive.
Download datasheet