Adaptive Multi-Factor Authentication
Secure multi-factor authentication solution because 80% of security breaches involve compromised passwords.
According to 2020 Verizon Data Breach Investigations Report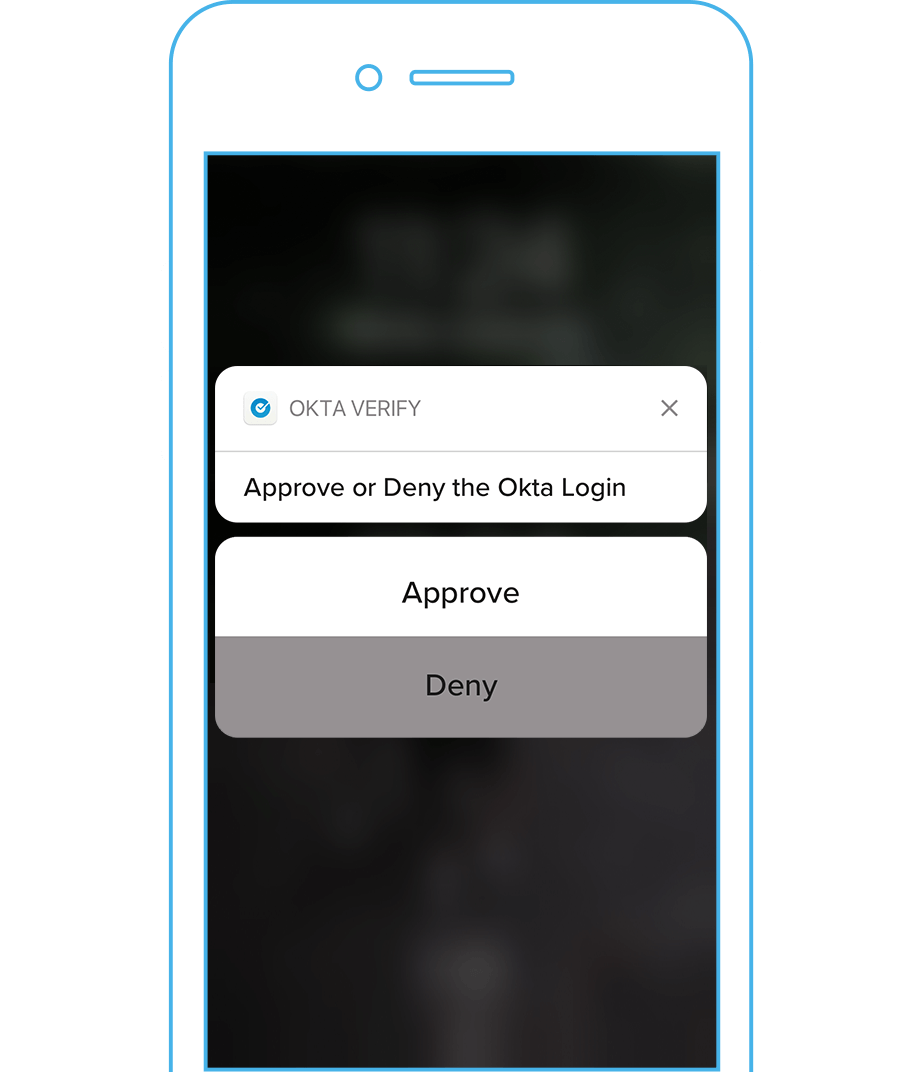 A multi-factor authentication solution for employees, partners, and customers accessing apps, systems, and devices
Admins can implement multi-factor authentication easily, without impacting end user productivity
Create intelligent policies based on login context that limit identity challenges to risky login attempts
Contextual Access Management
Implement multi-factor authentication with intelligent access and authentication policies based on login context.
Pre-auth sign on policy evaluation
Passwordless authentication
Prevent large scale identity attacks with Okta ThreatInsight
Utilize insights gathered from our Okta Integration Network to block suspicious login attempts. When enabling Okta ThreatInsight, organizations benefit from Okta's network effect to prevent threat actors from compromising user accounts while also mitigating account lockout at the pre-auth level.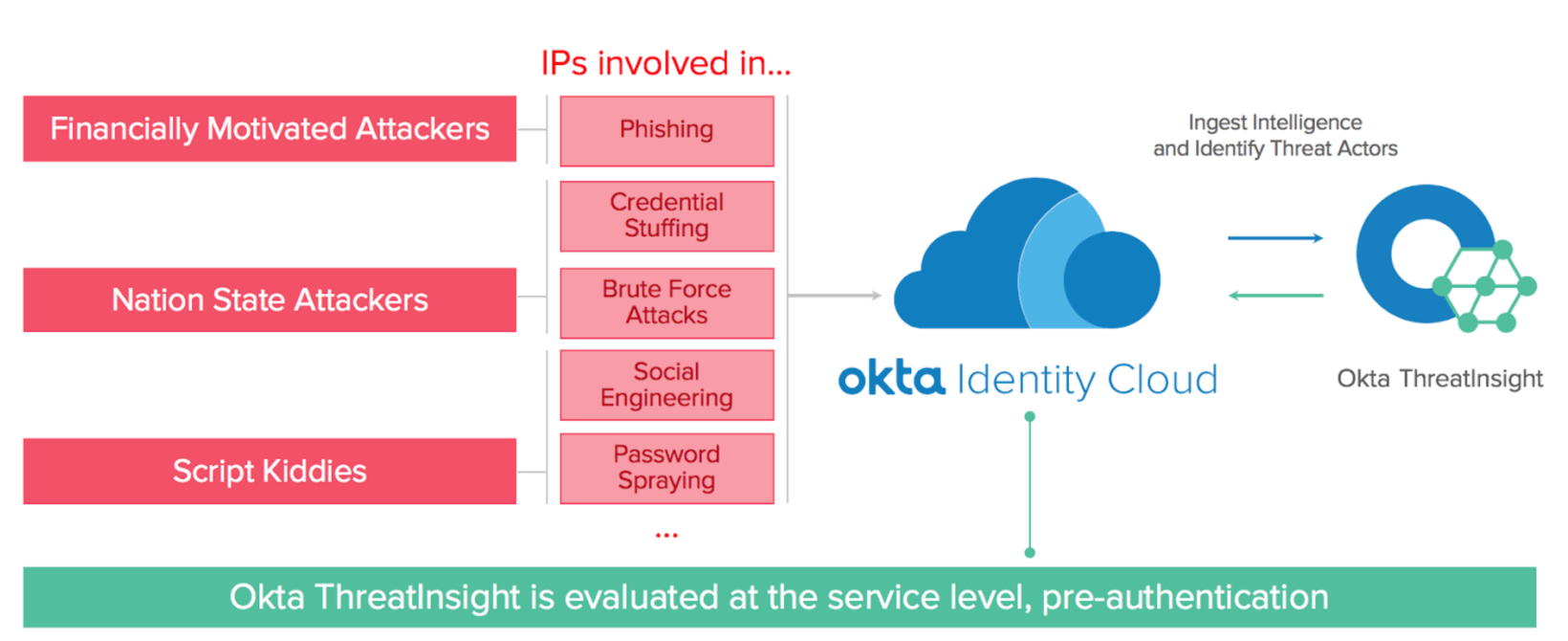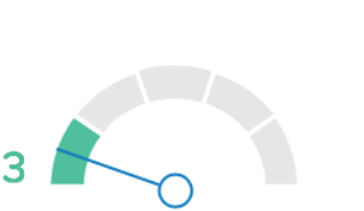 Password only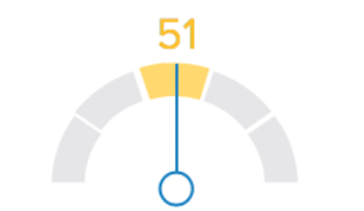 Password + Okta Verify with Push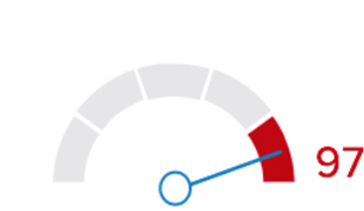 Okta Verify + U2F
Enhanced user & admin experience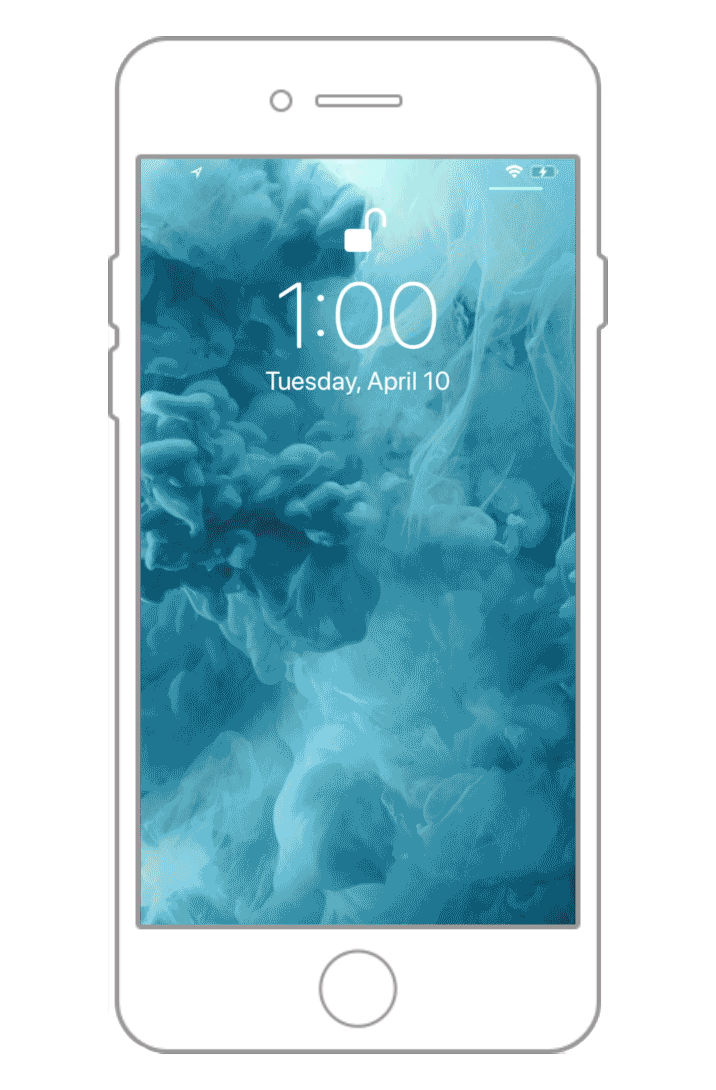 Integrations
Integrate multi-factor authentication across your entire organization.
Free Trial
Ready to try it out? Try Okta Adaptive MFA for free for 30 days or contact us for more information.