Okta for Energy + Natural Resources
Always On identity infrastructure for critical infrastructure.

ENGIE leads the world to a sustainable future. Okta plays a critical role.
"We have been able to deploy more than 120,000 users across 60 countries in less than six months. Our partnership with Okta was essential to get that done."
- Claude Pierre, Deputy Group CIO, ENGIE Group
Okta and energy companies
Use Okta to increase security, reduce costs, and innovate faster.
Protect Against Breaches
Access is the first line of defense. Make sure that the right people have access to the right things with the certainty that they are who they say they are.
IT Cost Reduction
Delivered 100% as a service, Okta eliminates the unnecessary maintenance, operations, and security costs of on-prem IAM.
Secure and Efficient Collaboration with Suppliers and Partners
Modern supply chains have lots of moving parts. Okta makes it easy for your to collaborate with other companies.
Secure and Convenient Customer Access
Customers want to engage on their own terms, and easier online self-service means better customer satisfaction, more rate increase approvals, and more opportunities to upsell new services. Okta makes web and mobile access secure, compliant, and frictionless.
Key Okta features for energy and natural resources
Best in class security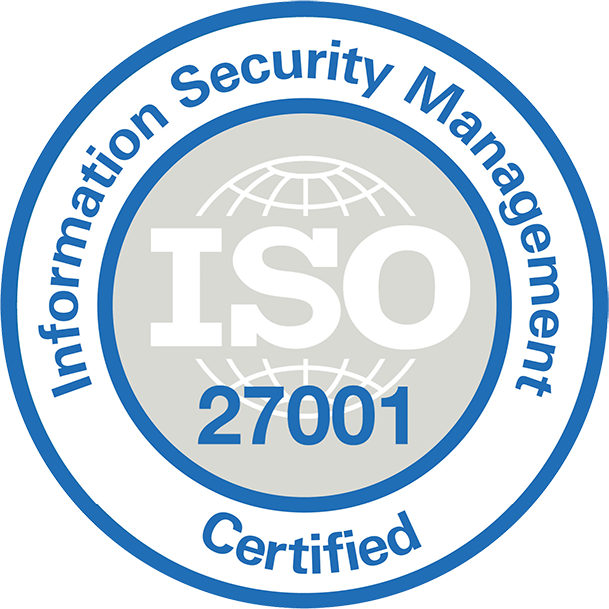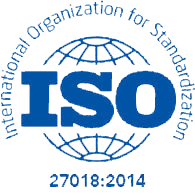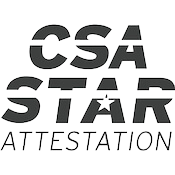 Adaptive Multi-factor Authentication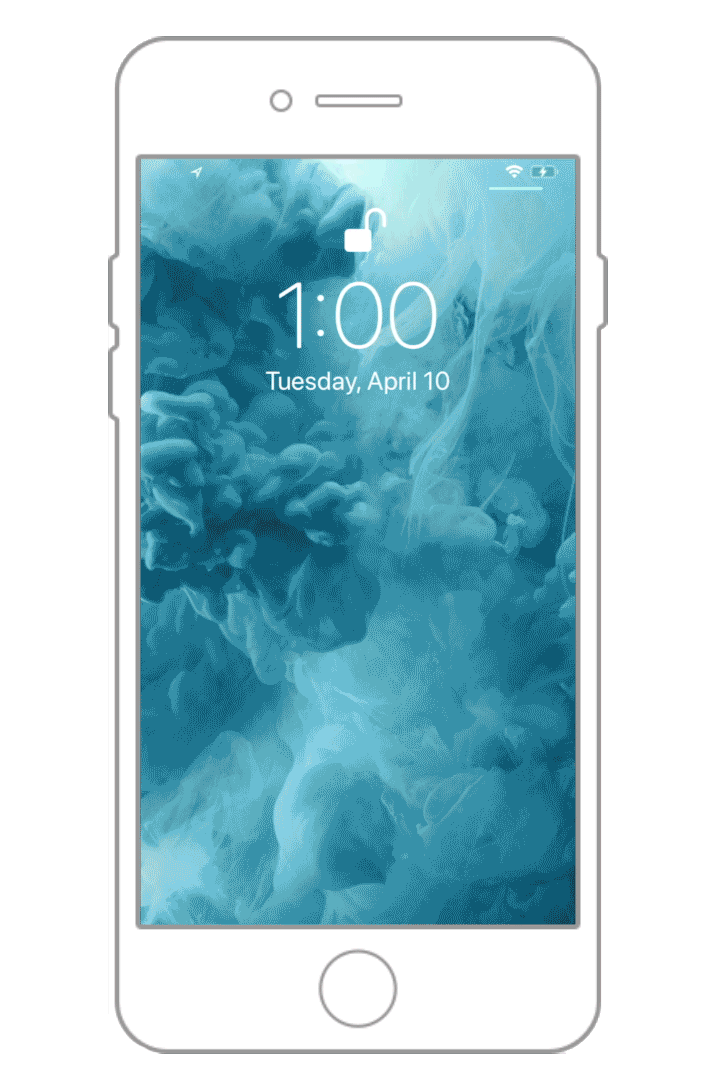 Implement a variety of different factors
Comprehensive set of user-friendly factors that simplify secure access for employees, partners, and customers including Okta Verify with Push, One-time push (OTP), SMS, Voice, and more.
Keep third party factors
Get support for third party factors like Google Authenticator, Duo, Symantec VIP, RSA token, and Yubico.