Okta for Energy + Natural Resources
Always On identity infrastructure for critical infrastructure.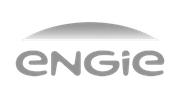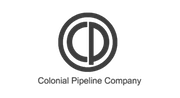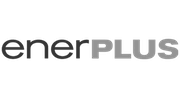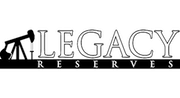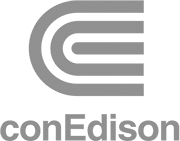 ENGIE leads the world to a sustainable future. Okta plays a critical role.
"We have been able to deploy more than 120,000 users across 60 countries in less than six months. Our partnership with Okta was essential to get that done."
- Claude Pierre, Deputy Group CIO, ENGIE Group
Key Okta features for energy and natural resources