Step up your security with Expert Assist
Expert Assist* leverages Okta's comprehensive Identity expertise to provide you with best practices for fighting ever-evolving security threats.
Fight back against the escalating threat of data breaches
78%
of organizations experienced a data breach in 2022 alone.†
89%
of breaches stem from credential abuse.‡
Get an assessment tailored to you
Expert Assist will review your current security posture, checking it against today's threat landscape. We'll then identify our tried-and-true recommendations, best practices, and configurations that will help bring your organization's Identity-based security to the cutting edge.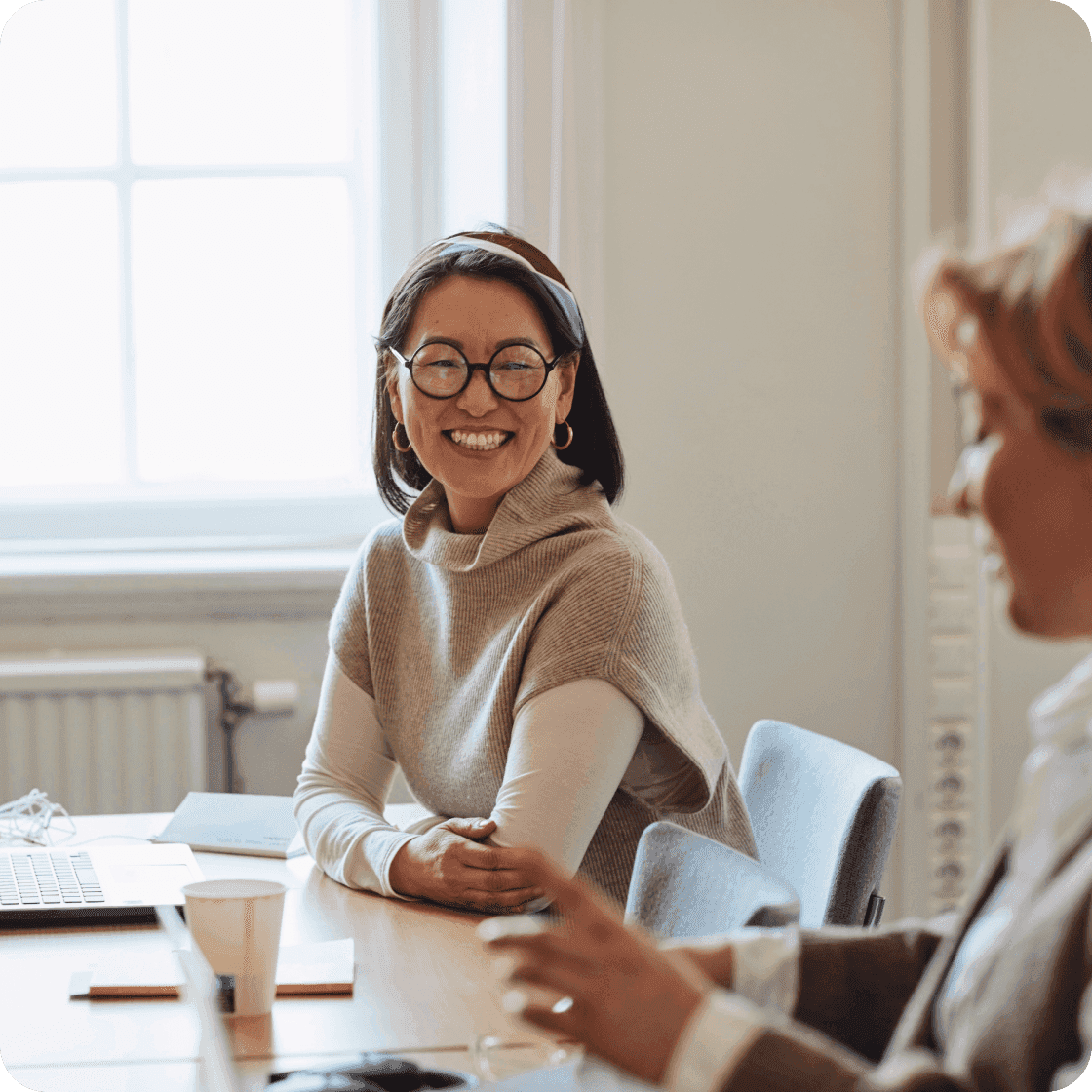 Get matched with an Identity security expert
Your designated expert will walk you through the assessment, review any concerns, and answer whatever questions you may have.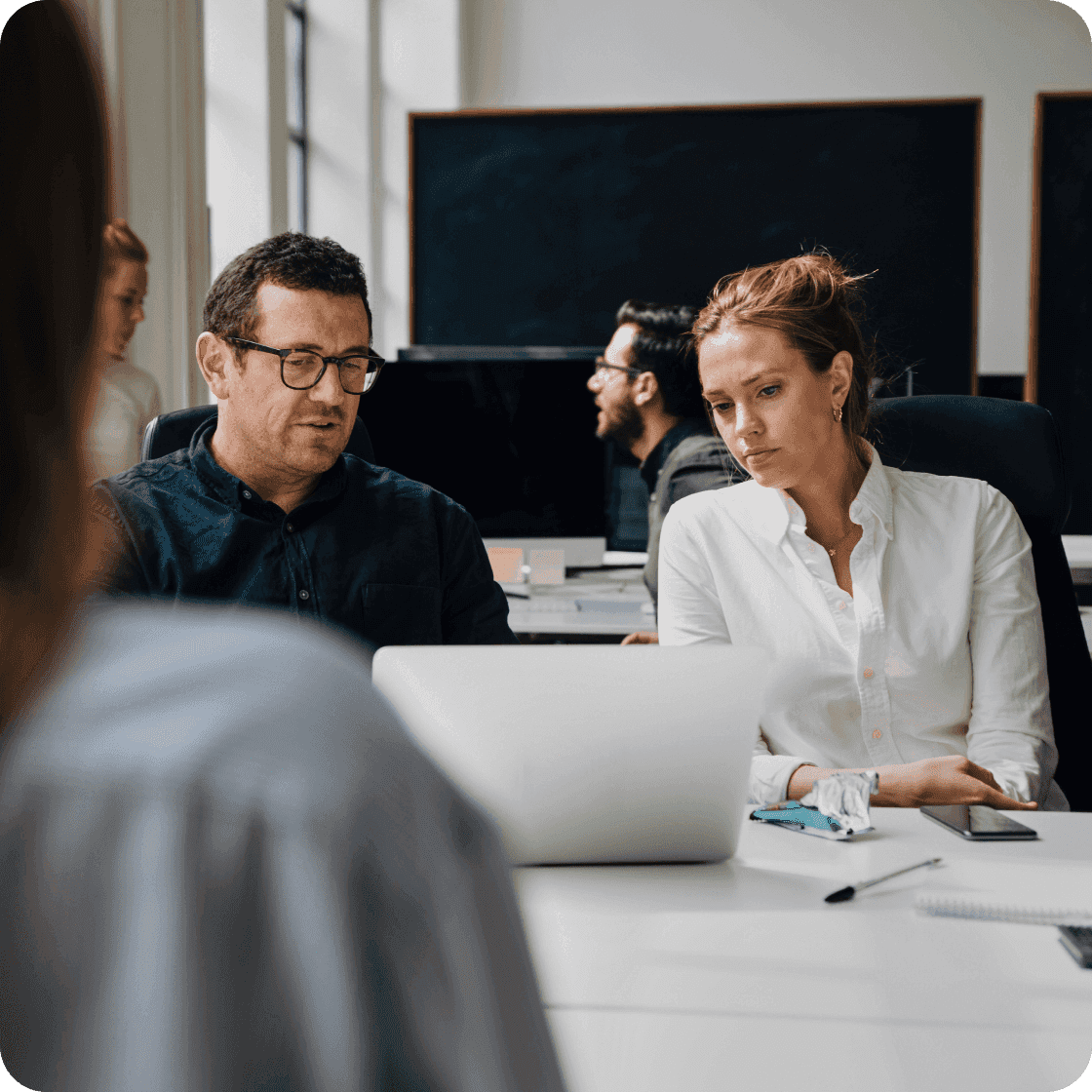 Review actionable steps with your security expert
We'll conduct an exam of your security posture, configurations, and policies within Workforce Identity or Customer Identity and provide clear and simple recommendations.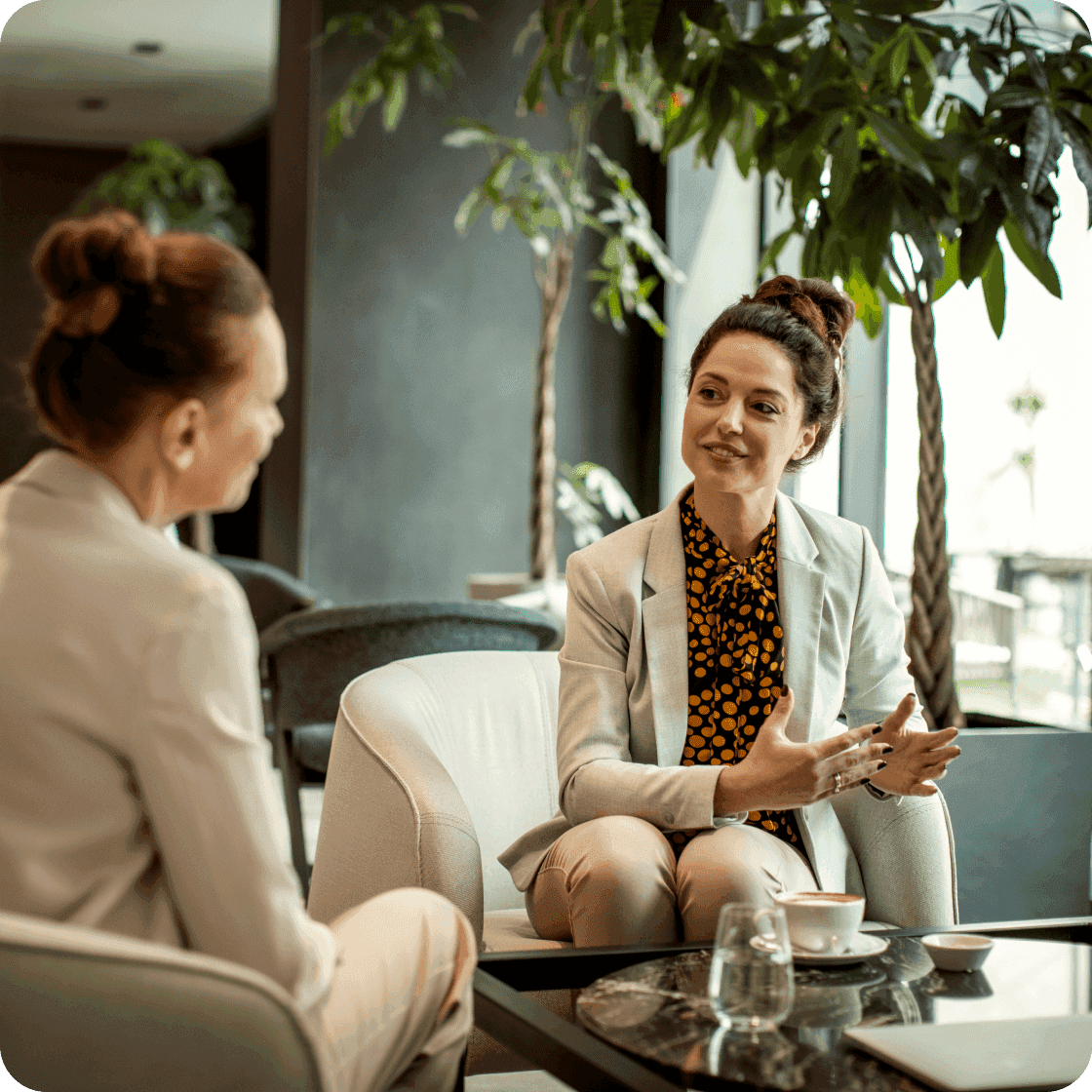 Boost your security posture
We'll identify the Okta products, features, and best practices that can help you stay ahead of growing security threats — today and tomorrow.
See how Expert Assist can help you
Contact Okta Professional Services for a security assessment tailored to your specific needs.