Diversity, Inclusion,
and Belonging at Okta
O U R   V I S I O N
Nurture a culture of inclusion and belonging while building a diverse workforce to fuel innovation and collective growth
O U R   A P P R O A C H
Our Diversity, Inclusion, and Belonging (DIB) program focuses on three major areas: 
Workforce
We believe in recruiting diverse talent to create balanced teams
Workplace
We support and empower employees to be authentic and grow through open conversations and education
Marketplace
We go to market and sell to diverse audiences
Employee Resource Groups at Okta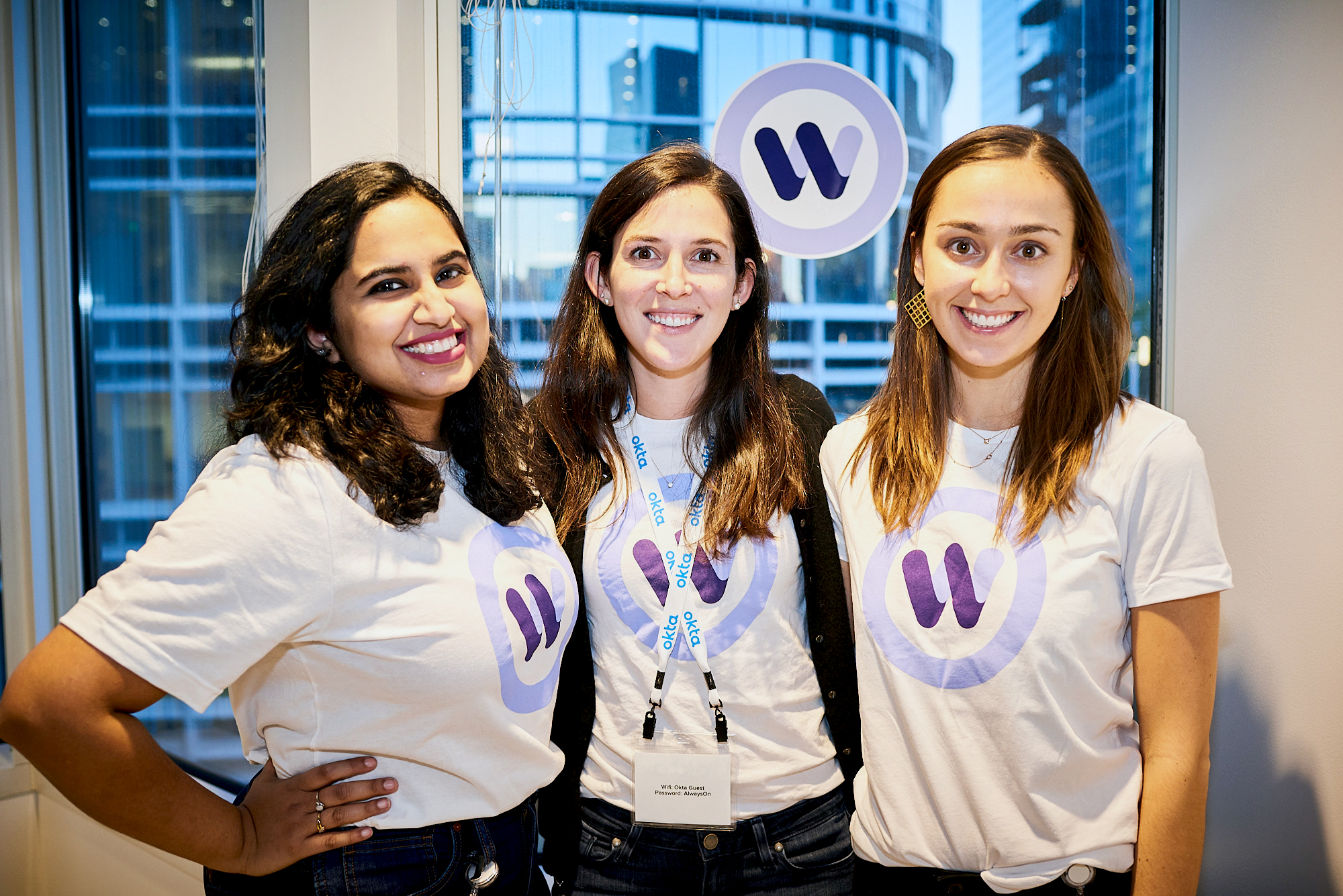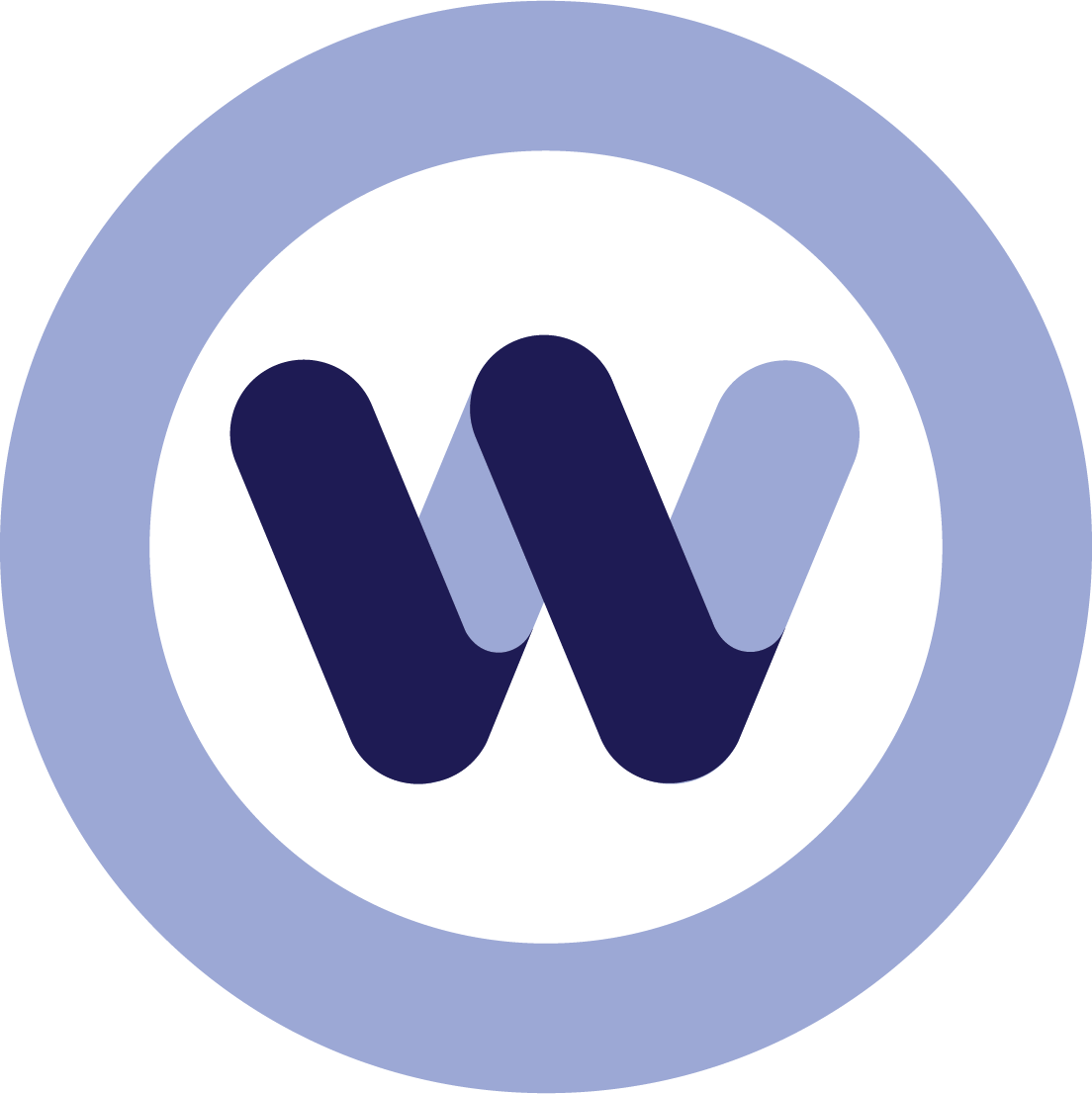 [email protected] is a platform to educate, support, and drive gender diversity and inclusion at Okta.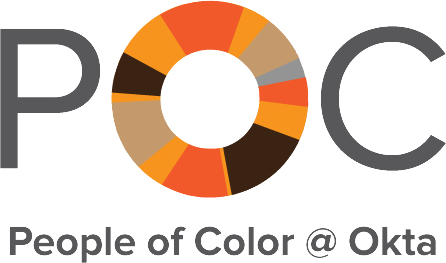 People of Color at Okta promotes belonging and equity by providing visibility, support, and opportunities for growth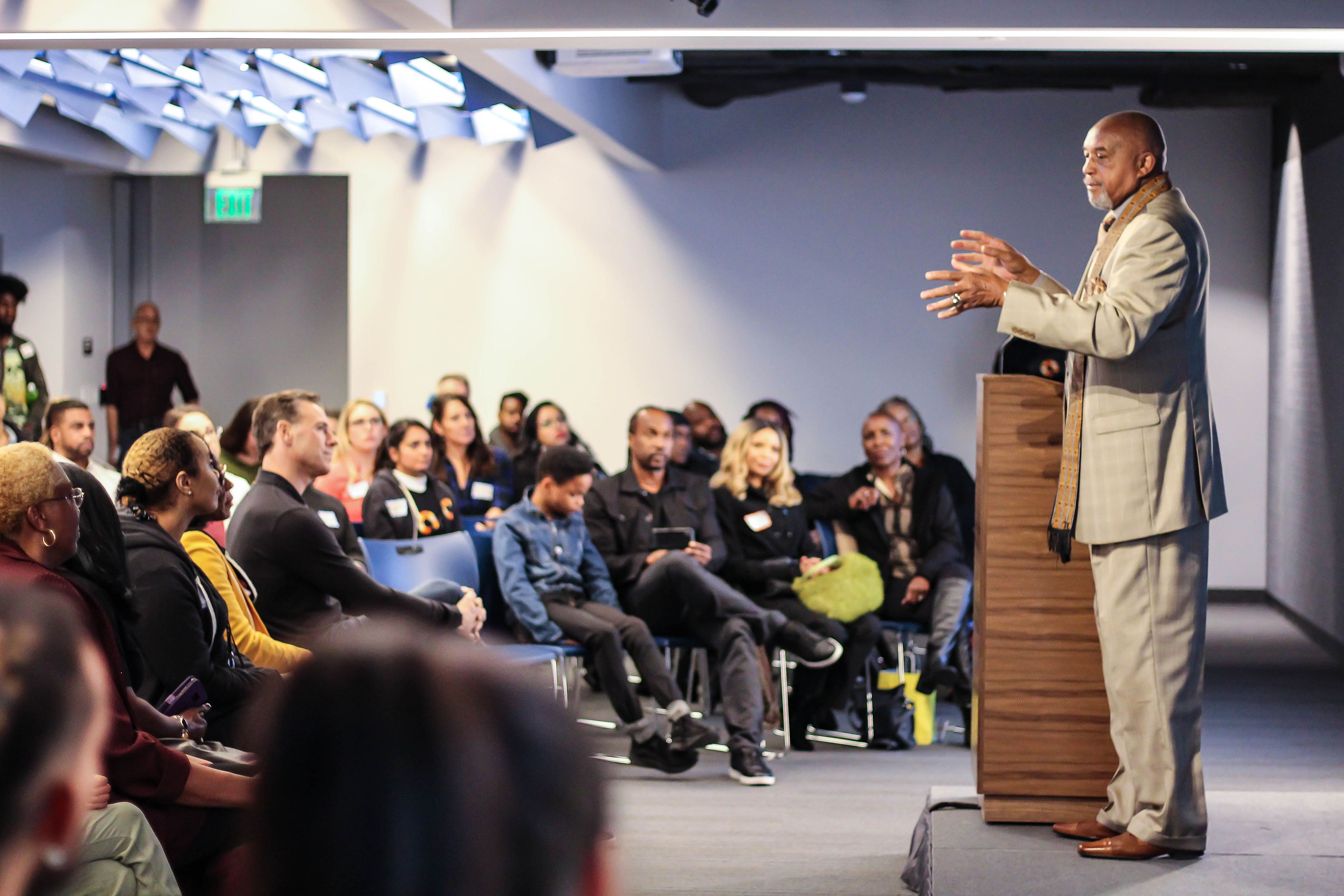 Pride @ Okta strengthens the LGTBQ network at Okta and builds a stronger sense of community
We are Okta, inside and outside of the office
Here at Okta, we know identity is multifaceted. These videos tell the personal and professional stories of some of our most inspiring employees: our problem solvers, our artists, our builders.
Lead Recruiter Sarah Schiff explains how she uses her background in the performing arts to her professional advantage.
Rock climbing is essentially complex problem-solving. At least, that's how Akin Edwards, Senior Sales Engineer at Okta, sees it.
Chris Niggel, Head of Security and Compliance at Okta, is an expert at assessing risk and responding to disasters – on and off the job.
Introducing... Your Story Inspires, with Corey Rawdon
Learn about Okta's director of database marketing and co-chair of [email protected], an employee resource group dedicated to providing support, resources, social, and networking opportunities for the LGBTQ community and their allies.
Read the blog post
Pushing Boundaries: Your Story Inspires with Diya Jolly
Diya Jolly, Okta's new Chief Product Officer, is a lifelong learner who strongly advocates seeking opportunities to grow and challenge one's self.
Read the blog post
Memoirs and Memories: Your Story Inspires with Quyen Tien
Quyen Tien, product recruiter and Okta for Good ambassador, is a daughter of immigrants and the first female college graduate in her family.
Read the blog post