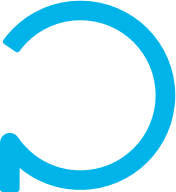 Okta Partner Connect
At Okta, partners are at the center of what we do.
Together, we're revolutionizing a market and taking identity mainstream.
Whether you provide solutions, deliver services or integrate technology, our program ensures you can serve your customers, differentiate your practices and grow a profitable identity business with Okta.
Become a partner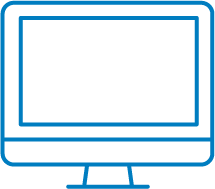 Solution providers
Join the ranks of SIs, consultants and VARs that are helping IT organizations adopt and integrate cloud and mobile technologies with their existing infrastructure.

App integrations
Get your app enterprise-ready by supporting single sign-on, account provisioning, and mobile device management. Join the thousands of companies that have integrated into the Okta Integration Network.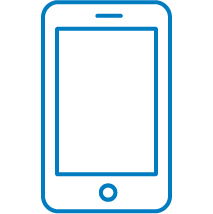 Technology partners
Join our software, cloud platform, API management, networking, and security vendors developing powerful identity-driven solutions.
Meet our partners

If you're working with a complex environment or building Okta into a broader security strategy, it can be helpful to work with one of our partners.

Okta has 6,000+ pre-built integrations with cloud and on-premises systems across a wide range of use cases.

Okta Partner Community
Access the latest resources to build your Okta business, get enabled, and connect with other partners.