Okta is the identity company that stands for trust.
Who we are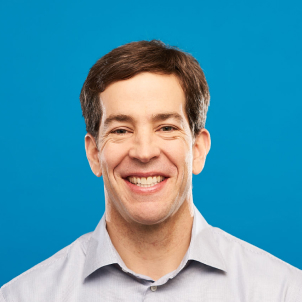 Todd McKinnon
CEO and Co-Founder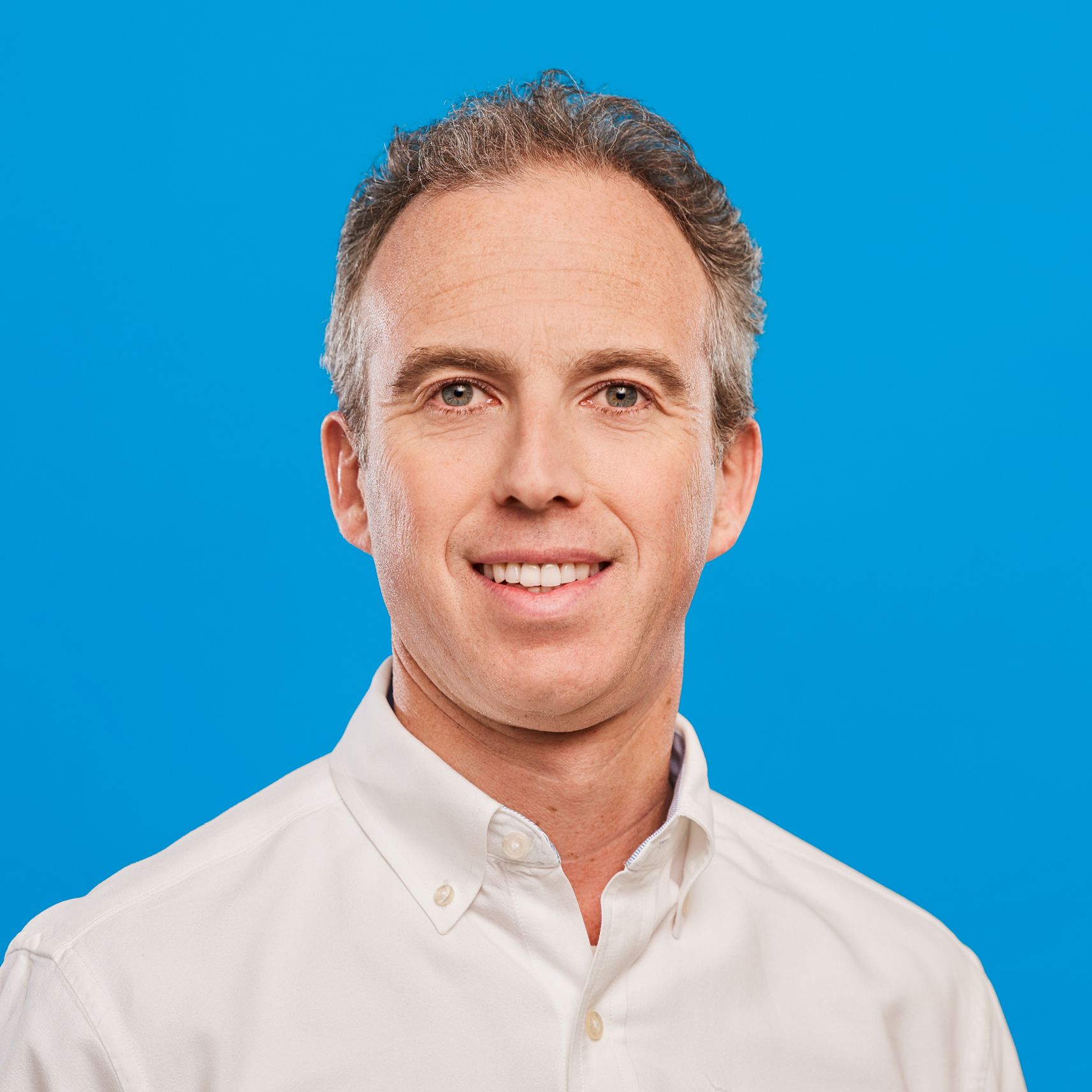 Frederic Kerrest
Executive Vice Chairman, Chief Operating Officer and Co-Founder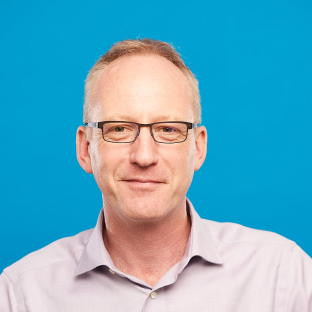 Charles Race
President, Worldwide Field Operations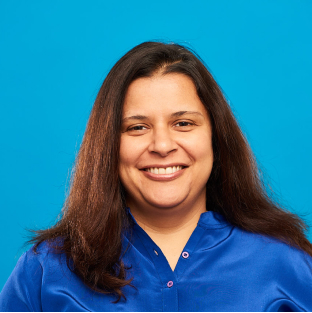 Diya Jolly
Chief Product Officer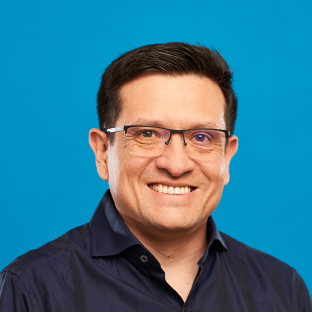 Hector Aguilar
President, Technology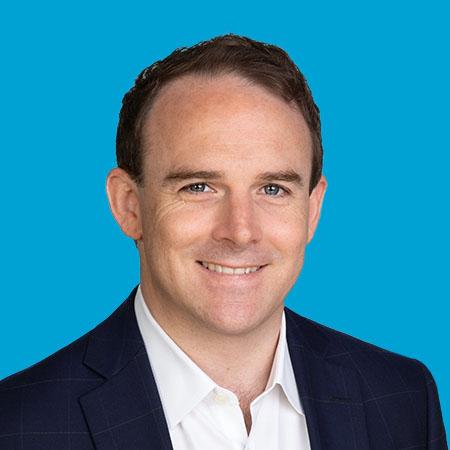 David Bradbury
Chief Security Officer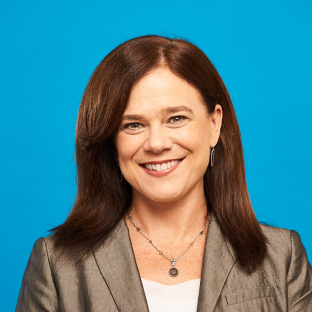 Angela Grady
Executive Vice President and Chief of Staff to the CEO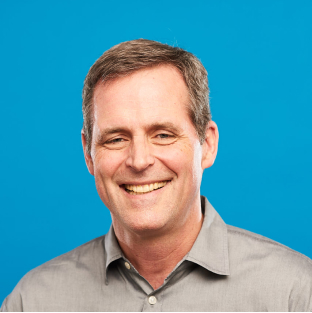 Bill Losch
Chief Financial Officer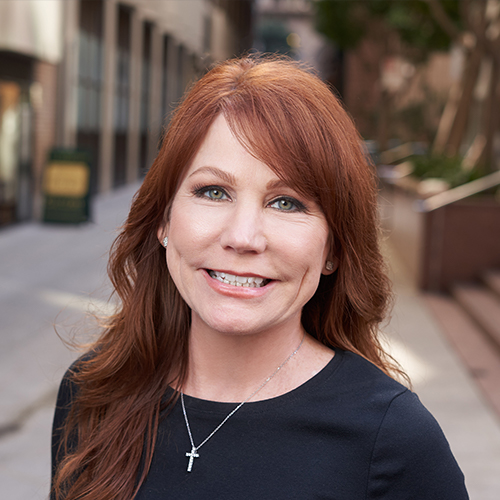 Kristina Johnson
Chief People Officer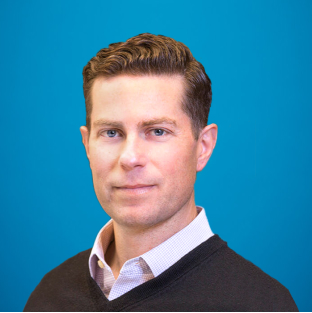 Jon Runyan
General Counsel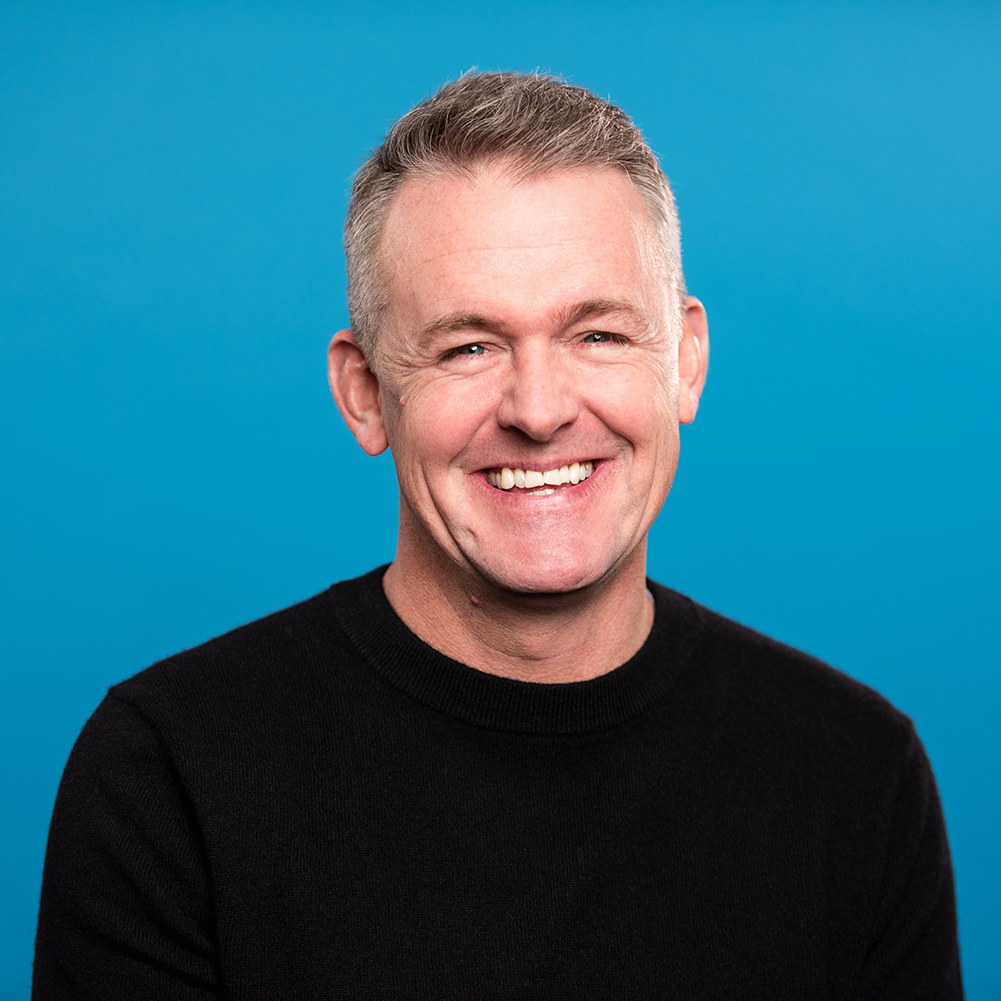 Ryan Carlson
Chief Marketing Officer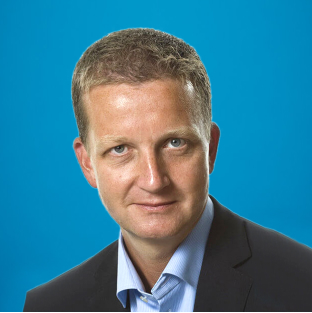 Jesper Frederiksen
General Manager, EMEA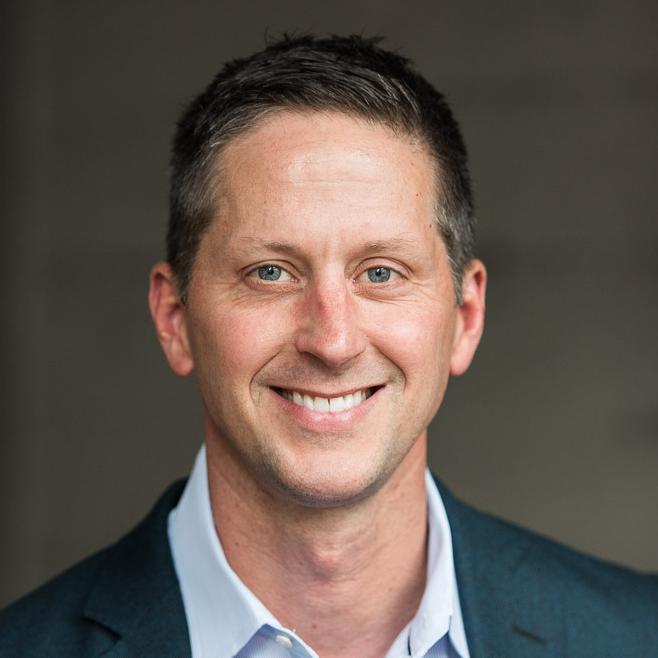 Chris Kramer
Chief Accounting Officer
Careers
We value our people. At Okta, we know that forging new connections between people and technology is no small feat. So we trust each other, we support each other, and we challenge each other.