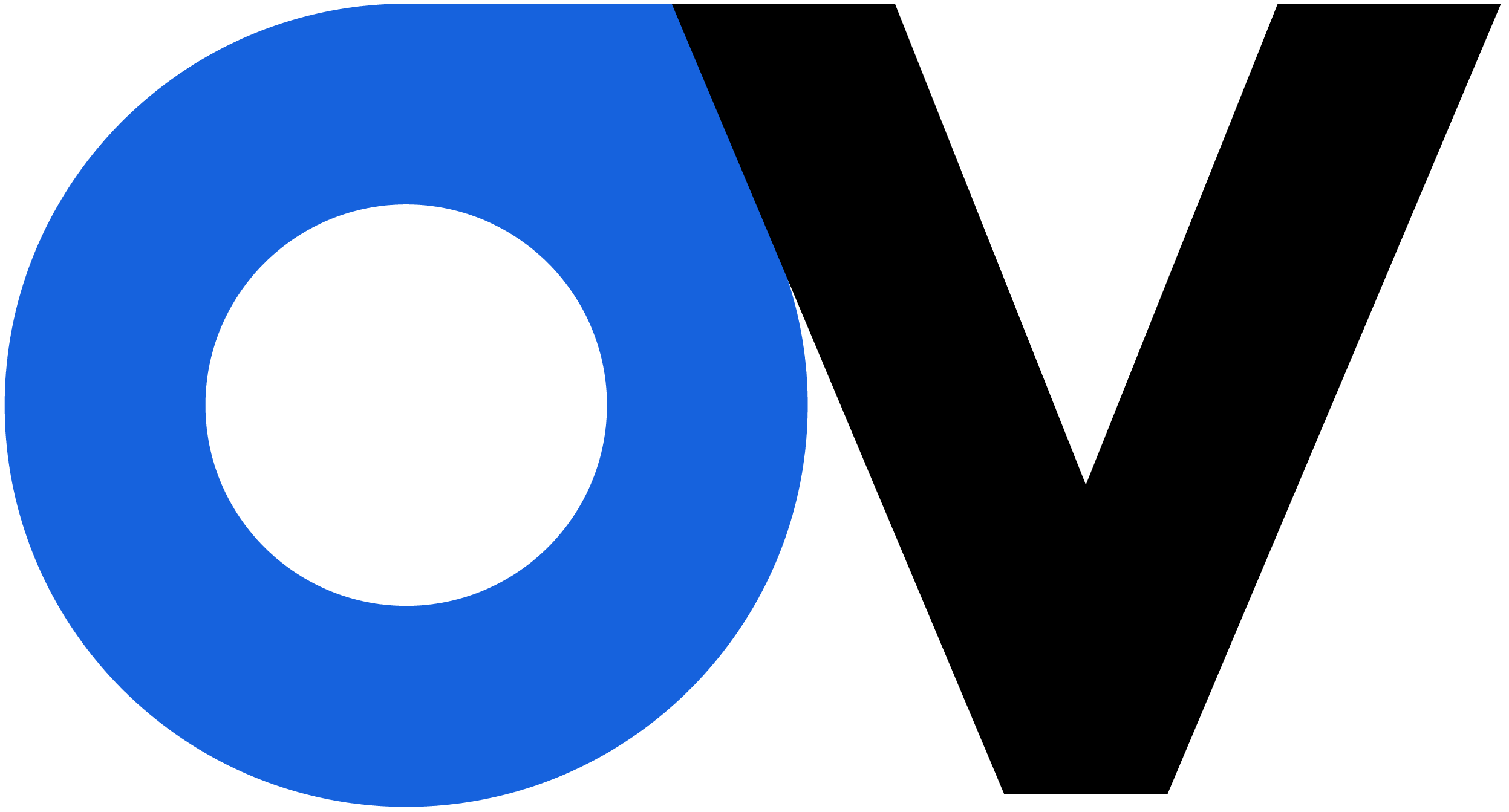 Okta Ventures
A $50 million investment fund that will fuel the next generation of modern identity solutions

As the leading independent provider of identity for the enterprise, Okta is committed to being a catalyst for the industry. With Okta Ventures, Okta is playing a critical role in accelerating innovation throughout the identity ecosystem. We are investing in cutting edge technologies focusing on identity, security, and privacy.
Benefits to partnering with Okta
Leverage unique access to Okta's extensive APIs, technologies, and engineering expertise
Increase brand awareness with co-marketing opportunities through the Okta Integration Network
Join a mutually-supportive ecosystem driving innovation in the identity space
Gain free access to Okta's Customer and Workforce Identity products for up to one year
Criteria
Identity-Driven - Companies must be focused on modern identity, and be well positioned to address identity, privacy or security use cases
Long-term Partner - Candidates must be eager to collaborate and partner with Okta to solve identity challenges for organizations around the world
Okta Integration Network Contributor - Companies must have the potential to deliver unique value to the Okta's deep network of pre-built integrations
Market Fit - Product must solve a specific problem for customers, and companies will be required to showcase demand and market fit
Raising Funding - Companies must be raising an early stage round with a lead investor
Apply now to be considered for an investment
from Okta Ventures
Portfolio Companies

Trusted Key is an enterprise solution built to prevent identity fraud, improve security and enhance the consumer experience with password-less authentication and transaction authorization.

Ockam empowers developers and enterprises to develop trustful IoT systems with easy to use tools, methods, and protocols.

DataGrail is a data privacy platform that integrates with leading applications and infrastructure solutions to provide its customers with continuous compliance for current and future privacy regulations, such as the GDPR and CCPA.

Productiv helps organizations track SaaS application engagement.
Since the very earliest days of Ockam, we've consistently coalesced a community that shares our vision of a seamless connected world, with trust at the center. Okta shares our belief that integrations and partnerships are essential to building trust across the technology ecosystem and we're excited to have their support and expertise as we build the next generation of secure identity solutions.

Matthew Gregory, Ockam CEO and Founder