Benefits of partnering with Okta

Trusted Key is an enterprise solution built to prevent identity fraud, improve security and enhance the consumer experience with password-less authentication and transaction authorization. TrustedKey was acquired by Workday in 2019.

Ockam empowers developers and enterprises to develop trustful IoT systems with easy to use tools, methods, and protocols.

DataGrail is a data privacy platform that integrates with leading applications and infrastructure solutions to provide its customers with continuous compliance for current and future privacy regulations, such as the GDPR and CCPA.
Productiv is the leading enterprise SaaS Management Platform that enables smarter renewal decisions, more intelligent license allocations, and stronger application adoption through automated workflows and deep analytics.
VNDLY's cloud-native workforce management platform helps companies source, hire, and manage their external workforces, while simplifying implementation, integration, and change management.

Hunters XDR aligns your security tools into a cohesive incident detection, investigation, and response platform, that applies autonomous attack analytics to identify real incidents with context to drive rapid, effective SOC response.

Openpath creates smart, customizable mobile access control systems. By combining enterprise cloud-based software and sleek hardware that is encrypted at every level, Openpath enables a secure, frictionless solution that prioritizes the user experience.

Crossbeam is a partner ecosystem platform that finds overlapping customers and prospects with your partners while keeping the rest of your data private and secure.

Kandji is the next-generation Apple device management solution for macOS, iOS, iPadOS, and tvOS.

TripleBlind®️ unlocks private data sharing via an API driven virtual data exchange.

Pipe transforms recurring revenue into upfront capital for growth without debt or dilution.

Immuta provides a cloud-native data governance platform for organizations to automate data access control, security and privacy compliance.

Drata is a security and compliance automation platform that continuously monitors and collects evidence of a company's security controls, while streamlining workflows to ensure audit-readiness.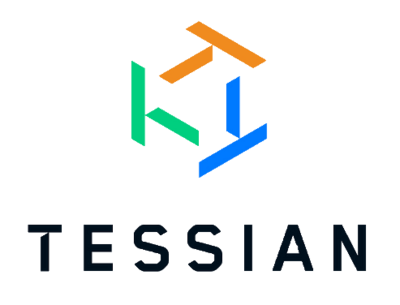 Tessian is a human layer security solution that automatically stops data breaches and security threats on email caused by human error - like accidental data loss, data exfiltration, business email compromise and phishing attacks - with minimal disruption to employees' workflow.
How Okta Ventures works with portfolio companies



How Okta Ventures creates shared customer value with portfolio companies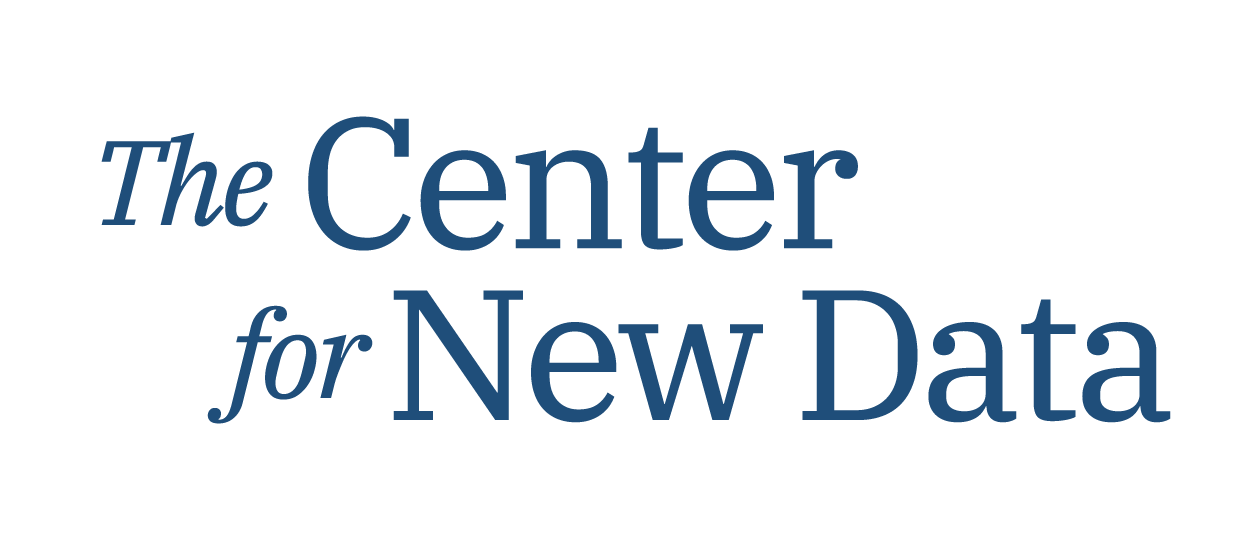 Consumers expect transparency and control. Modern businesses require a unified consumer identity to build customer trust. In the age of privacy, our mission with Okta Ventures is to continue to meet expectations where they matter most. DataGrail has thrived through a collaborative partnership and a shared vision.
Daniel Barber
CEO, Datagrail
Since the very earliest days of Ockam, we've consistently coalesced a community that shares our vision of a seamless connected world, with trust at the center. Okta shares our belief that integrations and partnerships are essential to building trust across the technology ecosystem and we're excited to have their support and expertise as we build the next generation of secure identity solutions.
Matthew Gregory
CEO and Founder, Ockam
Frequently asked questions
Why does Okta Ventures have a fund?
Okta seeks to support the broader ecosystem of identity, privacy, and user centric security startups. Okta Ventures' mission is to extend the Okta platform to help people and companies securely connect to any technology.
What support does Okta provide in addition to capital?
Leverage unique access to Okta's extensive APIs, technologies, and engineering expertise.
Increase brand awareness with co-marketing opportunities through the Okta Integration Network.
Join a mutually-supportive ecosystem driving innovation in the identity space.
Participate in specialized bootcamps on product development, engineering, and sales.
Does Okta lead investment rounds?
No, we exclusively co-invest alongside other lead investors.
What stages does Okta invest in?
Okta Ventures invests across all stages of startup lifecycle.
Does Okta participate in follow-on rounds?
Okta has reserves for follow-on investments.
What is Okta's typical check size?
Typical early stage investments are <$1,000,000. Later stage investment check sizes are dependent on round structure.
Does Okta invest in companies based outside the US?
What is Okta's investment criteria?
We look for companies with the following features:
Identity-Driven - Companies must be focused on modern identity, and be well positioned to address identity, privacy or security use cases.
Long-term Partner - Candidates must be eager to collaborate and partner with Okta to solve identity challenges for organizations around the world.
Okta Integration Network Contributor - Companies must have the potential to deliver unique value to Okta's deep network of pre-built integrations.
Market Fit - Product must solve a specific problem for customers, and companies will be required to showcase demand and market fit.
Raising Funding - Companies must be raising an early stage round with a lead investor confirmed.
What is Okta's investment process?
We have a standard diligence process that is tailored to the stage/maturity of the company in review. We are also sensitive to founder's need for a fast and efficient diligence process and aim to make decisions as fast as possible.
Does Okta take board seats?
Okta does not currently have plans to take board seats.
What industries does Okta invest in?
We are interested in companies that touch upon identity, privacy, and user-centric security.
Does Okta invest pre-product?
How can I submit my startup for review?
How many investments do you anticipate to make?
We target approximately 10 startup investments per year.
Are Okta portfolio companies hiring?
Yes, feel free to click through the companies' career pages to learn more.
What is Okta Ventures stance on investing in diverse teams and founders?
Okta Ventures reviews all relevant investment proposals (see application form on this page). Okta Ventures encourages underrepresented founders to submit information on their business and encourages its portfolio companies to hire diverse teams.