We are builders and owners
We believe we are solving some extremely big problems. Join a group of amazing humans who thrive on making customers—and each other—successful.
From the people who make things
And from the teams who sell them
Why else, you ask?
We believe that work is a never-ending process of learning and iteration.
We work on extremely complex problems.
Your colleagues will be really effing smart (and cool to hang out with).
We work on products that make millions of people's work lives better.
We're funded by the industry's most respected investors.
You'll have the opportunity to change technology forever.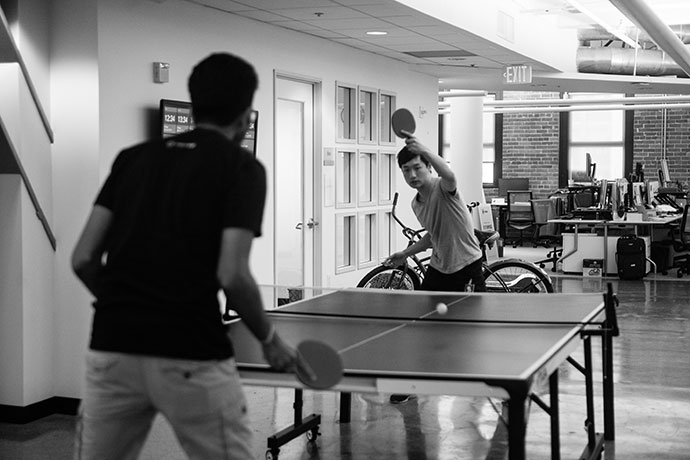 And the benefits? Those are pretty great, too.
Happy hours
Ping pong
Lounges
Food
Global offices
HQ in San Francisco's bustling SOMA district
HQ South in San Jose — opening March 2017
Competitive salary
Benefits, perks, and stock options
Flexible time off
Weekly All-Hands
Hackathons
Volunteer events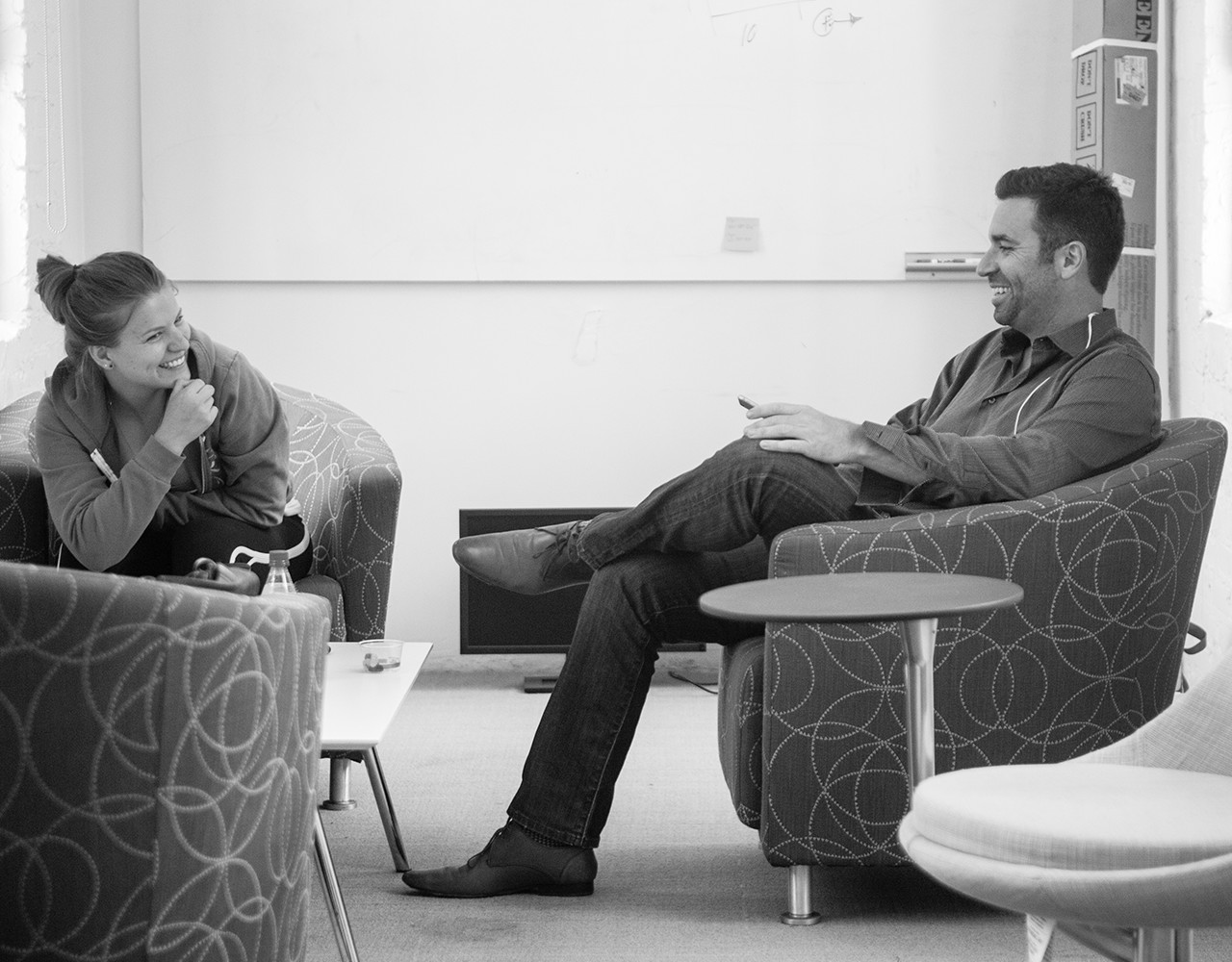 These are some of the ideas we live by:
Confront the hard problems and solve them.
Don't bullshit people.
Protect the customer.
Think bigger.
Make it work.
Never stop.