Okta Integration Network
Securely connect to anything: Over 5,000 pre-built integrations with applications, infrastructure, and devices. Easily extend to new technology.
Choose any vendor
We don't compete with other technology vendors—we partner with them. Get an even better experience with apps you already use with Okta's advanced integrations.
Connect to anything
If over 5,000 integrations aren't enough, our integration wizard makes it easy for you to add new apps to your organization. And our developer tools enable technology vendors and customers to take their integrations even further.
Leverage network effects
Our patented technology platform enables an integration modeled by one customer or partner to be immediately used by all customers. And our dedicated engineering team works directly with top apps to enhance their integrations.
Directories & Systems of Record   Learn more
Master and sync users and groups from Active Directory, LDAP, G Suite, Salesforce, leading HR systems like Workday and SuccessFactors, and other systems of record.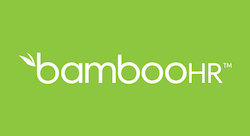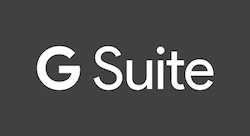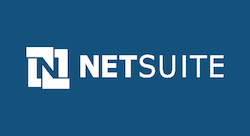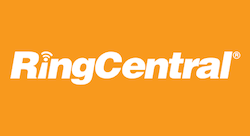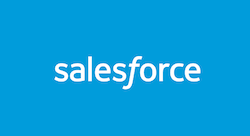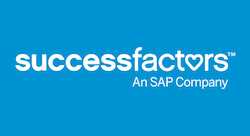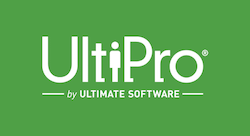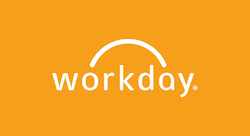 Application Delivery Controllers   Learn more
Seamlessly and securely connect external users to on-prem applications and consolidate access management.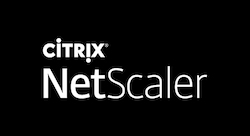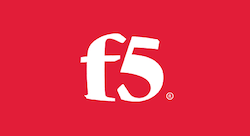 Security Analytics   Learn more
Expand your view across cloud, mobile, and on-prem systems to amplify correlation and enforcement opportunities.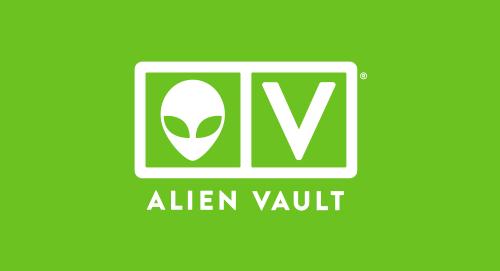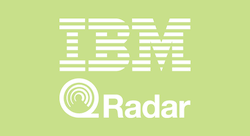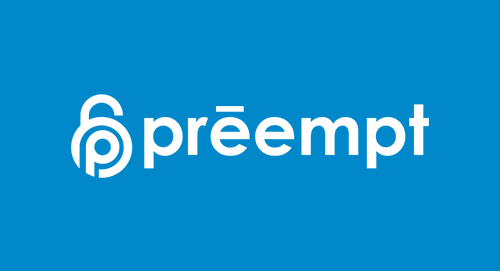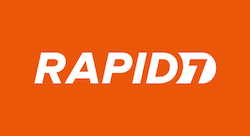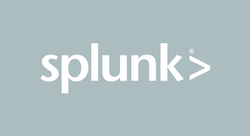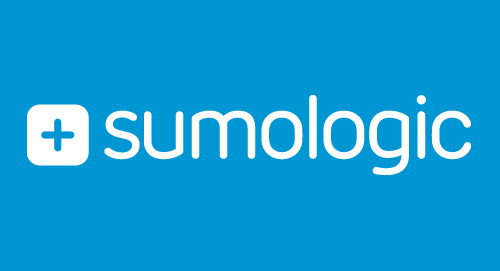 Are you a technology vendor?
Join the Okta Integration Network to accelerate user onboarding, expand adoption, and enhance the security of your solution.