Build on the Okta Integration Network to grow your business
Join our community of builders to grow your business with the Okta Integration Network.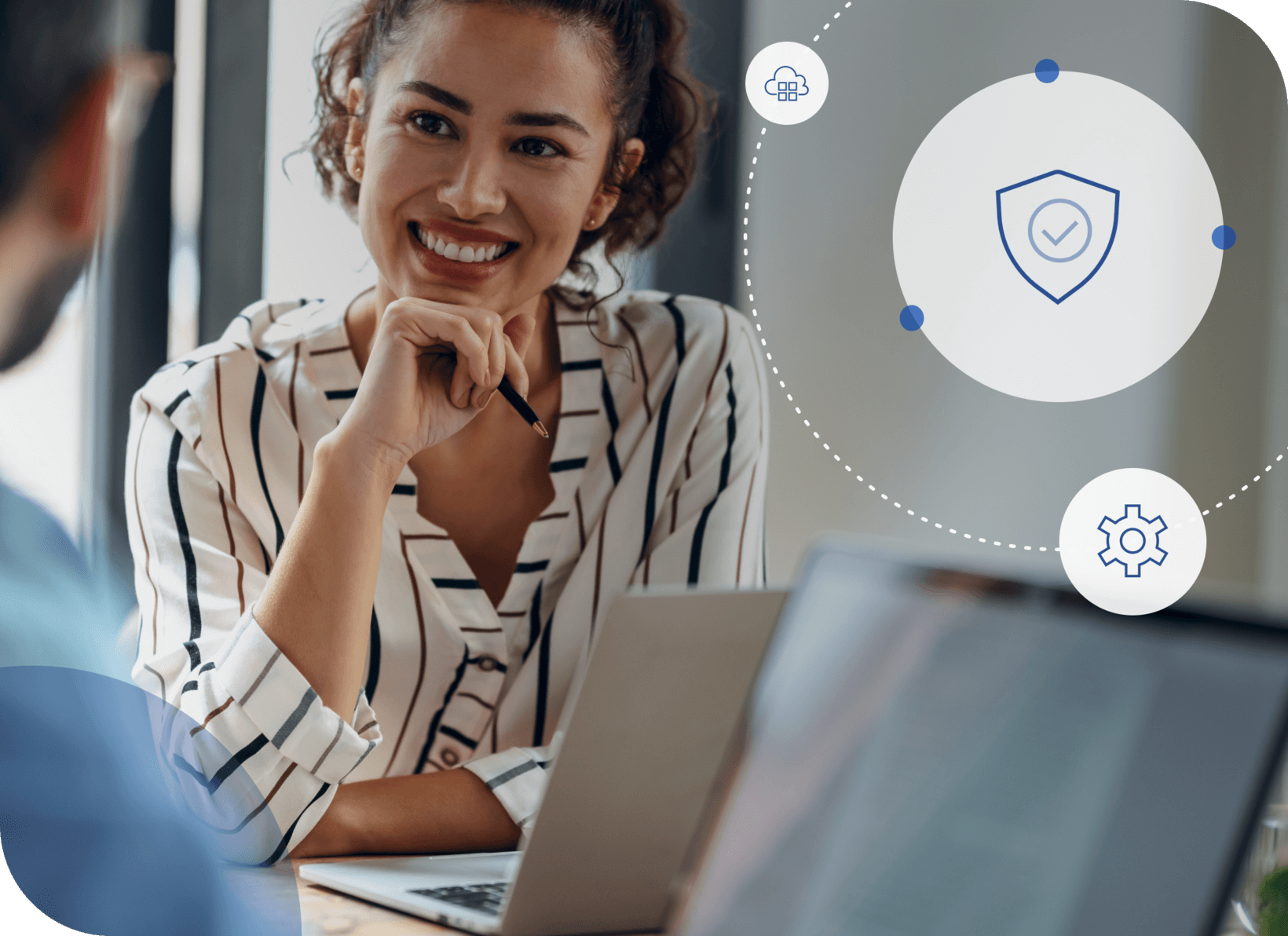 The world's most trusted brands build with Okta

Join the community and start building integrations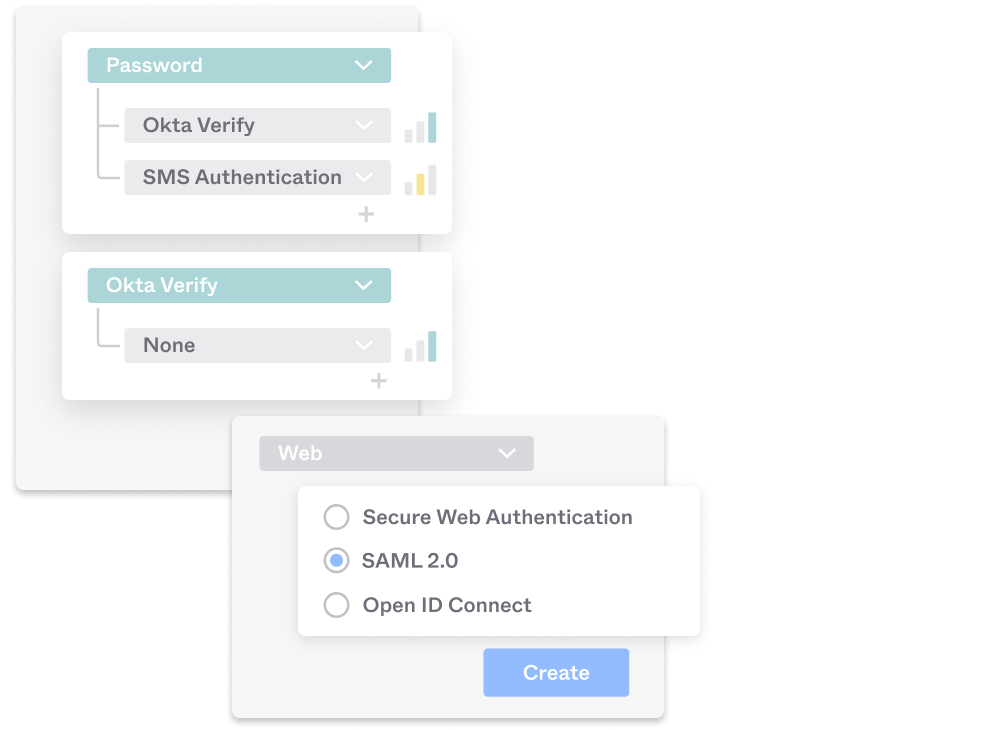 We were introduced to Okta Workflows, and knew that it was going to be a win. It was really easy to build with Workflows Connector Builder.
Arek Dreyer
Sr. Product Engineer, Kandji