Trusted by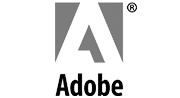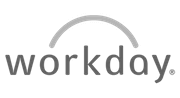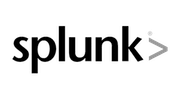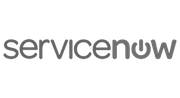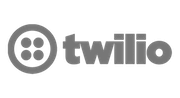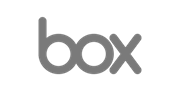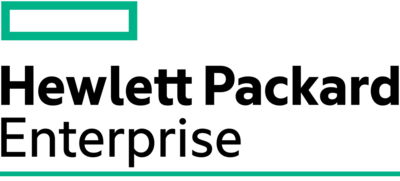 Hewlett Packard Enterprise transforms into hybrid IT-as-a-Service provider with Okta
"We were looking for a partner that's a player in the space; that can keep up to the latest security and identity standards and basically be at the cutting edge. It was easy for us to gravitate to Okta."
- Satish Iyer, Vice-President of Products for HPE GreenLake

Identity is at the forefront of the Pitney Bowes Commerce Cloud strategy.
When PB decided to build the Pitney Bowes Commerce Cloud, the world's most advanced commerce engine, its leaders realized that identity would be central to the project. They turned to Okta to help connect customers, partners, and machines together. The result: Secure, pervasive identity across applications, infrastructures, and geographies.