Trusted by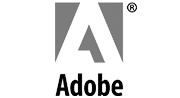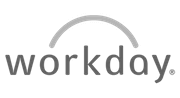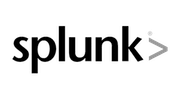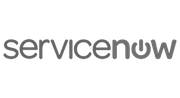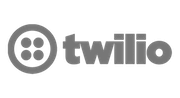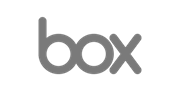 Adobe uses Okta to connect thousands of creatives and employees to the cloud
"Using Okta at Adobe has allowed my organization to focus on the key differentiators in our product, building value for our customers and investing our time and efforts in the things that make our customers successful."
- Scott Castle, Director Product Management, Digital Media, Adobe

Identity is at the forefront of the Pitney Bowes Commerce Cloud strategy.
When PB decided to build the Pitney Bowes Commerce Cloud, the world's most advanced commerce engine, its leaders realized that identity would be central to the project. They turned to Okta to help connect customers, partners, and machines together. The result: Secure, pervasive identity across applications, infrastructures, and geographies.