Social and Environmental Responsibility at Okta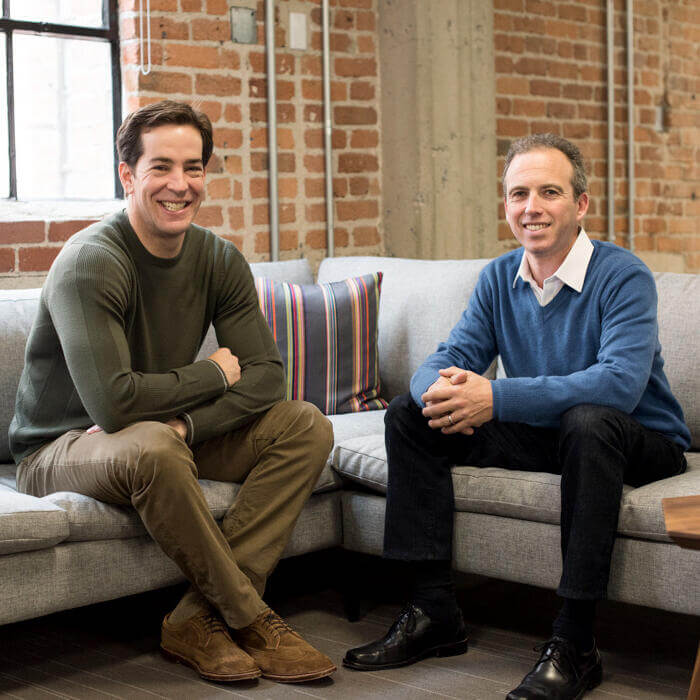 Accountable and Transparent
In May 2020, we launched our Environmental, Social and Governance (ESG) program.
Our ESG efforts are led by our executive leadership team and are reviewed by the Nominating and Corporate Governance Committee of our Board of Directors.
From the outset, we intend to be accountable and transparent about our successes and challenges. We established a simple and strong ESG structure to provide strategic direction for this program, against which we intend to review our progress over the coming years.
ESG Issues Material to Okta
We worked with external experts and internal stakeholders to help define our most material issues, which form the foundation for our ESG program. We organized our top material issues into three categories: