Social and Environmental Responsibility at Okta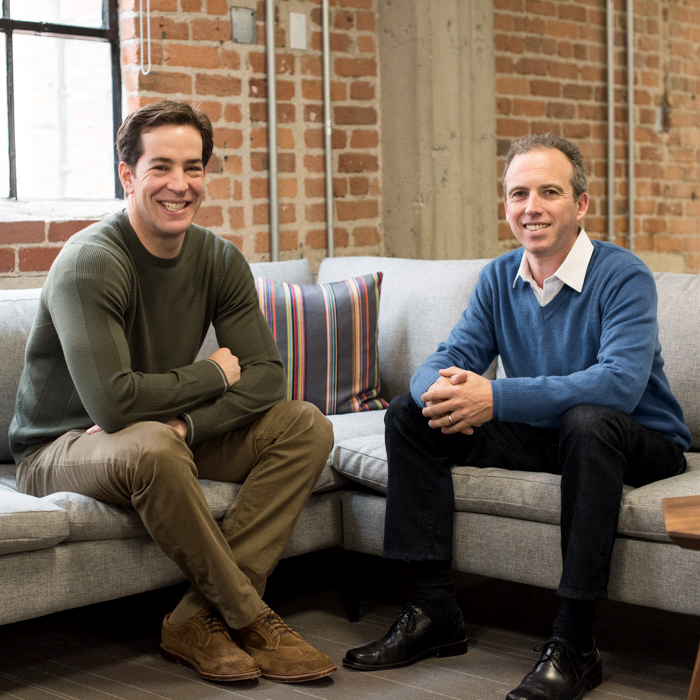 "We believe Okta has a long-term responsibility to maximize benefits to our society, the environment, and all of our stakeholders, including our employees, customers, and communities. We take that responsibility seriously, and we'll lead Okta with the conviction that how we build the future is as important as what we build."
Todd McKinnon, CEO & Co-Founder
Frederic Kerrest, Executive Vice Chairperson, COO & Co-Founder
May 2020
Accountable and Transparent
In May 2020, we launched our Environmental, Social and Governance (ESG) program.
Our ESG efforts are led by our executive leadership team and are reviewed by the Nominating and Corporate Governance Committee of our Board of Directors.
From the outset, we intend to be accountable and transparent about our successes and challenges. We established a simple and strong ESG structure to provide strategic direction for this program, against which we intend to review our progress over the coming years.