Okta + Privacy
We believe privacy is an important topic for everyone and is especially critical when it comes to protecting the most sensitive information available today: your identity. Protecting individuals' privacy is at the foundation of everything we do and is pivotal to our customers trusting us as their identity provider.
Okta customers own their data
Our business is built on secure, safe connections between people and technology – not monetizing customer data. We do not sell customer data – any and all data uploaded into the Okta service by or on behalf of a customer – and we never will.
Okta is built for security and privacy
Every product at Okta is designed with privacy and security at the forefront. Okta leverages a Zero Trust approach to access, which focuses on ensuring users have access to only the information and services they need to do their work at the right time, and no more. Okta also uses a multi-layer encryption architecture to protect data at rest and over the wire, including users' access to Okta and their applications, how the tenant data and encryption keys are segregated and managed, and how access to all infrastructure is managed and monitored.
Okta enables building with privacy
We aim to enable "privacy-by-design" for anyone building software with identity. Strong privacy should be built into every customer experience, and Okta strives to help developers build robust identity protections and security best practices into their software.
Okta improves customer experiences without compromising privacy
When we use data to improve the Okta service or provide better experiences for our customers, we do so while protecting our customers' data and maintaining users' privacy, and we are committed to being transparent about that use. For example, today we use aggregated and anonymized metadata about customers' use of the Okta service to provide the Okta service and industry insights back to our customers in two ways:
Businesses @ Work
Okta's Businesses @ Work report provides customers and industry partners with general, anonymized information about the most popular and fastest growing apps in the Okta Integration Network, helping them make informed decisions on software investments and tools to boost productivity in the workplace.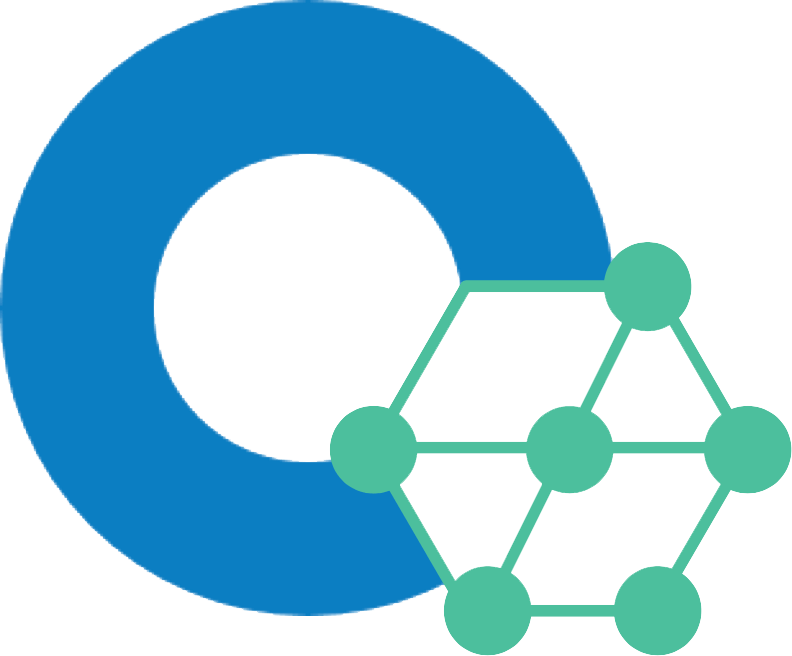 ThreatInsight
We use anonymized threat intelligence from across Okta's platform to strengthen security for customers and prevent bad actors from compromising users and organizations.