Okta for Good
We're on a mission to strengthen the connections between people, technology and community.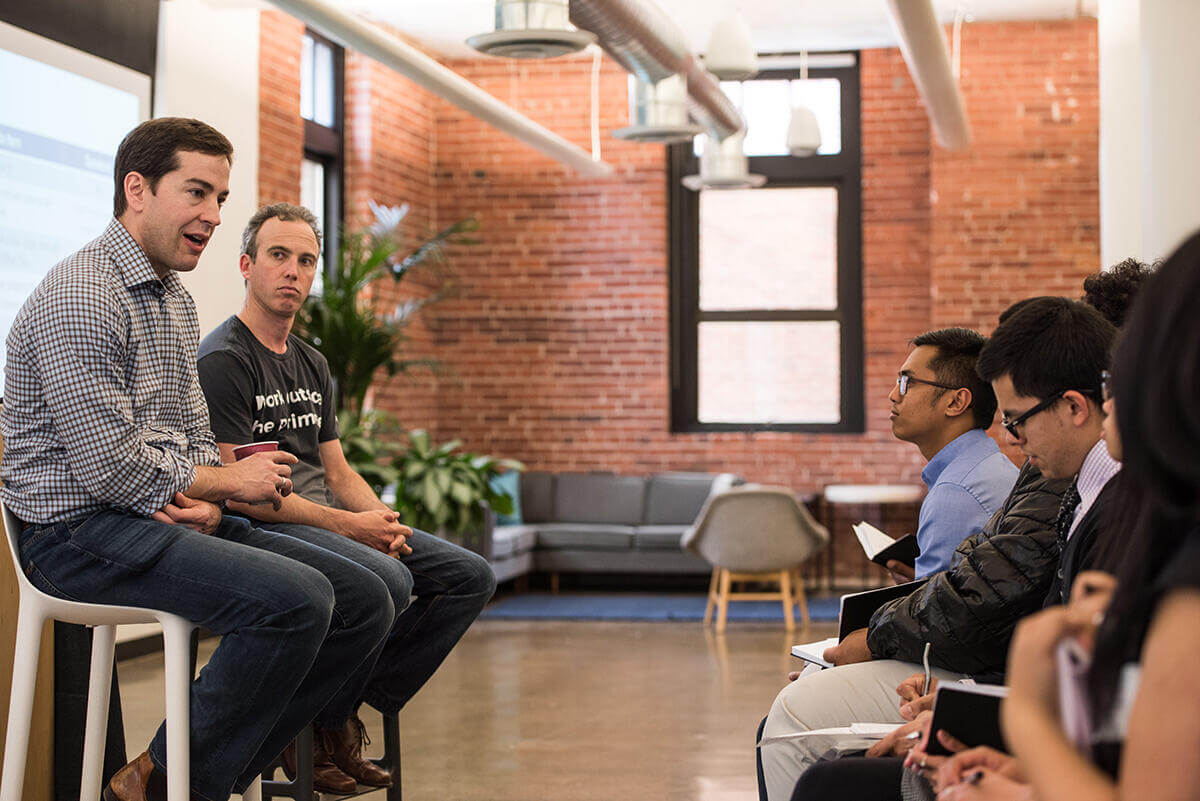 Nonprofit Technology Initiative: Announcing $1M + Funding Round
In early 2021, we are investing $1M+ in multi-year funding  to develop tech for good ecosystems, innovation and thought leadership as part of our commitment to support the social sector through our philanthropy. This investment furthers our mission to create a paradigm shift in how nonprofits are funded and enabled to make the digital transition. 
Applications are open January 4 to January 22, 2021 for the following funding rounds:
Nonprofit Technology Initiative: Ecosystems and Capacity Building ($1M USD funding round)
Nonprofit Technology Fellows: 6-8 Fellowships ($25,000 USD per Fellow)
Our Commitment
We believe that social impact is foundational to Okta's culture, business and long-term success. That's why in 2016, we took the 1% Pledge as a company and committed our time, product, and equity to giving back. This early commitment has grown into a strategic program backed by our philanthropic fund, The Okta for Good Fund.
Our core focus areas are:
Tech for Good
Investing in ecosystems at the intersection of technology and social good
Are you a nonprofit or social impact organization interested in joining our portfolio? We invite you to reach out to our team so we can learn more.
Expanding Economic Opportunity
Creating new pathways into the tech sector for job seekers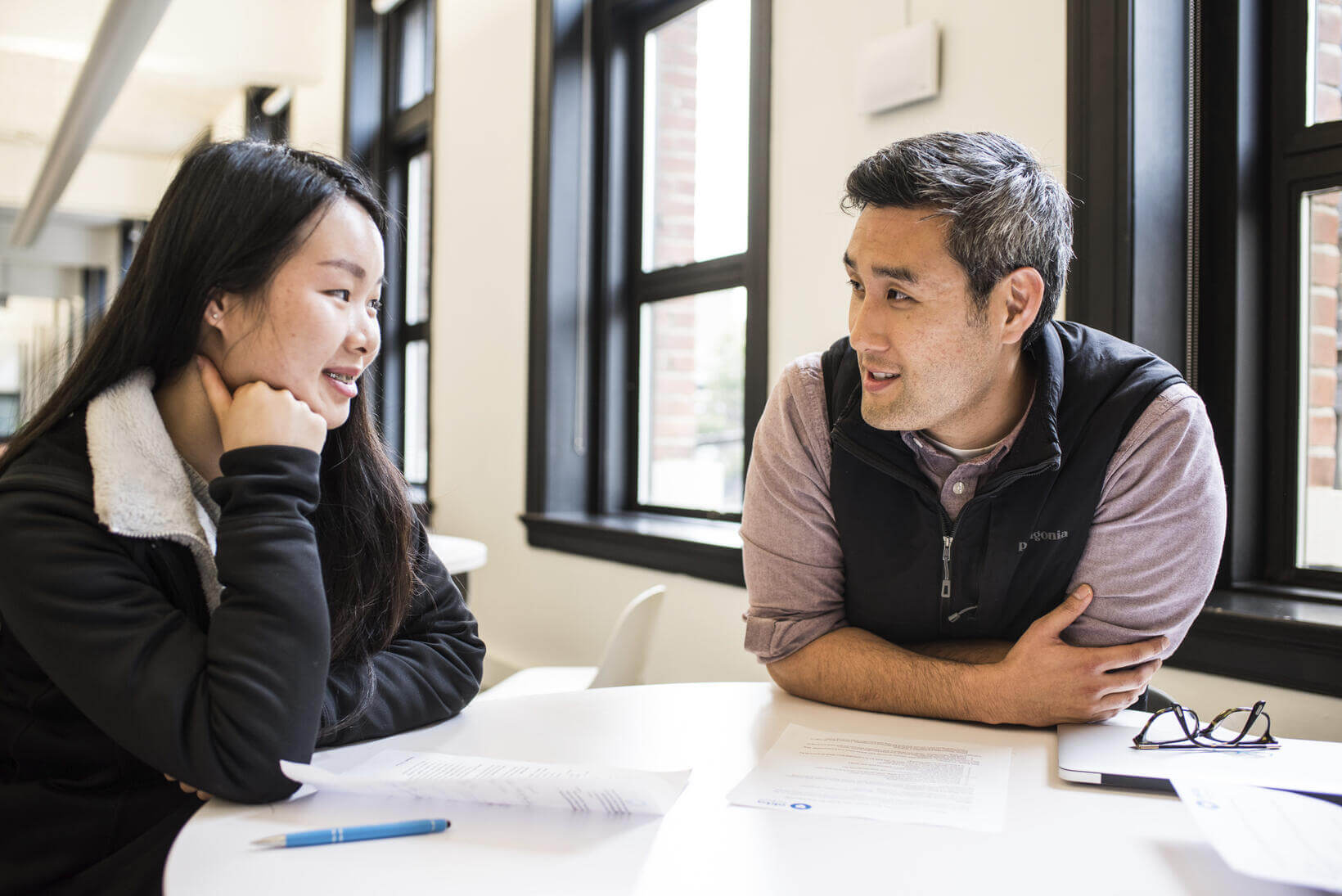 Employees as Changemakers
Investing in employee education, giving, and community leadership