Forget your password.
Go passwordless.
Give your customers a secure, frictionless experience every time they log in with Okta Customer Identity Cloud, powered by Auth0.
Why make the switch to passwordless authentication? 
Your customers don't like passwords either. Find out how passwordless authentication makes life better for you and your users.
It's easier
Friction isn't good for revenue, especially when it comes to sign up and log in. Going passwordless can increase conversion by removing barriers to entry.
It's more secure
Passwords are crackable. Prevent password-based attacks and keep your organization's and customer data safe.
It saves resources
Password reset requests take up valuable resources. Save your IT team time, resources, and money and allow them to focus on what needs to get done.
Take passwordless to the next level with passkeys
Passkeys* give you an even easier, faster, and more secure authentication flow. It's what's next in the fight against phishing, account takeovers, and other Identity threats.
One platform, tons of passwordless options 
By offering different ways for your customers to log in, you're automatically giving them what they want — easy access to your brand.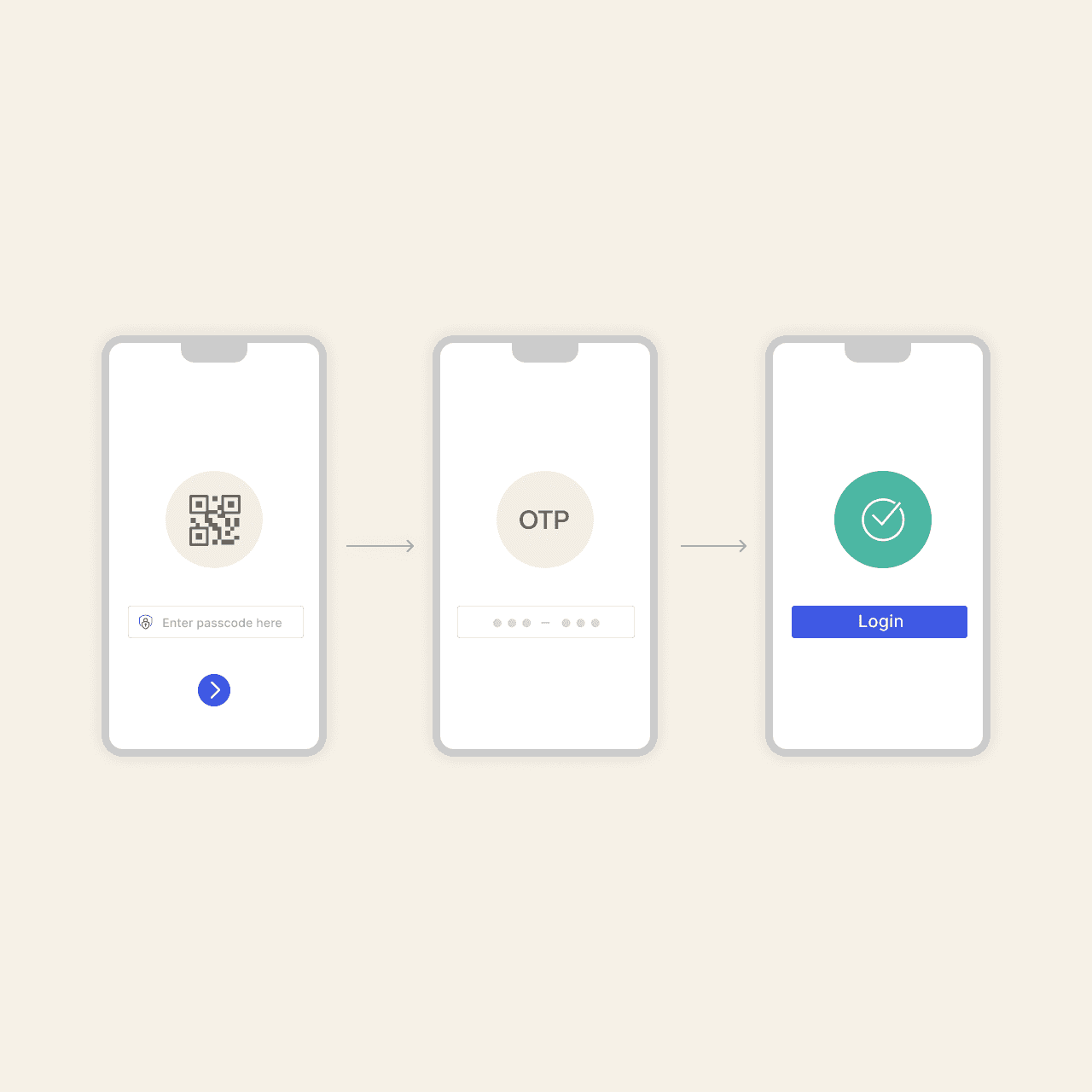 See passwordless in action
Give your users the choice for a secure, seamless, and totally passwordless experience.
*Passkeys will be fully available in September 2023.
Any unreleased products, features or functionality referenced in this page are not currently available and may not be delivered on time or at all. Product announcements do not represent a commitment, obligation or promise to deliver any product, feature or functionality, and customers should not rely on them to make purchase decisions.
---