Zero Trust — the best security has identity at the heart
Mitigate risk, improve operational efficiency, and reduce friction for your users.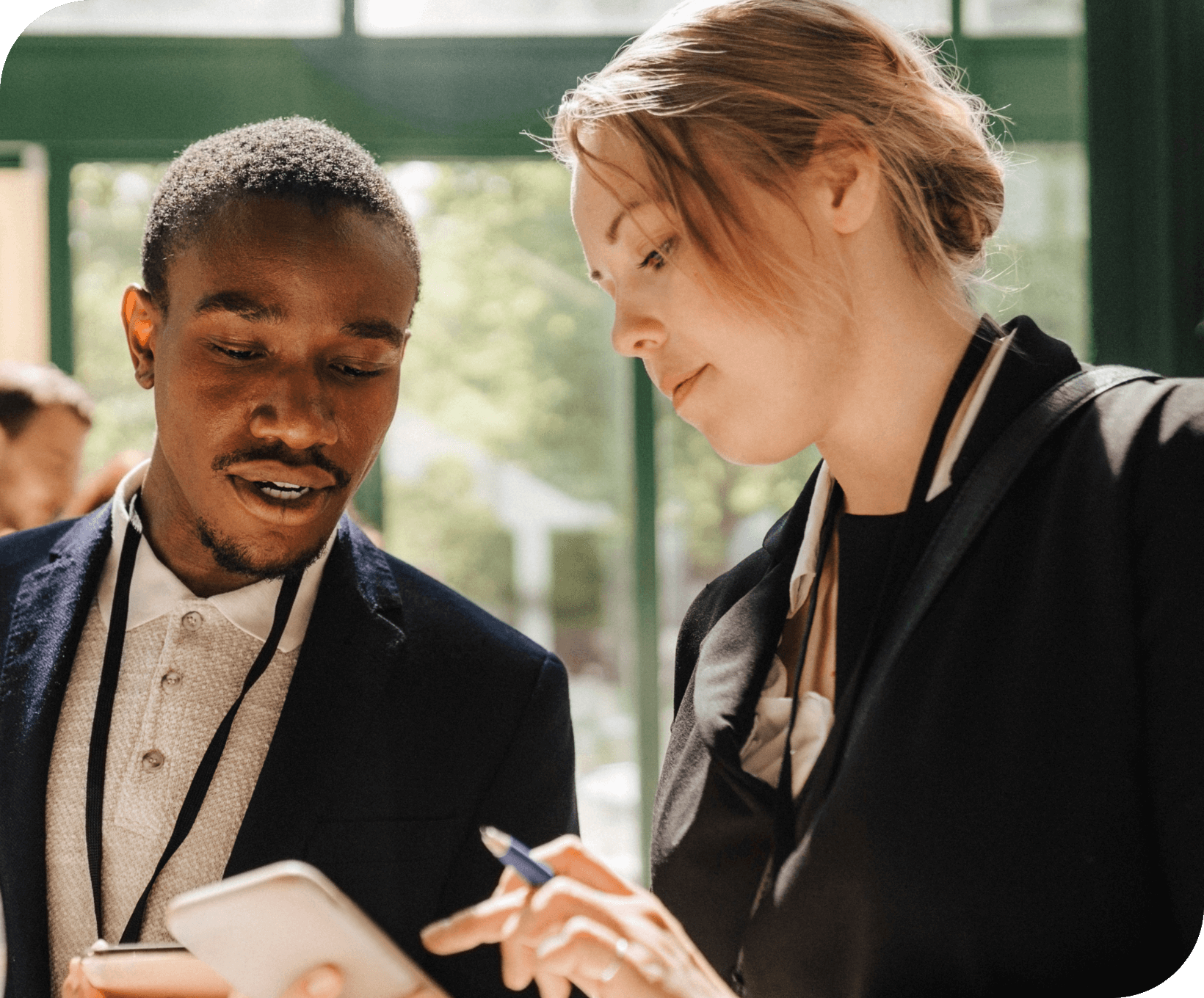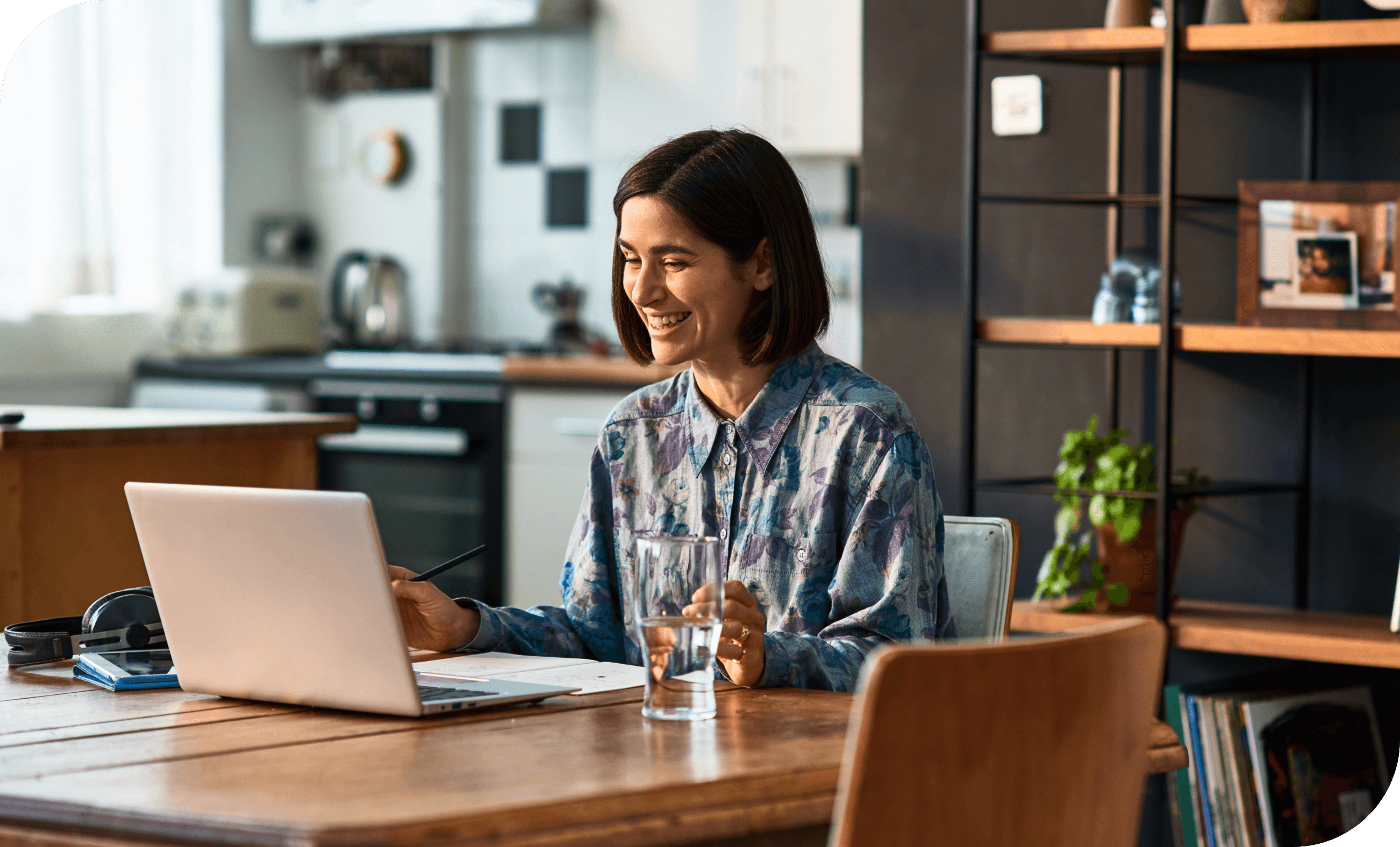 A Zero Trust strategy pays off
90%
Faster integration with best-of-the-best security systems and apps
10x
Faster Identity-related innovation for usability / security features vs. on-premises
90%
Reduced time to detect and respond to identity-related attacks
50%
Fewer breach incidents vs. legacy / homegrown solutions
How Identity-powered is your security?
There's no silver bullet when it comes to achieving a Zero Trust security architecture. That's because every organization is at a different stage of its journey, but identity is at the heart of any successful adoption. We've broken down the stages of Identity adoption and progression through a Zero Trust journey for you to base yourself against.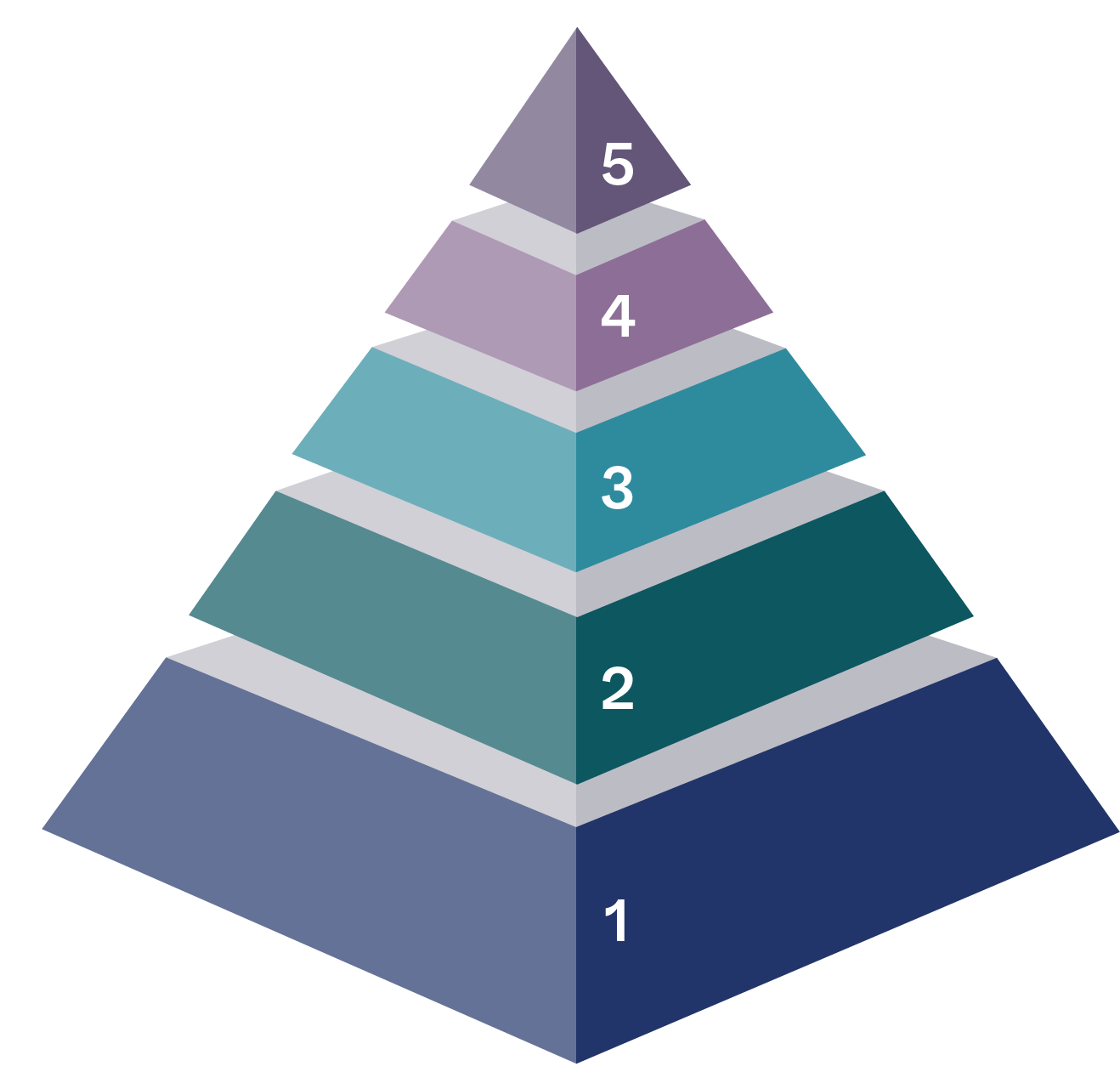 Here's how we helped other leading brands become Identity-powered
Learn more about how Okta supports Zero Trust