Go beyond with Identity
We're excited to share with you our latest advancements in Identity — just announced at Oktane — here in one place.
Our best and boldest innovations yet
Be among the first to learn all about the pioneering products, features, and capabilities available in Okta's Customer and Workforce Identity Clouds.
Okta AI
Okta AI is AI for Identity. Powered by data from our extensive ecosystem, Okta AI gives customers the ability to take Identity actions and respond to threats in real time. Hear more from CEO Todd McKinnon on Okta's AI vision.
Workforce Identity Cloud innovations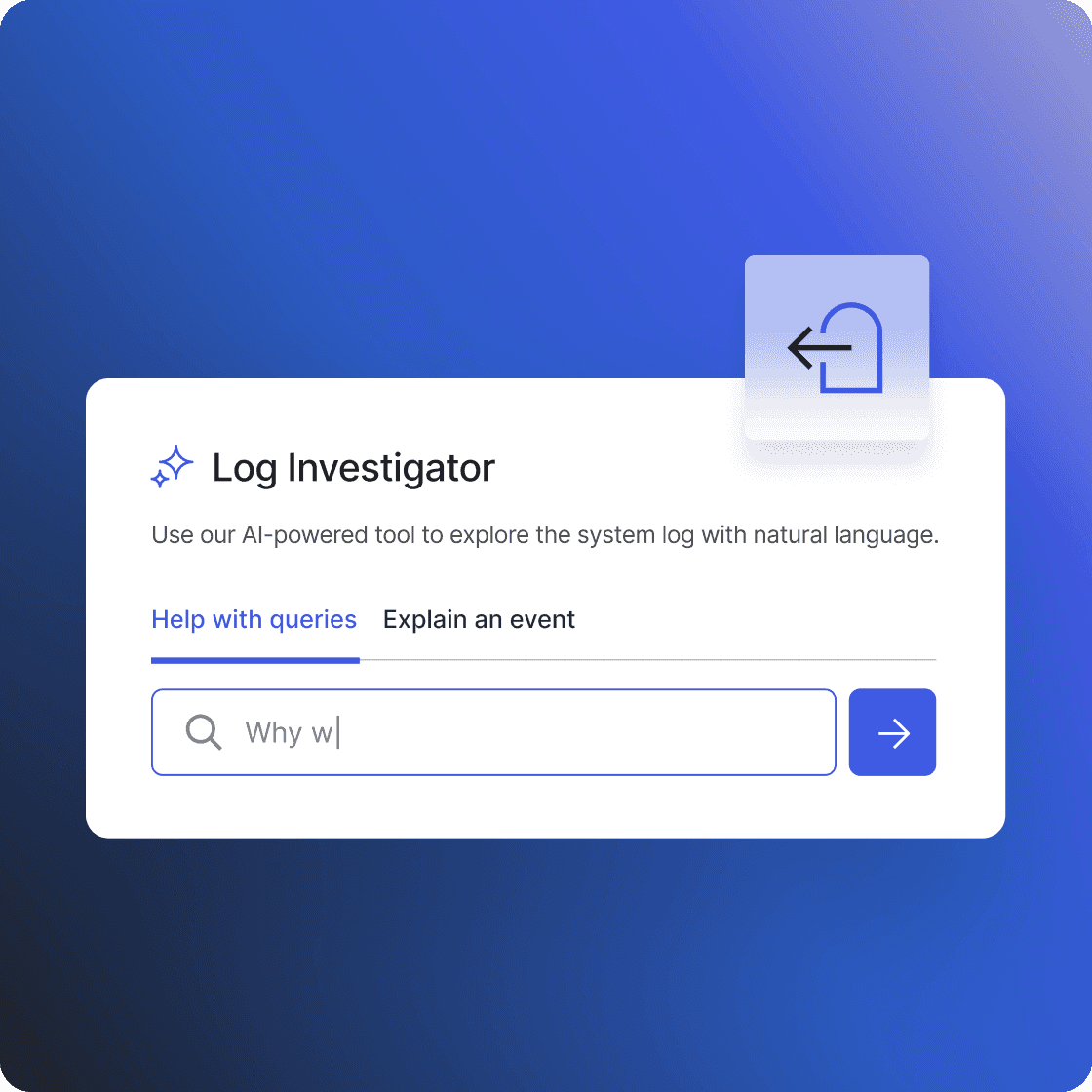 Identity Threat Protection with Okta AI
Harness the power of AI to detect and allow automated responses to Identity threats across your tech ecosystem. Now with Universal Logout, a first in our industry, immediately log users out of their integrated apps to reduce further risk of an attack. 
Available in Limited Early Access in Q1, 2024.*
Read the blog
Policy Recommender with Okta AI
Give admins insights and policy recommendations based on security best practices and aggregated intelligence from across Okta's extensive ecosystem.
Available in Limited Early Access in Q1, 2024.*
Log Investigator with Okta AI
Give IT admins a helping hand with this new capability that streamlines and rationalizes the robust data in their Okta system log.
Available in Limited Early Access in Q3, 2024.*
Verifiable Credentials with Mobile Driver's License
Perform online verification of mobile driver's licenses with support from Customer Identity Cloud.
Available in Limited Early Access in Q2, 2024.*
SCIM
Leverage the power of Customer Identity Cloud to support SCIM processes, the standard System for Cross-domain Identity Management.
Available in Beta now.*
Identity Flow Optimizer with Okta AI
Analyze your tenant's authentication data and receive suggestions for improving customer experience, sign-up flow, and more.
Available in Limited Early Access in Q4, 2024.*
Guide with Okta AI
Provide users with comprehensive onboarding assistance and intuitive steps for discovering the most valuable, relevant workflows.
Available in Limited Early Access in Q4, 2024.*
Expert Assist
Fight back against ever-evolving data breaches with Expert Assist. Get an assessment of your current security posture along with recommendations for you.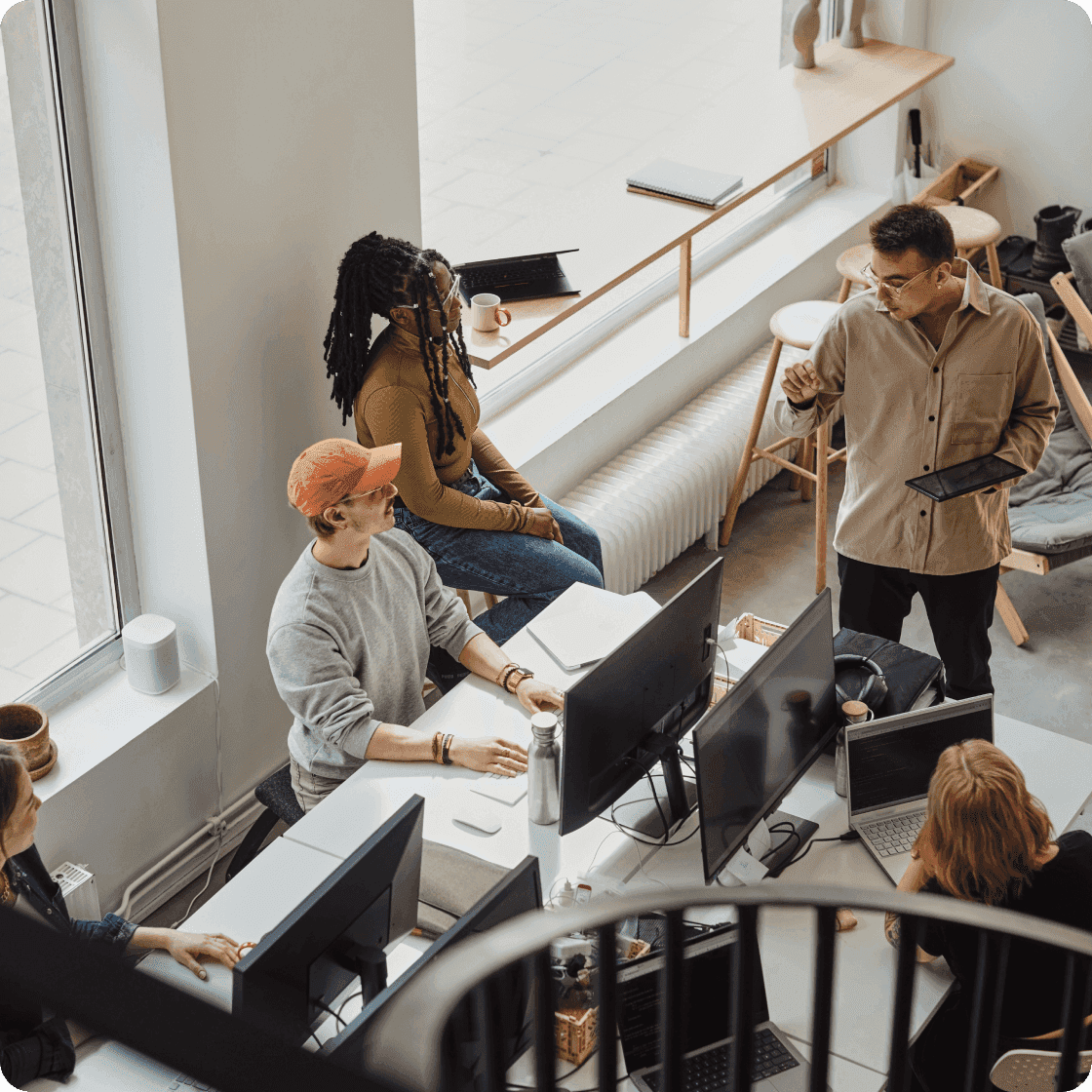 Supporting workforce development
Okta is providing 5,000 Okta certification grants to professionals in career transition to grow their Okta skills. Okta for Good is granting more than $1.6M to cybersecurity and STEM workforce development organizations to support early-in-career individuals.
Read the press release
Discover more innovations in Identity 
Learn how Okta's Early Access and General Availability product releases from Q3 strengthen your security posture, make your developers more productive, and help you deliver seamless customer experiences.
Read the full Q3 release overview
Bring the latest in Identity to your organization
Learn how you can modernize your security with Okta's innovations.
* Any products, features or functionality referenced in this material that are not currently generally available may not be delivered on time or at all. Product roadmaps do not represent a commitment, obligation or promise to deliver any product, feature or functionality, and you should not rely on them to make your purchase decisions.