API Products
Embed Okta as the identity layer of your app for customer IAM (CIAM), or customize Okta for any use case.

Okta APIs provide programmatic access to the Okta Identity Cloud, enabling your developers to build great user experiences or extend Okta in any way you can imagine. This is how Okta solves your most complex enterprise architecture challenges and solves customer identity for your digital business.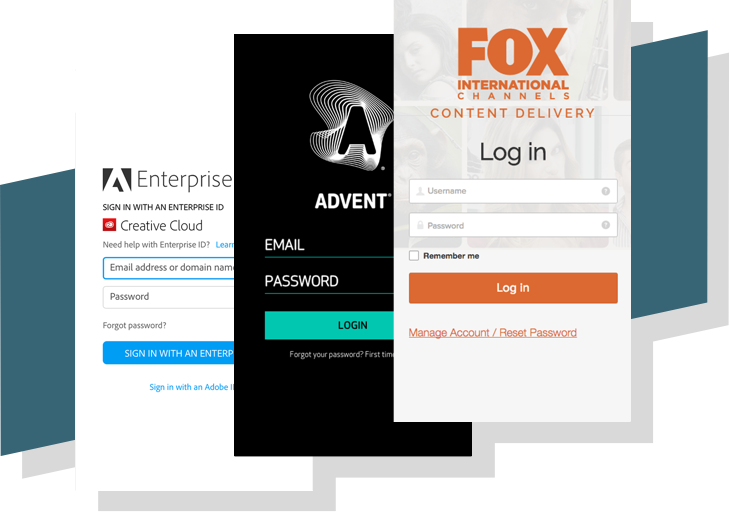 Customizable User Experience
Leverage the Okta APIs and widgets to create fully branded login flows or end-user portals. You can even use the Okta APIs to build a custom admin experience for customers or division managers to manage their users.
Extend Okta to Any Use Case
The broad surface area of the Okta APIs enables you to solve any complex identity integration, data or automation challenge. Run scripts to modify user data, automatically integrate apps, or integrate with custom workflows.
Customer IAM (CIAM)
Free your developers to focus on the customer experience and leave identity to Okta. Leverage Okta as an "identity API" for all your app dev projects, with Okta handling authentication, authorization and user management for your apps.