RBAC vs. ABAC: Definitions & When to Use
RBAC vs. ABAC: Definitions & When to Use
Thousands of businesses across the globe save time and money with Okta. Find out what the impact of identity could be for your organization.
RBAC vs. ABAC: Definitions & When to Use
Learn why Top Industry Analysts consistently name Okta and Auth0 as the Identity Leader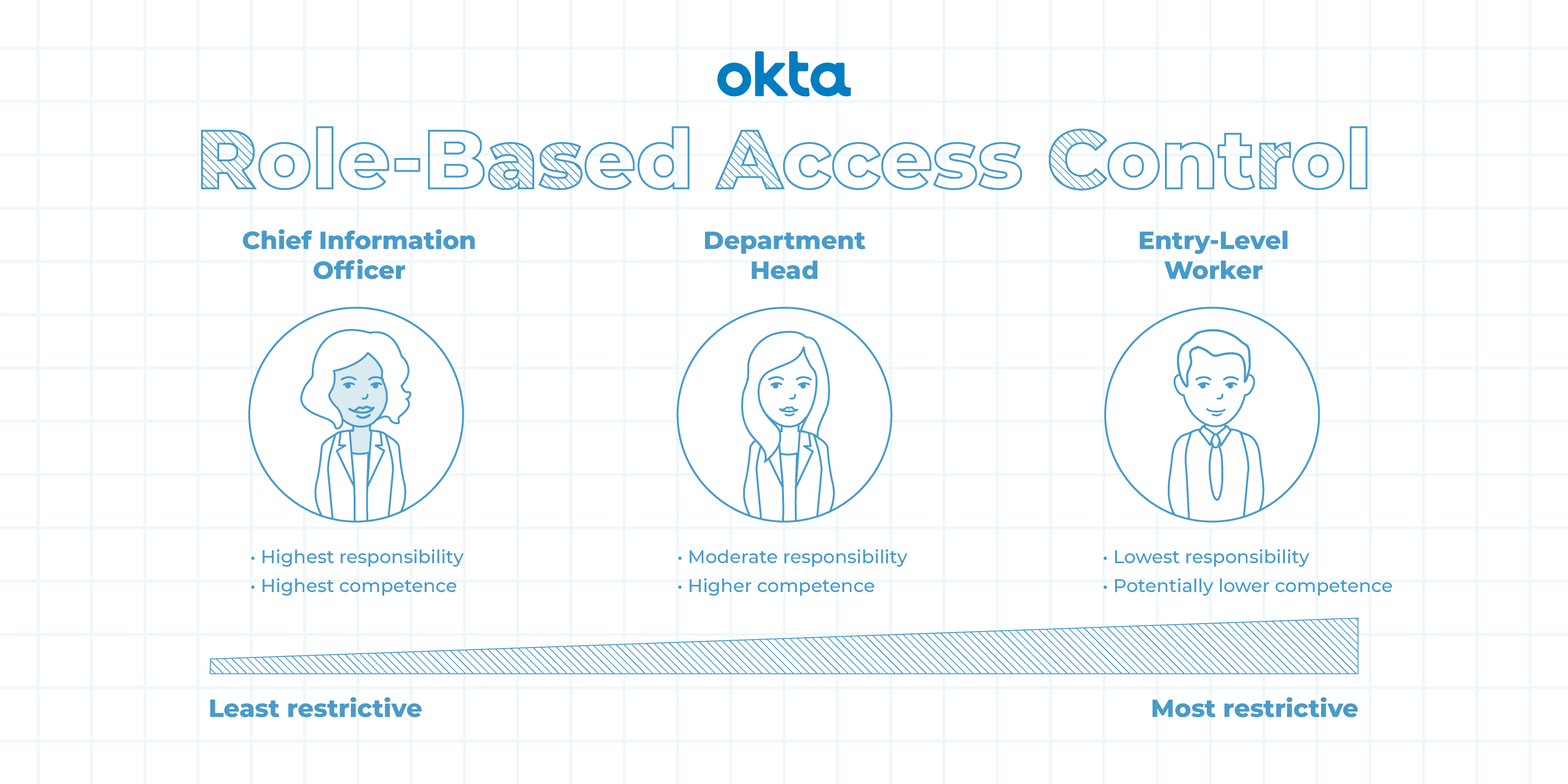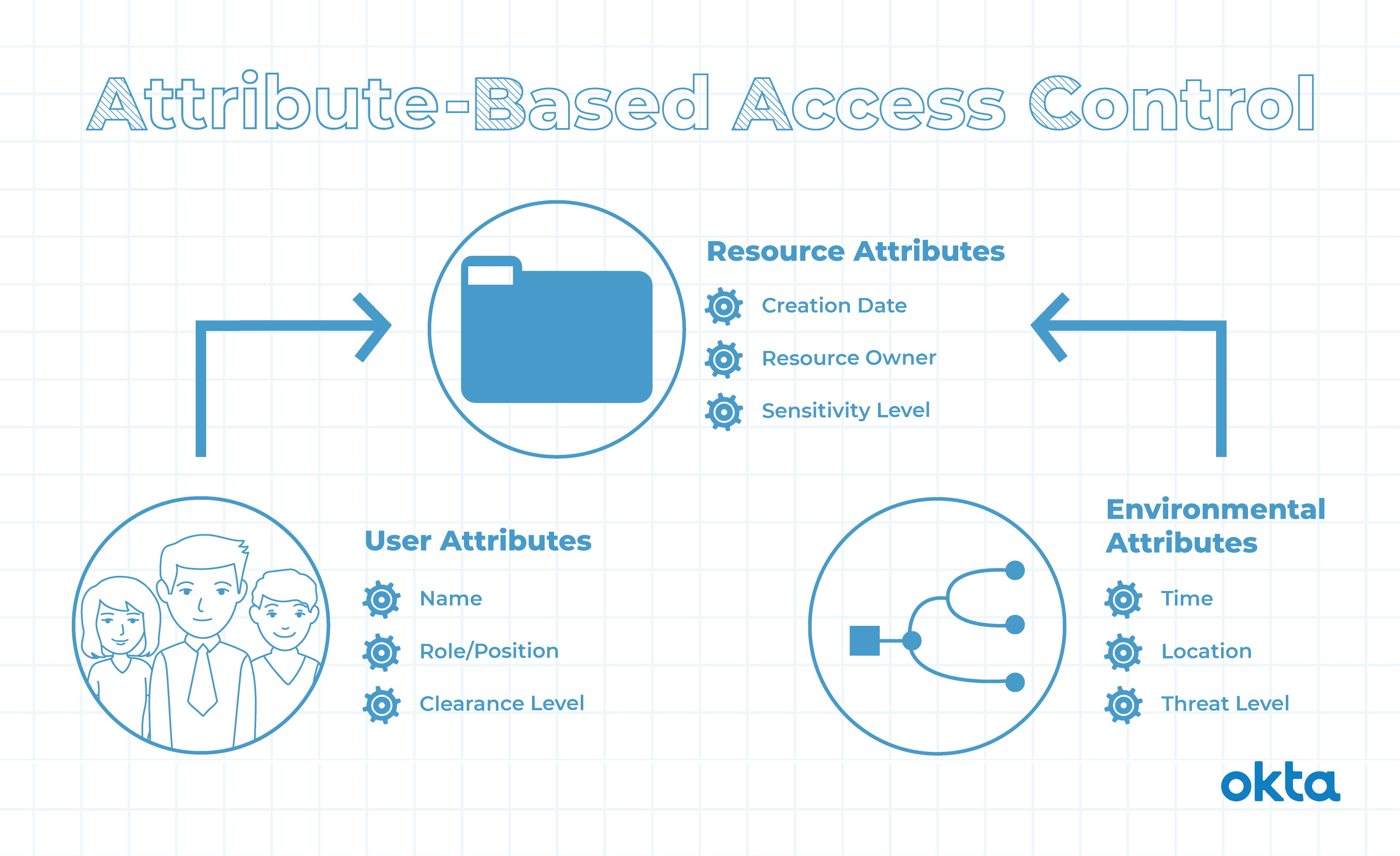 Find Out More
It's never too late for your organization to learn more about controlling access for employees, vendors, and contractors.