Okta powers identity for the internet
We are a trusted partner to businesses around the world and give our customers the confidence to reach their full potential.
Since 2009, we've secured some of the world's most innovative companies
3,850+
employees working from around the world
14,000+
customers on Okta Platform
Our leadership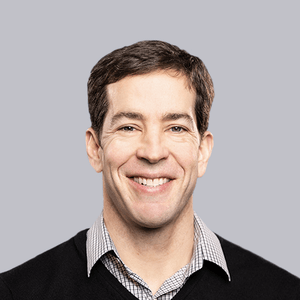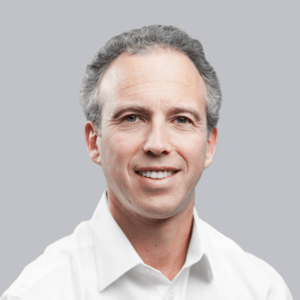 Executive Vice Chairman, Chief Operating Officer and Co-Founder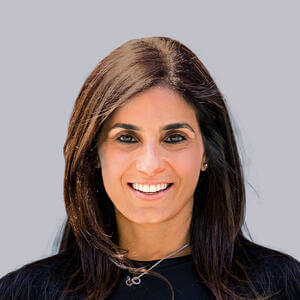 Chief Information Officer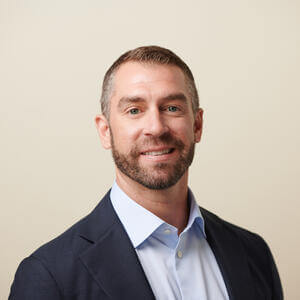 Vice President, Chief of Staff to the CEO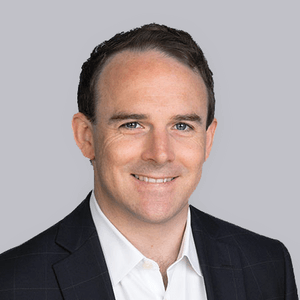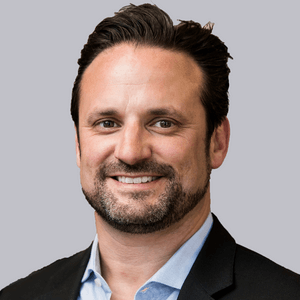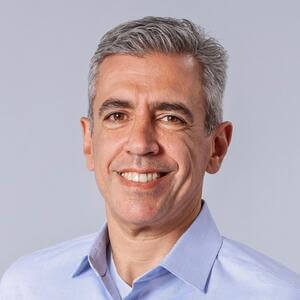 President, Business Operations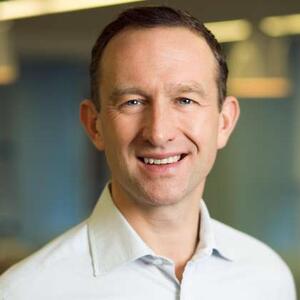 Interim Chief Revenue Officer and General Manager, EMEA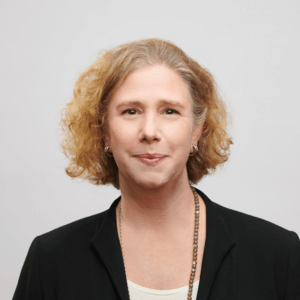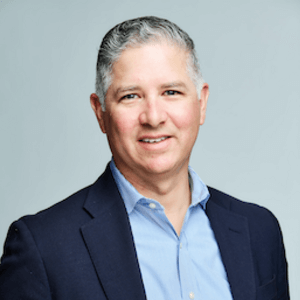 Executive Vice President, Corporate Development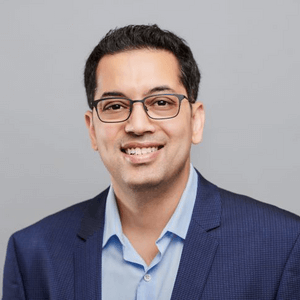 President and Chief Development Officer, Workforce Identity
Dynamic work
Dynamic work is all about empowering workforces across the globe with flexibility.
Set your own hours, make your own decisions, and work from wherever you work best— whether that's in one of our 13 international offices or not.