Social and Environmental Responsibility at Okta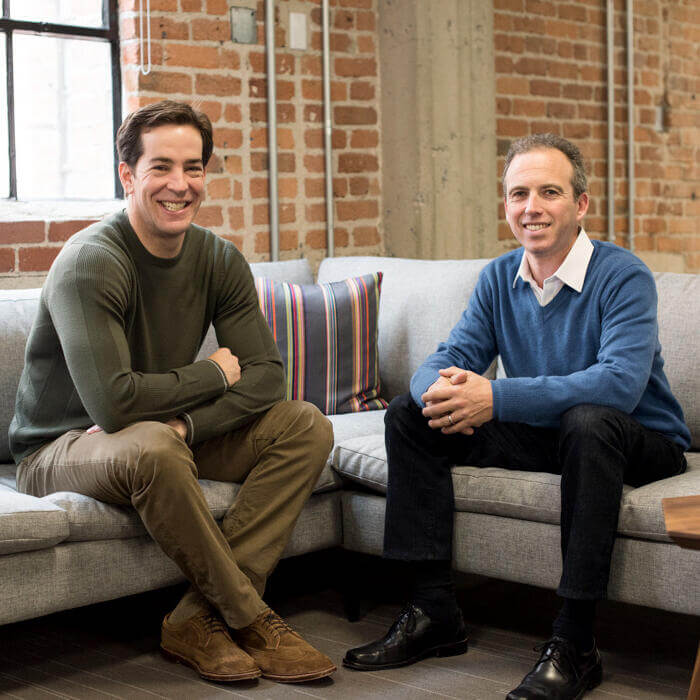 Okta Emissions Inventory Results
Okta's greenhouse gas (GHG) inventory is foundational to our environmental strategy. The data enable us to increase our understanding of Okta's current emissions, track our progress year over year, and identify opportunities to reduce our carbon footprint. These are the results of our GHG emissions study for our fiscal year FY23.
ESG Fact Sheet
Read this summary of Okta's key Environmental, Social and Governance (ESG) disclosures.
Okta Announces Commitment to 100% Renewable Electricity
First set of public commitments positions the identity leader for long-term action on climate change
Our Commitment to 100% Renewable Electricity and Guiding Principles for Okta's Climate Strategy
ESG issues material to Okta
We worked with external experts and internal stakeholders to help define our most material issues, which form the foundation for our ESG program. We organized our top material issues into three categories:
In 2021, Okta worked with a third-party human rights consultancy to complete Okta's first corporate-wide, human rights impact assessment (HRIA).
The objective was to identify human rights impacts most salient to employees, customers, suppliers, and communities directly and indirectly impacted by Okta's business operations, products and services, and relationships. We interviewed internal and external stakeholders to assess Okta's business against internationally recognized human rights standards and principles, including the UN Guiding Principles on Business and Human Rights. Several key human-rights-related impacts were identified, such as those related to the right to privacy, non-discrimination in the workplace, responsible product use, equitable and accessible products, and excessive working hours.