Okta End-User Experience
Frictionless access to everything
Getting to your application shouldn't be difficult. Okta makes it simple and secure to get one click access to everything you need to get your job done.
One place to go for all your applications
It's frustrating trying to remember all the different URLs, usernames, and passwords just to get to your applications. And what about the applications you don't even know you should be using? Okta Single Sign On (SSO) simplifies everything into an easy to use dashboard for quick access to all the applications you need to get your job done.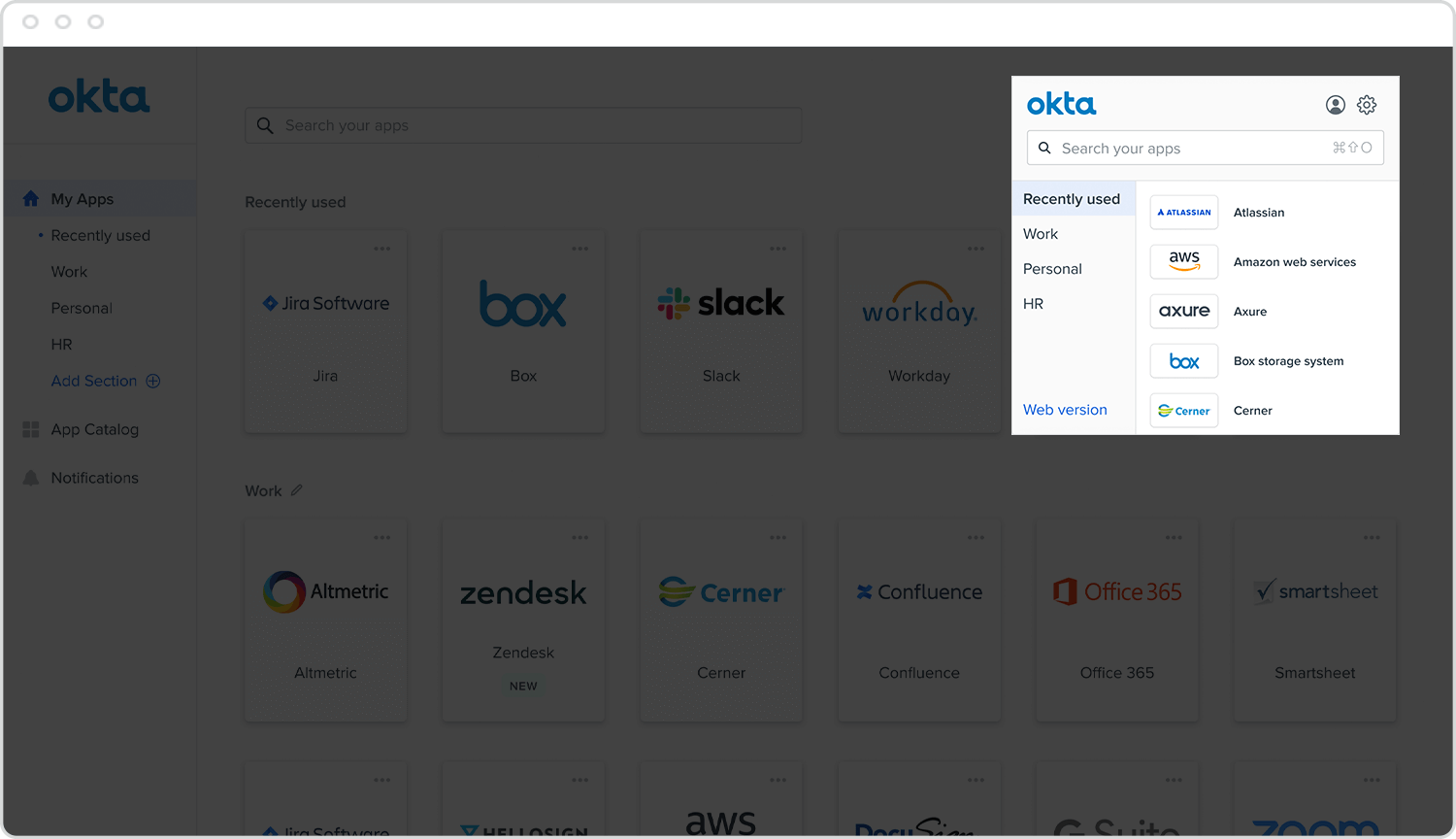 Strong security meets great user experience
Protecting your identity is the most important job Okta has and we've built strong security in every part of our product. But security done right shouldn't get in the way of keeping end-users happy.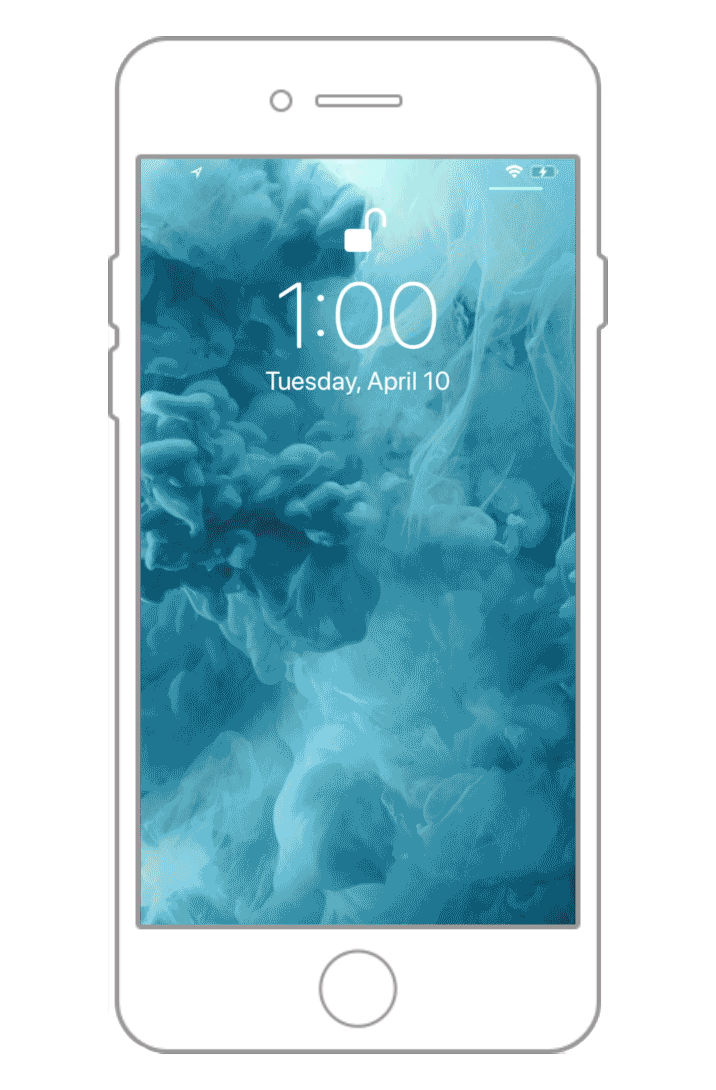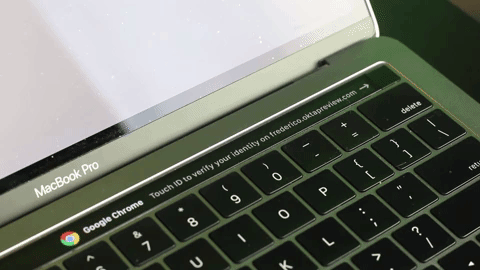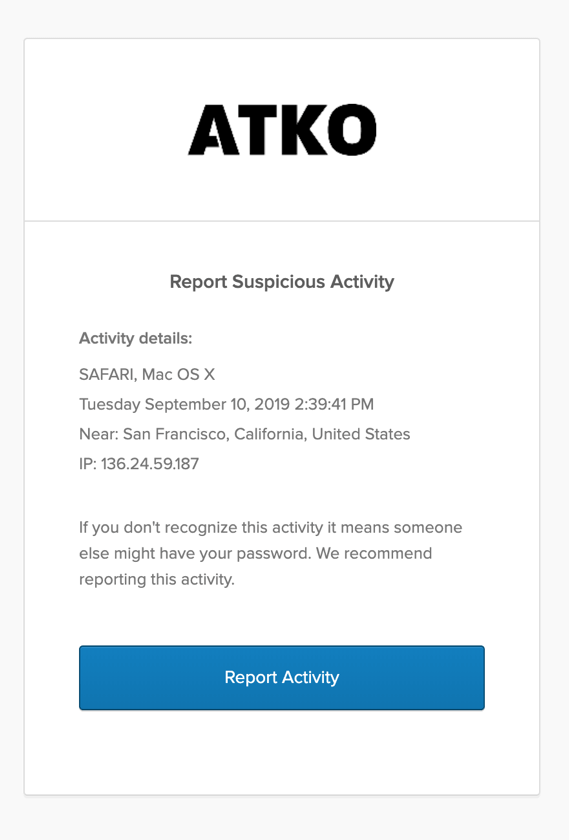 Get to your applications from any device, anywhere
Okta isn't limited to just your work computer in the office. It can be accessed through any internet connected device with a browser whether that be desktop, tablet, or mobile.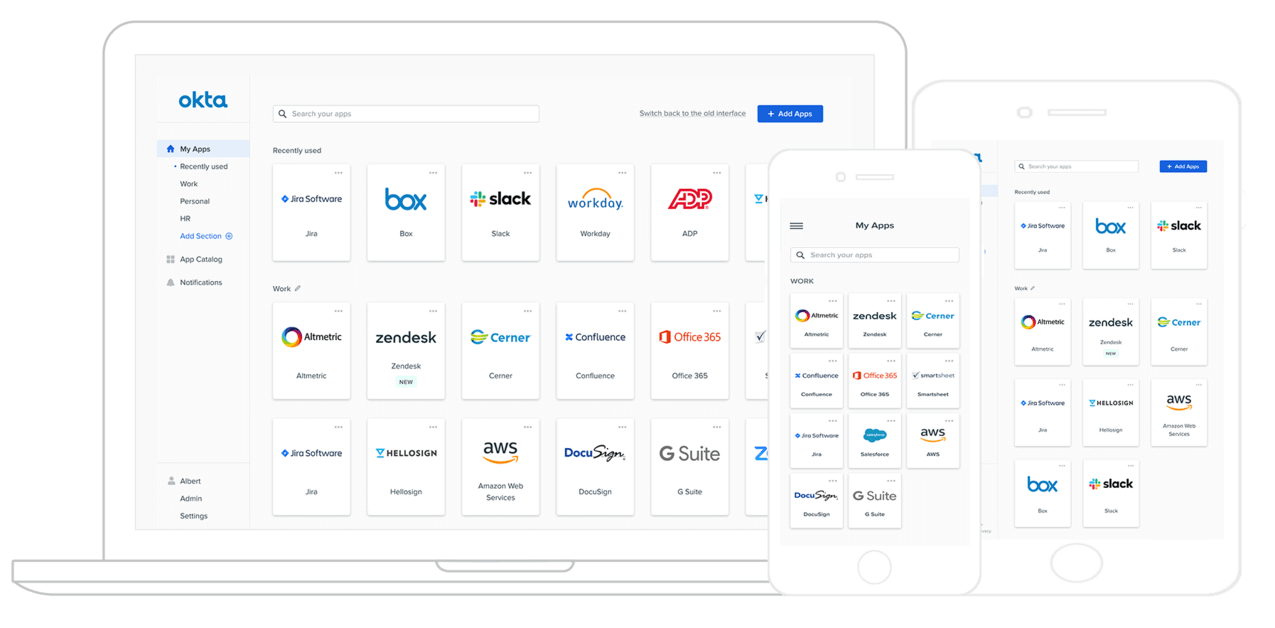 Available on: Spend less time with your IT help desk
Okta is designed to be easy to use. You won't have to rely on IT to do basic tasks like enrolling in MFA, editing your profile settings, or resetting a forgotten password.