Okta for Financial Services
Banks, fintechs, insurers and advisors place identity at the forefront of their digital strategy.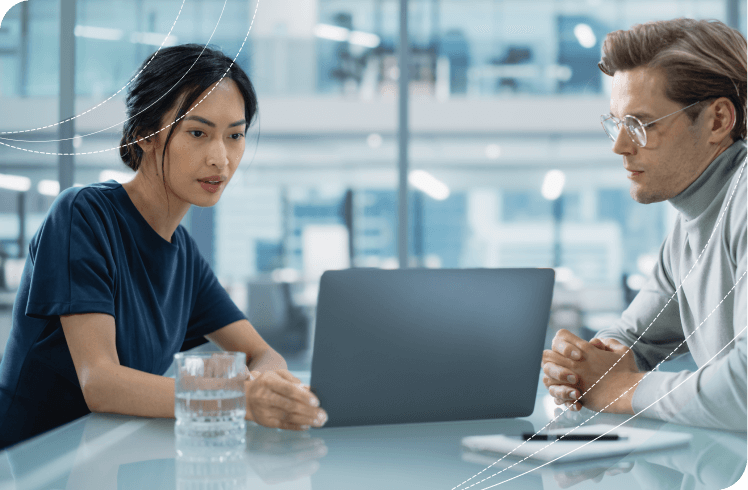 The identity landscape for financial services is quickly evolving. Customers and employees alike have higher expectations than ever before, open banking is on the rise, and more fintechs are taking the opportunity to enter the market. Globally, regulators are implementing new controls to increase competition, improve cybersecurity, and protect customer data. 
With an identity-first approach, financial services institutions can stay ahead of change and close the competitive gap.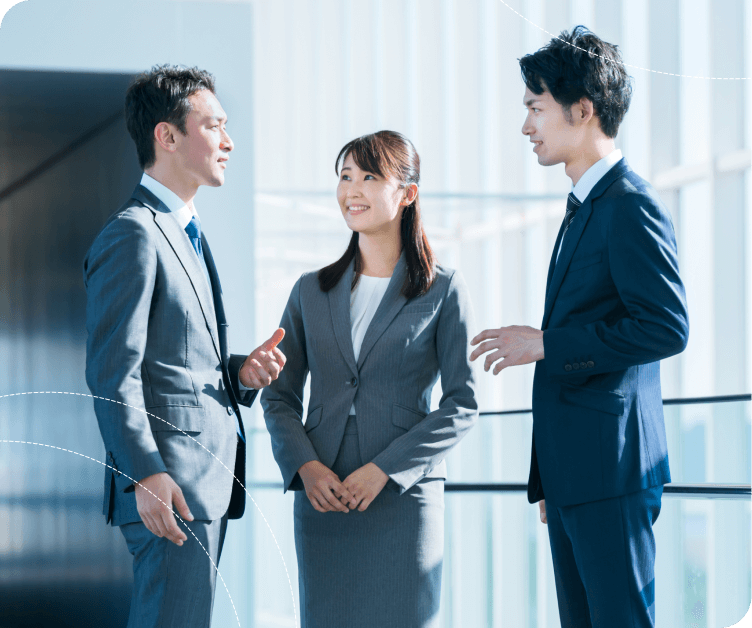 How financial institutions can use identity and access management
We needed an identity platform at the height of our cloud ambitions. That's when we discovered Okta Identity Cloud and unlocked a future of unlimited possibility.
Roger Elliott
Senior Manager, Identity and Access Management, AIA Group