Get peace of mind and be more efficient with Okta Identity Governance
Better security and better productivity used to be an either-or scenario, but now with Okta Identity Governance, you can get the best of both worlds
Better security and better productivity used to be an either-or scenario, but now with Okta Identity Governance, you can get the best of both worlds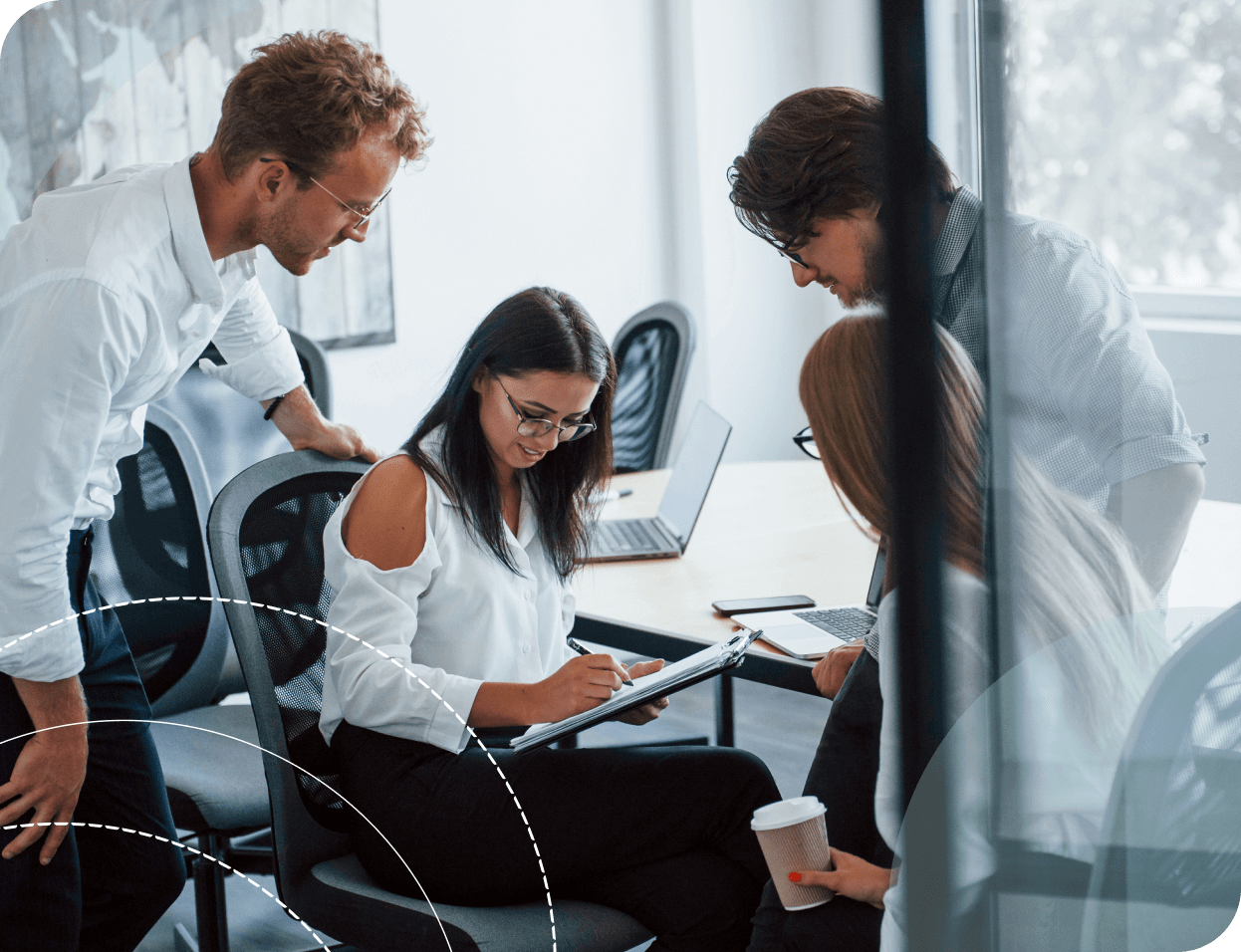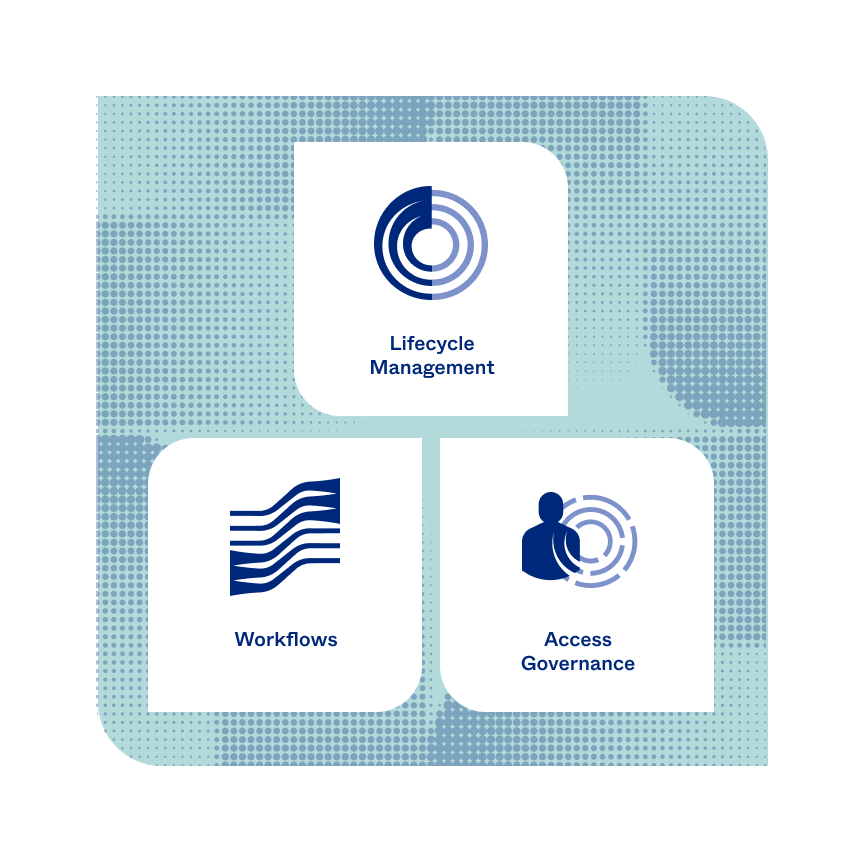 Peace of mind starts with compliance but is so much more
When it comes to compliance, automatic reports for auditors can put your mind at ease. Plus, a comprehensive view of every user's access patterns can help you spot a red flag before it's too late.
Manage access without the headache for employees or IT
Lower frustration and improved productivity are a win-win with Okta's self-service access requests where IT admins can automate access configurations.
Identity Governance Pricing