Identity at the heart of a Zero Trust Strategy
Zero Trust isn't just a buzzword anymore. In fact, half of APAC businesses now have a defined Zero Trust initiative underway. Organisations have moved past the basic castle-and-moat security mindset and accept that, in a cloud-based world, there is no perimeter to defend, and intruders are always on our networks.
In this session discover the essential role that identity plays in a zero trust strategy, and how adoption trends are playing out in APAC. Join this session to learn:
Why identity is essential for any zero trust security initiative
What business benefits it can unlock for technology leaders
What practical zero trust projects your peers are implementing now and into the next 12-18 months
Speaker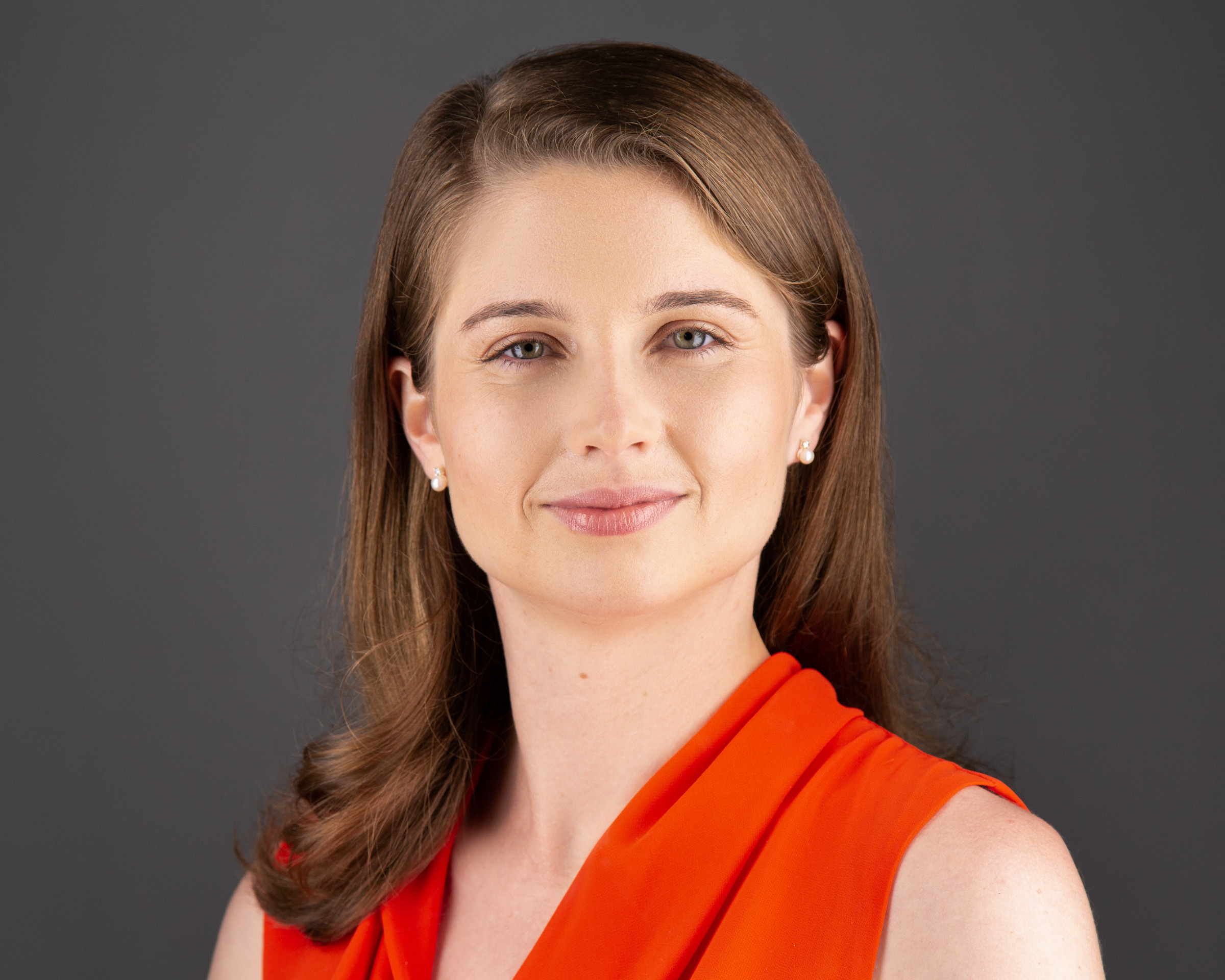 Clare Robson
Director Solutions Marketing - APAC 
As the Director of Solutions Marketing for APAC, Clare is responsible for Okta's go-to-market strategy for both Workforce and Customer Identity solutions within the Asia Pacific Region.
Clare has years of experience in B2B technology, telco and security software marketing, and enjoys the diversity of culture, program localisation and camaraderie, in supporting high-growth teams across the APAC region. Before joining Okta, Clare led the South Asia Marketing team for Telstra International, where she was responsible for driving marketing strategy, lead generation, PR and product marketing for multiple countries across APAC. 
Clare holds a Bachelor of Business and Bachelor of Arts (BBus/BA) from Monash University, Melbourne, Australia.