Thanks to new and evolving legislation such as the Australian Consumer Data Right (CDR), the way we use and access data is changing. Rather than play catch up, winning organisations are moving boldly ahead to take advantage of this massive economy-wide reform. 
How? They are coupling CDR compliance initiatives with a strong, modern approach to customer identity, the result being the deployment of best-in-class Customer Identity and Access Management (CIAM) experiences.
Get resources to see how organisations like yours are approaching identity and security
Here are the four areas of focus that will help your organisation meet the demands set by CDR: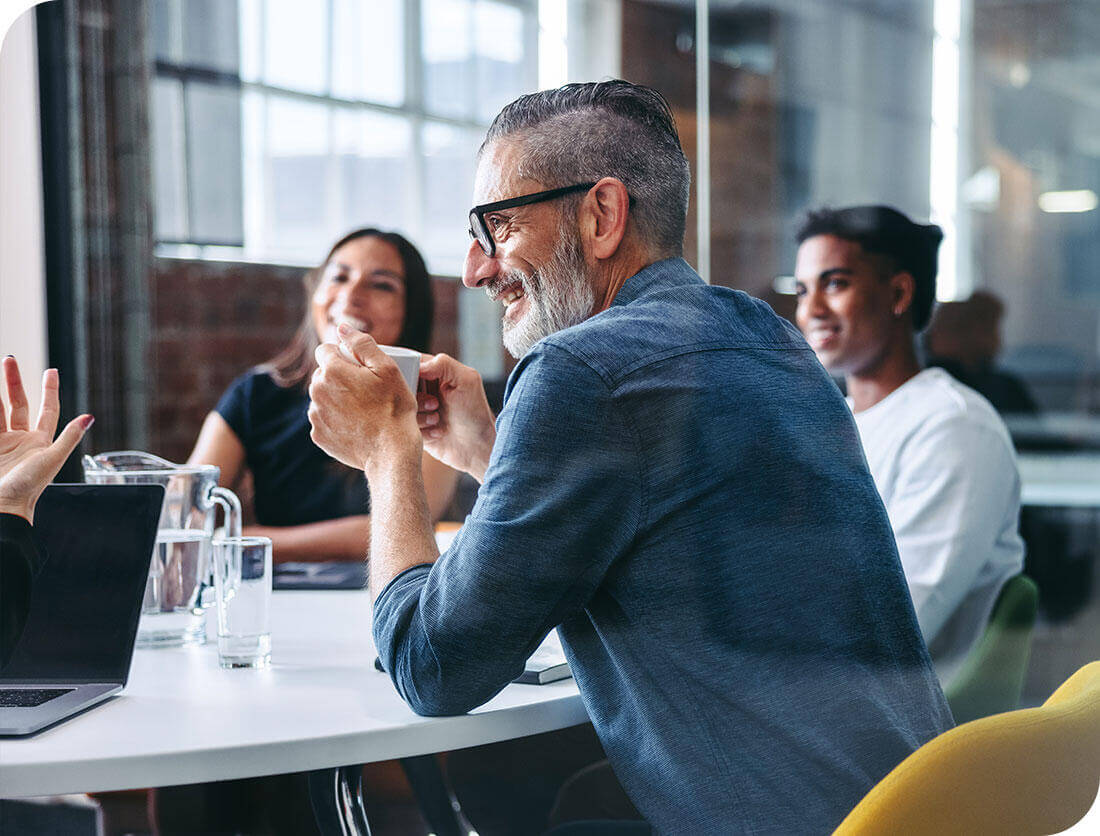 With Okta's Identity and Access Management solutions, organisations of all sizes and across a range of industries can:
We needed an identity platform at the height of our cloud ambitions. That's when we discovered Okta Identity Cloud and unlocked a future of unlimited possibility.
Roger Elliott
Senior Manager, Identity and Access Management, AIA Group
When we were selecting our security solution, we saw that Okta placed a strong emphasis on the user experience. Managing cyber risk is obviously a concern that we need to address, but it's rare to be able to offer a solution that people really appreciate from a user experience perspective.
Aaron Finnis
Information Security Manager, Beach Energy