Why Etihad Airways Uses Okta to Power its Loyalty Program for 3.2 Million Guests
Today we're excited to share that we've added Etihad Airways to the Okta family. Operating 260+ flights per day to more than 110 destinations globally, this brand is one you've probably heard of or seen, whether at an airport, in the sky or on a sporting arena. It's also one that has selected Okta to be its core platform for identity and mobility management – not just for its thousands of employees, but also for the 3.2 million members of its loyalty program, Etihad Guest.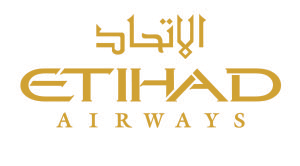 Etihad Airways is the latest example of a global organisation turning to cloud and mobile technologies to increase employee productivity, and enhance the customer experience via websites, partner portals or entirely new applications. It also showcases how Chief Information and Technology Officer Robert Webb plays a vital role in Etihad's continued growth, using technology to increase efficiency, security and simplicity across the organisation.
As he said in the press release issued earlier today:
"Selecting Okta...underlines our strategy of being cloud-first, enhances our guests' experience and allows our employees to work smarter. Okta meets our requirements to extend our identity and access management strategy to the cloud. Integrating [Okta] to our central system will give us the flexibility to accommodate our expanding global customer base, while accelerating our business by fostering collaboration, saving costs and further securing our IT environment."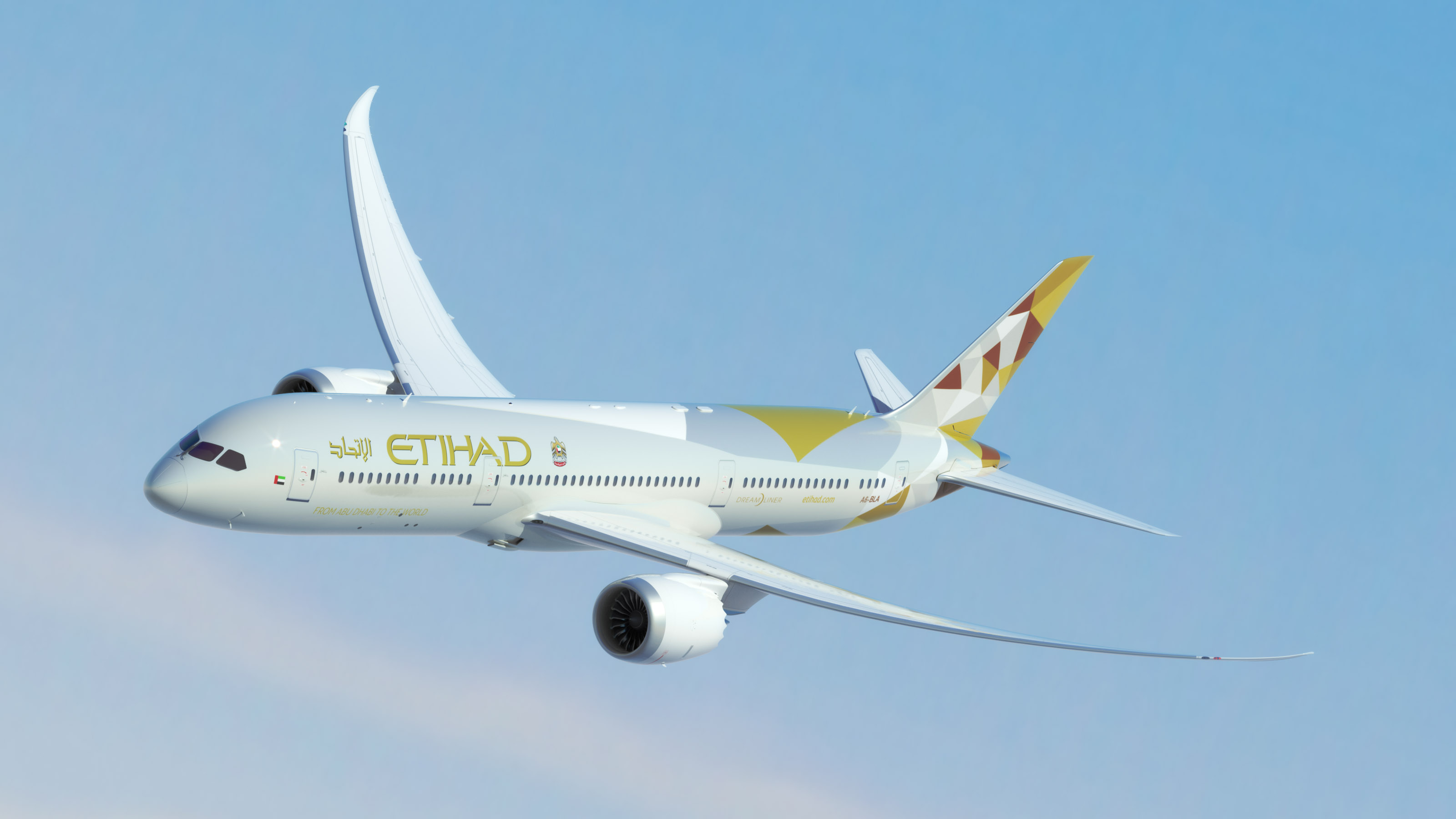 Not only does Okta enable Etihad's 24,000+ employees to work faster, easily authenticating users into its growing list of cloud and mobile services, but Okta also now powers its award-winning loyalty program, Etihad Guest. If you're one of the 3.2 million members logging in to book a flight, redeem miles or view exclusive deals, you'll soon be using Okta to log into that experience.
We're thrilled to welcome Etihad Airways to Okta. It's a brand that recognises how integral technology is to the business and views Okta as a strategic partner in establishing itself as a cloud-first organisation, one of the World's Leading Airlines, according to the World Travel Awards.