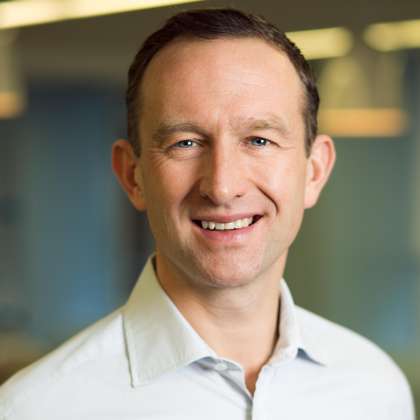 Jon Addison
Interim Chief Revenue Officer and General Manager, EMEA
Jon Addison is the Interim Chief Revenue Officer and General Manager, EMEA. He brings 20+ years of sales leadership and operational experience at scale from various global technology organizations. 
Jon is responsible for driving Okta's growth worldwide and has prioritized scaling Okta's go-to-market strategy and operations, building an unstoppable sales team, and delivering impactful customer experiences across the globe. 
Jon joined Okta from LinkedIn, where he most recently led the EMEA & LATAM Talent Solutions business. He has also held roles at Oracle, Finastra, Opentext, Pitney Bowes, and CapGemini. 
In his spare time, Jon enjoys playing the piano, horse racing, and golf matches with his teenage sons. However his real passion lies in long distance running, having completed over 10 marathons.