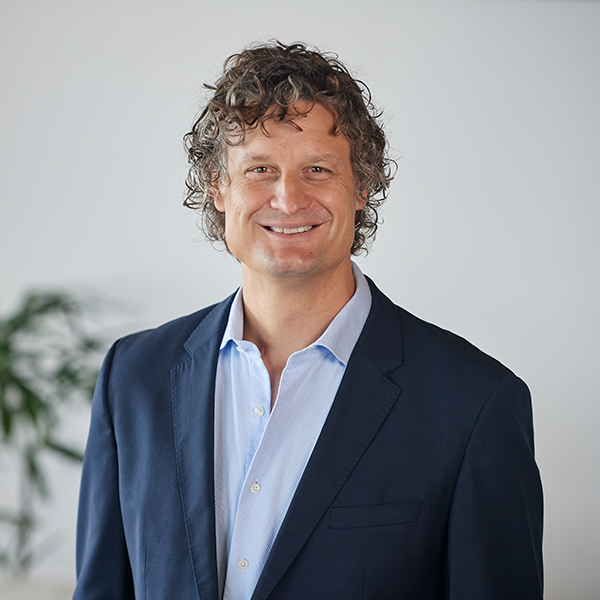 Brett Winterford
Regional Chief Security Officer, APAC, Okta
Brett Winterford is the Senior Director of Cybersecurity Strategy at Okta. He advises business and technology leaders on evolving threats and helps them harness advances in identity technology to drive business outcomes and mitigate risk.
Prior to Okta, Brett held a senior leadership role at Symantec, and helmed security management, research and education at Commonwealth Bank.
Brett is a seasoned journalist, having been the editor-in-chief of iTnews Australia and contributed to ZDNet, the Australian Financial Review and the Sydney Morning Herald. Most recently, he was the founding editor of the Srsly Risky Biz newsletter, a companion to the Risky Business podcast, providing the cybersecurity, policy, defense and intelligence communities with a weekly brief of the news that shapes cyber policy. 
Brett holds a Bachelor of Media (Journalism) from Macquarie University in Sydney, Australia.