By submitting, I agree to the processing and international transfer of my personal data by Okta as described in the
Privacy Policy
.

Event Summary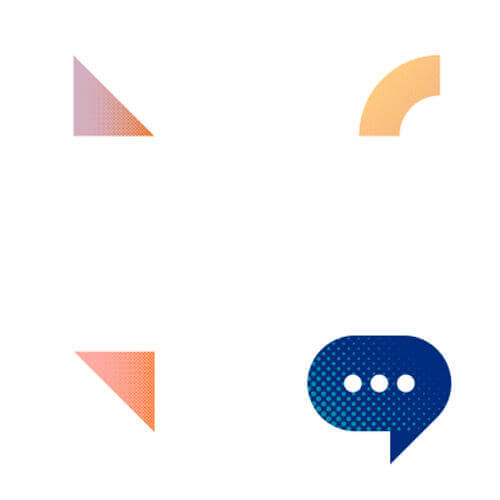 Hear thought-provoking presentations exploring how to build the multiple facets of trust
Receive strategic advice from industry-leaders on how we secure customer loyalty, drive long-term growth, and build trust together in the modern digital workplace.
The voice of our customers
Customer success created with Okta. Gain valuable insights on how to create more seamless, efficient, and secure digital experiences for customers, employees, partners, and suppliers
Share identity challenges and experiences with peers from across ANZ
Rub shoulders with everyone whose anyone in the identity space, sharing memories and new ideas for success in the future of work.
Speakers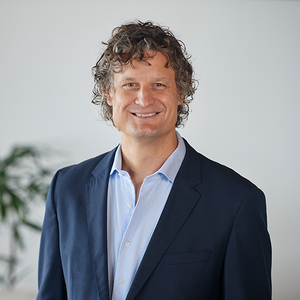 Regional Chief Security Officer, APAC, Okta