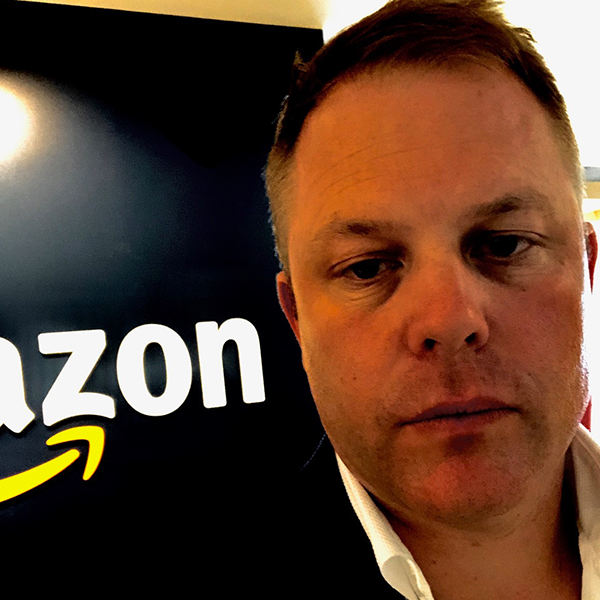 Ben Teague
Head of Enterprise (NZ), AWS
Ben is passionate about New Zealand's role in a global digitally connected economy and enjoys helping companies attract talent and improve competitiveness through use of technology.
At Amazon Web Services, Ben leads a talented team who enable enterprise customers to harness the power of cloud computing to drive innovation, increase business agility, improve security and reduce risk, while becoming more sustainable and developing necessary skills for the cloud era. This involves working with colleagues in professional services and AWS's comprehensive partner network.
Ben has 20+ years of sales leadership and business experience working across financial services, telecommunications, technology industries in the United Kingdom and New Zealand.
Recent experience includes leadership of a globally distributed cross-functional team who support a large NZ ISV to export their software to the world. Prior to this I led a large cloud and outsourcing services business [14 direct reports, 160 people in total] supported by global delivery centres [India, Brasil, Malaysia]. This role included P and L management, responsibility for local datacentre and cloud assets.
I can relate to the challenges enterprises face in shifting their business models having worked with many established companies in their move to cloud, large NZ companies operating on cloud at scale and leading the transformation of a services business [incl. development of cloud skills].
I lead with empathy, foster trust and create psychological safety that leads teams to high levels of performance. My strength is in creating purpose, setting strategy and driving execution through inspiring people to do great work.
I am also passionate about diversity of thought and ensuring underrepresented and underserved groups have access to careers in the tech sector.