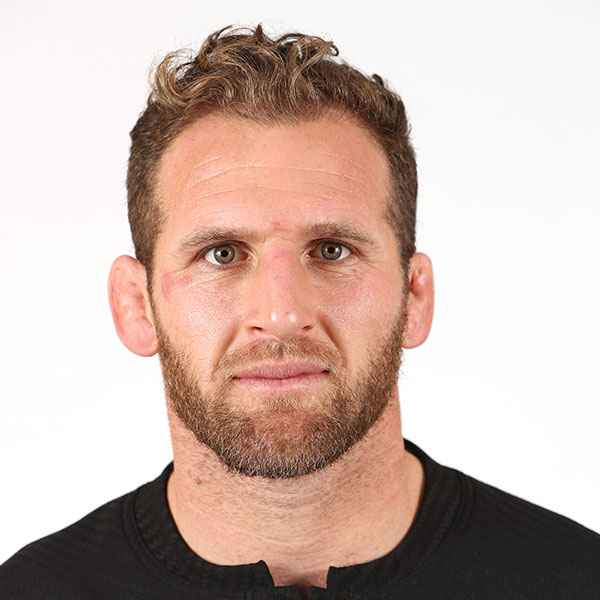 Kieran Read (ONZM)
Former All Blacks Captain
Kieran Read (ONZM), is a former All Blacks Captain who has experienced incredible highs and some tough lows over his career.
Kieran is the fourth-most-capped All Black in history, with 127 caps and has captained the All Blacks 52 times across his 11 year career for New Zealand.
Accolades
An extensive career in rugby has led Kieran to receive many accolades and be recognised internationally. In 2020 he was appointed an Officer of the New Zealand Order of Merit, for services to rugby in the Queen's Birthday Honours. In 2013 he was awarded as the World Rugby Player of the Year, and the New Zealand Rugby Player of the Year (which he was previously awarded in 2010). Kieran was a key member of the 2011 and 2015 Rugby World Cup winning teams, becoming one of only 20 players to have won multiple rugby world cups.
Education
Kieran holds a Bachelor of Applied Management as well as a Diploma in Sport and Exercise Science.
As a speaker, Kieran can share some great rugby yarns, or can deliver his expertise on leadership and creating a winning culture. With a lot of experience to call on and an ability to articulate at any level, Kieran is the perfect fit for any event!