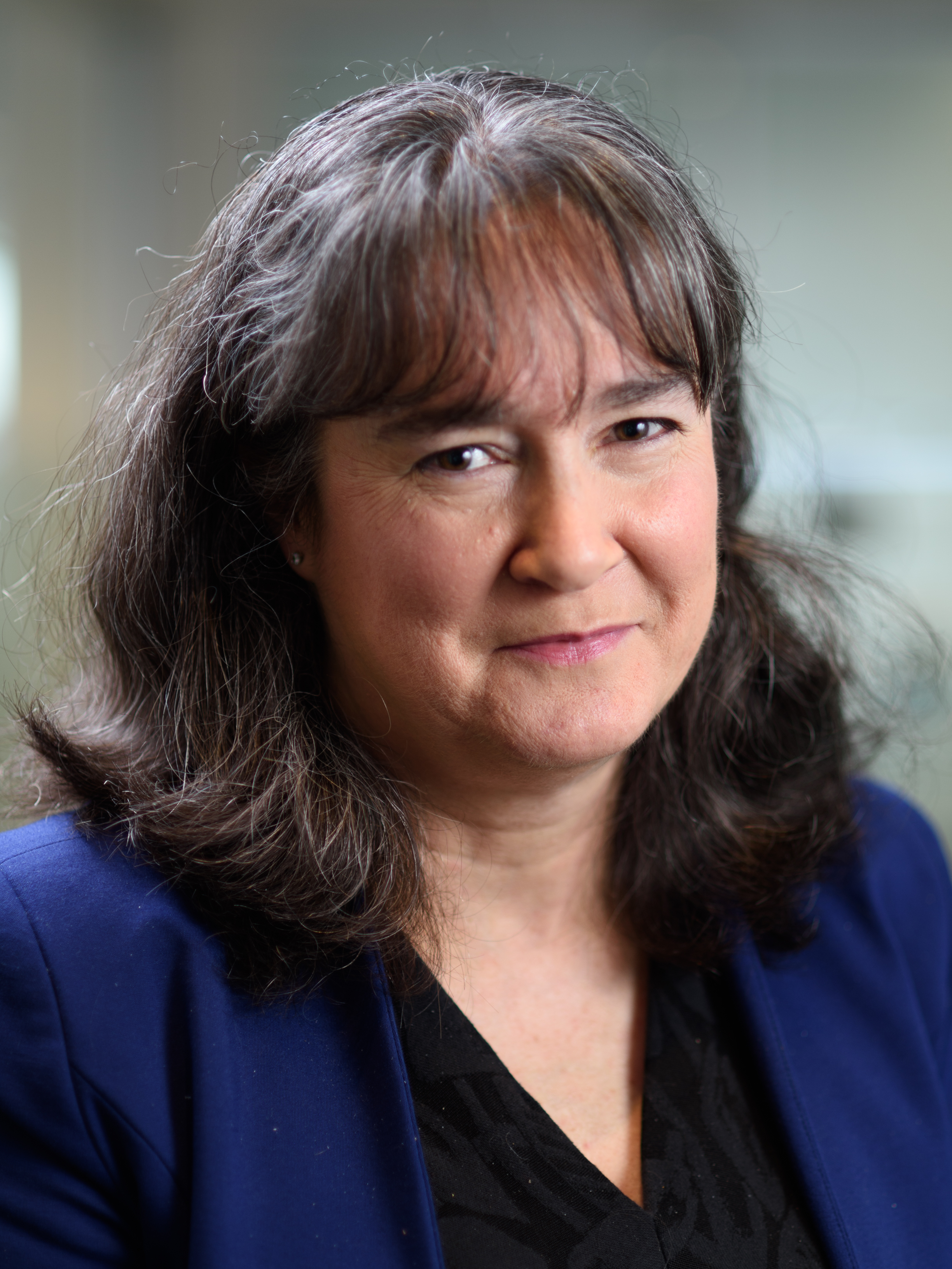 Louise Francis
New Zealand Country Manager and the Research Director for IDC (A/NZ)
Louise Francis is the New Zealand Country Manager and the Research Director for IDC Australia and New Zealand (A/NZ). Louise is responsible for leading and managing IDC New Zealand's local team and she is the head of the A/NZ research programme. Reporting to the IDC Australia and New Zealand Managing Director Louise is responsible for:
Managing the business performance, research, and strategic direction of New Zealand in collaboration with the global IDC leadership team;
Providing customers with strategic advisory services to make more effective technology decisions by providing accurate, timely, and insightful fact-based research leveraging IDC's deep portfolio of expertise;
Acting as an interpreter and facilitator for change to IDC customers positioning themselves as digital leaders on the global stage;
Leading the NZ InTEP group to lift the level of engagement with NZ CIOs, digital decision-makers, and business leaders;
Collaborating with the wider IDC research community on customised projects and developing innovative research solutions for customers; and
Representing IDC A/NZ through presenting keynotes at key events, facilitating panels, and leading roundtable discussions.
Joining IDC in 2008, Louise has over 30 years of experience in the ICT sector within both vendor and end-user organisations. She holds a Bachelor of Business Studies with First Class Honours from Massey University, graduating with a double major of Marketing and Communications. She also holds a Bachelor of Science (Biology) from the University of Auckland.