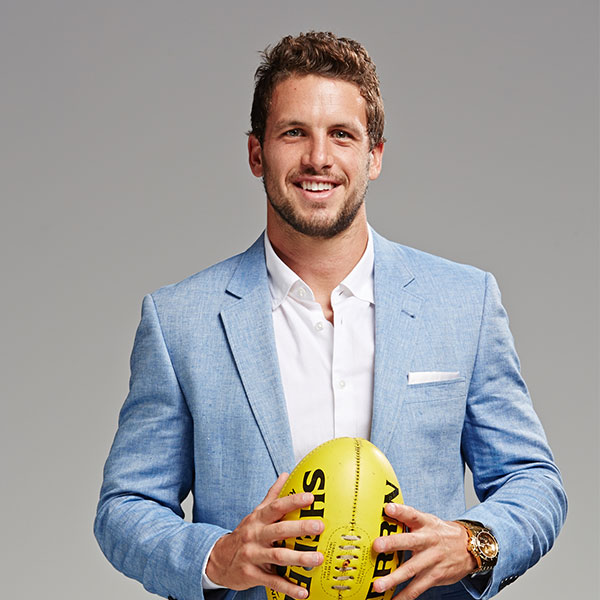 Travis Boak
Former Captain and current player at AFL club Port Adelaide
Port Adelaide Football Club, AFL
Captain (2013 - 2018)
Runner-up Brownlow Medal (2020)
Jim Stynes Community Leadership Award (2021)
Growing up in Torquay on Victoria's Surf Coast, Travis Boak was drafted to the Port Adelaide Football Club in 2006 and quickly became admired and respected for his natural leadership qualities and relentless work ethic.
Debuting in 2007, he has ridden the AFL rollercoaster, tasting the excitement of an AFL Grand Final in his first season, then experiencing some testing times as the team rebuilt before re-emerging as a contender in recent seasons.
A standout performer from the outset, Boak's desire to do anything and everything to improve saw his growth curve trend continuously upwards. Be it extra training or recovery sessions, Pilates or massages, he earned a reputation as being the 'pro's pro' with his meticulous approach to getting and keeping his body in optimal condition.
Boak enjoyed a breakout 2010, polling 16 Brownlow Medal votes, then collected his first John Cahill Medal as club Best and Fairest in 2011.